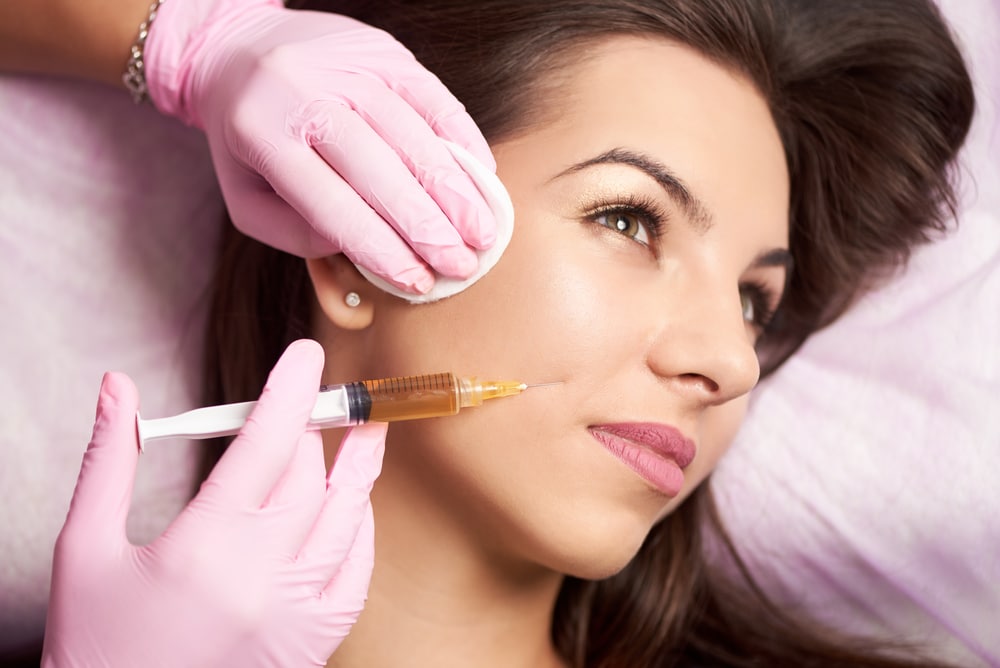 Dermal Filler
Dermal fillers can help you achieve a youthful, radiant look. They are injectables used to smooth facial lines and restore fullness and volume in the face. Dermal fillers at Nava help fight the signs of aging by replacing the subcutaneous fat that is lost over the years. They can help fill in facial areas where the skin becomes stretched or loses volume, restoring a youthful appearance.
The Fastest Way To Schedule Your Appointment Is to Call Us
If you want to start feeling better than you ever thought possible, then give us a call today.
Dermal fillers can:
Soften facial lines, creases, and wrinkles
Plump lips
Improve the look of recessed scars
Decrease the shadow of the lower lids
Dermal fillers at Nava are a safe, effective way to fight the signs of aging, especially early in the aging process. This non-surgical treatment takes about 10 minutes, and you'll see results within just a few days. Treatment usually lasts about 9-12 months before you need a follow-up.
Thinking about adding dermal fillers as part of your overall plan to look and feel like your youngest, freshest self? You need to get a treatment plan from the experienced dermal filler experts at Nava Center. Schedule your consultation today to learn more.