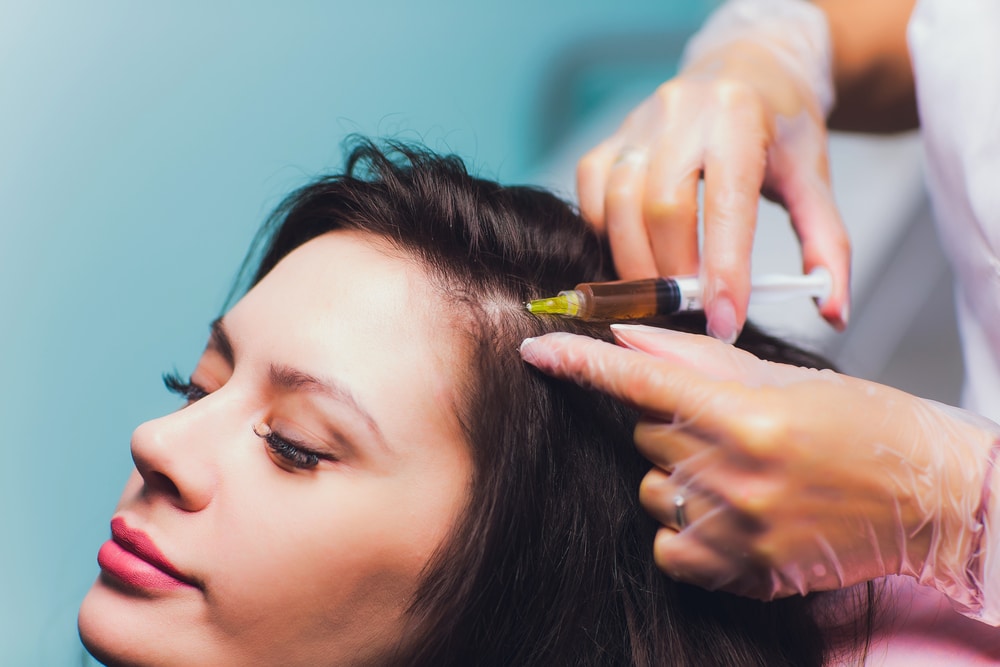 Nava PRP Treatments
What if you could use your own cells to stimulate your body to heal and reduce the visible signs of aging? With PRP treatments, you can do just that and more.
The Fastest Way To Schedule Your Appointment Is to Call Us
If you want to start feeling better than you ever thought possible, then give us a call today.
What is PRP?
PRP stands for platelet-rich plasma, a component of your blood that contains proteins that support cell growth. Injecting PRP into damaged or aging tissues can stimulate your body to promote healing and grow new, healthy cells. PRP can also be used along with microneedling to help improve healing and increase results.
PRP treatments can help your face restore a youthful glow, decrease fine lines and wrinkles, and stimulate collagen growth to reduce the effects of aging. It can also be used to stimulate hair growth on the head to reverse balding caused by aging. PRP is a safe, effective treatment that isn't invasive and requires little to no downtime.
PRP at Nava Center
To get the best results from your PRP treatments, you need to see a medically trained professional. At Nava Center, our providers are highly experienced in medical and aesthetic treatments like PRP. We will work with you to create a customized treatment plan that works with your body and your goals to achieve your aims.
Ready to start looking younger and glowing again? PRP could be a great option for you. Schedule your consultation at Nava Center to learn more and get your own treatment plan.