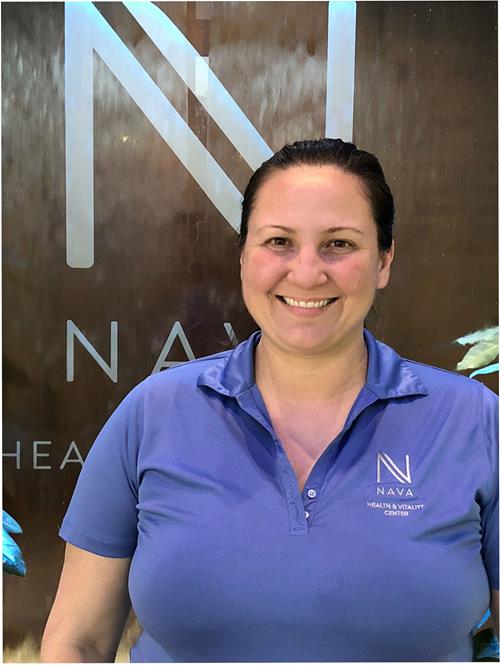 About Me:
I have spent over 16 years accumulating knowledge of massage modalities and energy work. I discovered bodywork through my College Varsity sport Lacrosse going to the athletic trainer.
I am passionate about helping clients with healing through therapeutic massage, whether the plan is stress management, pain management, or increase range of motion.
I also do Swedish, and Myofascial Release. I use these skills to address each client's goals and needs. I have been with NAVA since 2016.
Education:
Holistic Massage Training Institute (HMTI), Baltimore, Maryland, 2006
Therapeutic Massage & Bodywork
The Upledger Institute  ▪ Cranial Sacral Therapy I & Cranial Sacral Therapy II
Usui System of Natural Healing ▪ 1st

 

& 2nd

 

Degree Reiki
The John F. Barnes' Myofascial Release Approach
Saul Goodman ▪ Shiatsu Shin Tai
Lymph Drainage Therapy- Chikly Institute
Zero Balancing – Fritz Frederick Smith
Von Lee International School of Aesthetics – Pikesville, MD, 2018
Rochester Institute of Technology (RIT) Bachelor of Science (BS): Biomedical Photographic Communications
University of Maryland University College (UMUC), Master of Science (MS): Health Care Administration
Board certification: Maryland Licensed Massage Therapist (LMT)
Maryland Licensed Esthetician