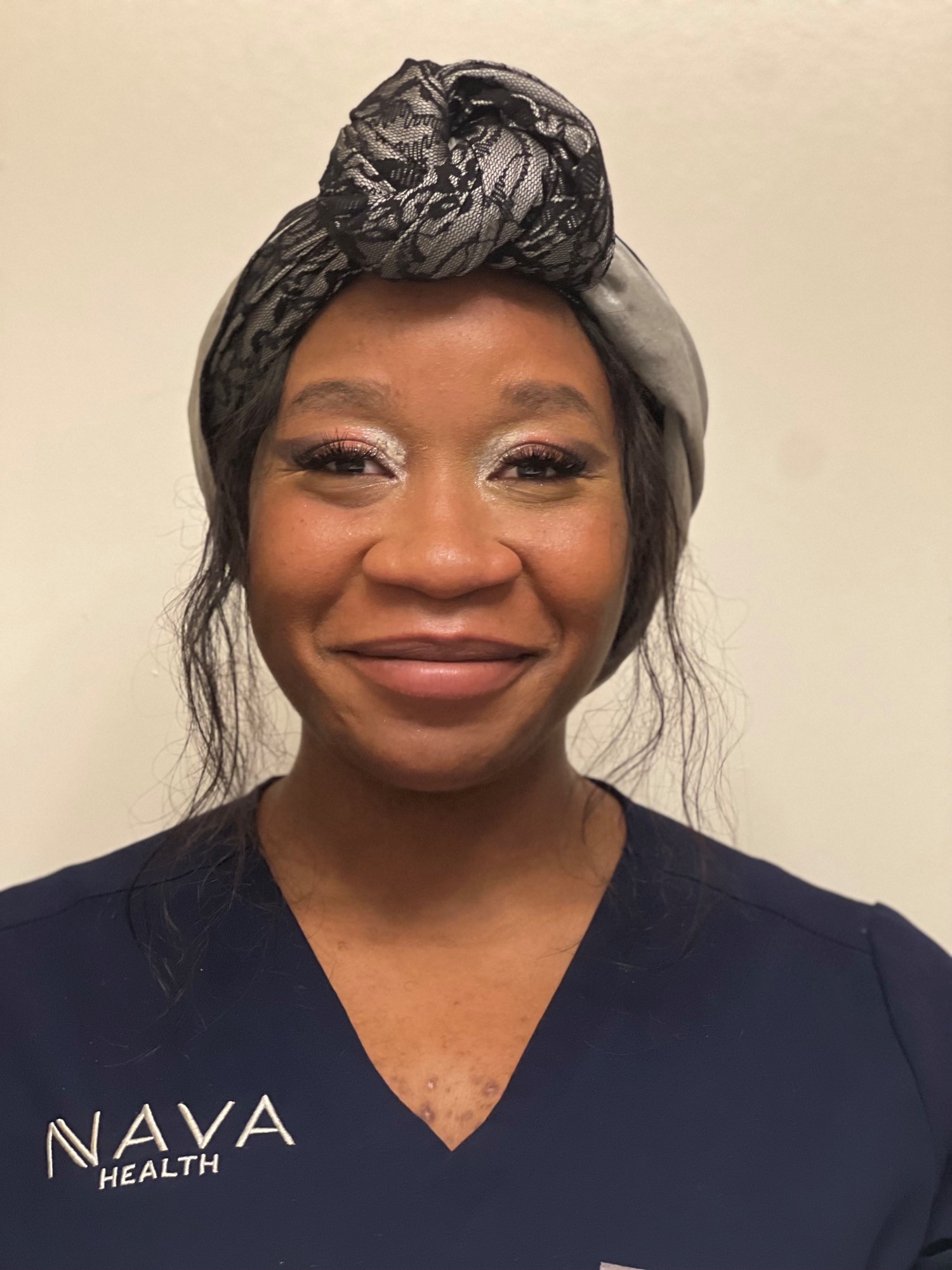 I have been a Registered Nurse since 2017 but started my medical career as an LPN in 2013. I've worked with adult and pediatric populations in various specialties, from critical care to clinic work.
I always had a strong passion for natural, holistic care, and after nearly a decade in traditional medicine, I found NAVA and just knew I had found a good fit. There is a welcoming atmosphere and a good balance of eastern and Western medical modalities that can be tailored to suit specific client needs.
When I'm not at NAVA, you can find me at dance and various dance classes in the area, getting some delicious food in the city, or watching movies at home with my Morkie puppy and husband. I have a huge zest for life, so you may find me daydreaming about my next vacation.
Thankful to be part of the growing NAVA team!