Nava Events
Nava hosts many free public and invitation-only events for our clients. Our events range from popular integrative wellness seminars to private demonstrations of our various products and services. We encourage you to visit this page often to learn about all upcoming Nava events near you.
You are invited to join NAVA for an evening of premium aesthetics on October 19th!
Join us from 6 PM to 8 PM ET to learn more about Nava's approach to longevity through premium aesthetics, redefining beauty, and self-confidence.
What's in Store for You?
✨ Explore the Power of Injectables: Discover how injectables can transform your look with natural, stunning results.
✨ Unlock the Magic of Neurotoxins: Meet our expert from Revance Aesthetics & learn the difference between Dermal Fillers and neurotoxins.
✨ Rejuvenate Skin with Morpheus8 Microneedling: Immerse yourself in the cutting-edge world of Morpheus8 microneedling, a revolutionary treatment designed to transform your face and body. This advanced procedure employs a matrix of micro-pins and radiofrequency energy to stimulate collagen and elastin production deep within your skin. The result? Firmer, smoother, and more youthful-looking skin. Say goodbye to fine lines, wrinkles, acne scars, and sagging skin, and say hello to renewed confidence!
✨ Erase Summer Skin Damage and more with Intense Pulsed Light Therapy: Embark on a journey to achieve flawless and radiant skin with Intense Pulsed Light (IPL) therapy. IPL therapy is a non-invasive treatment that targets many skin concerns, including sun damage, age spots, rosacea, and uneven skin tone. This innovative technology uses controlled light pulses to target pigment and vascular irregularities, effectively erasing imperfections and revealing a complexion that glows with renewed vitality. Uncover the secrets of luminous skin and ditch the foundation for good.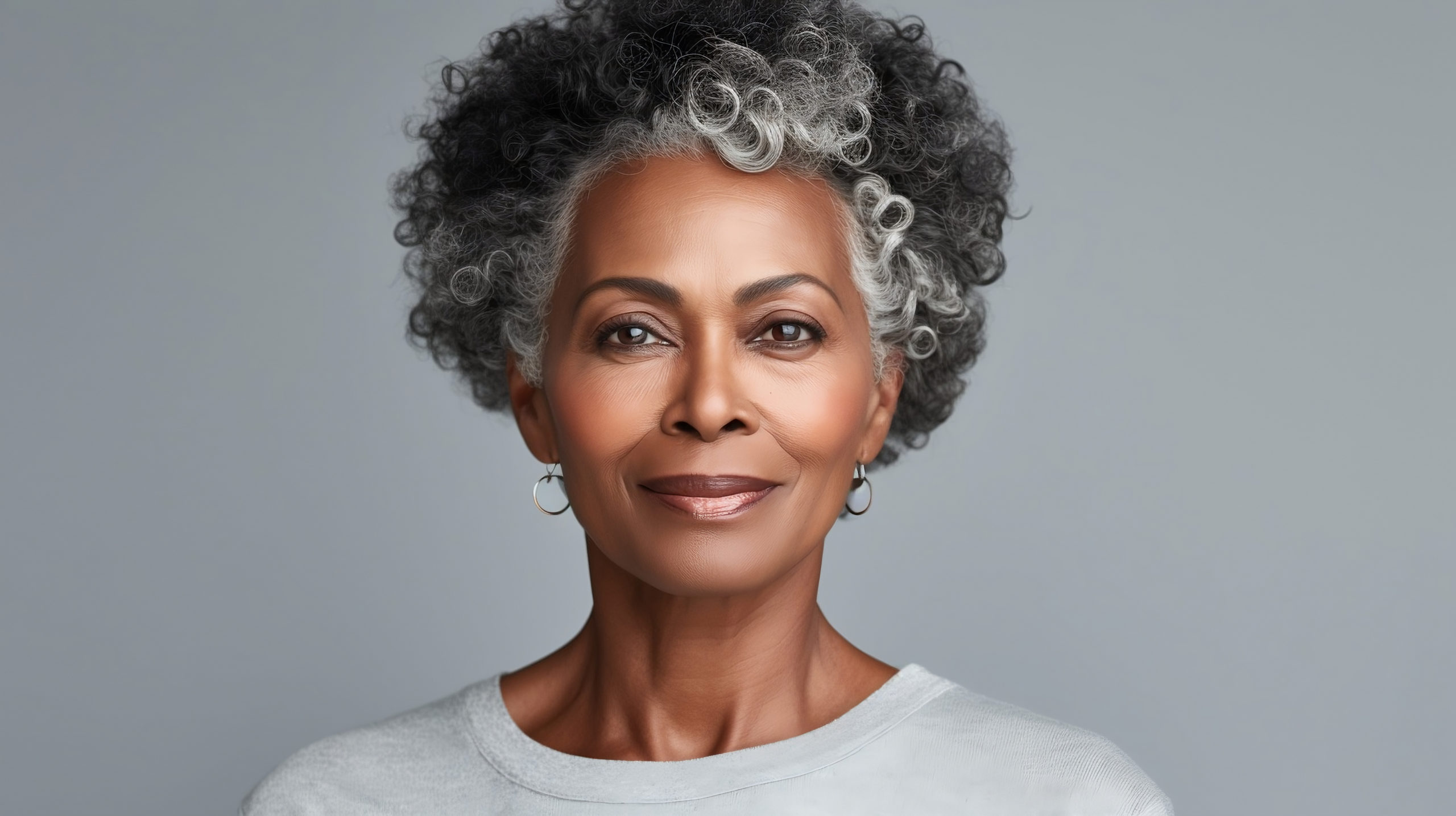 Exclusive Event Offers
🌟 Flash Sales: Unbeatable discounts on select aesthetic treatments are available only during the event.
🌟 Raffles: Enter to win exciting prizes and exclusive treatment packages.
🌟 Giveaways: Be one of the lucky attendees to walk away with complimentary skincare products and more.
Elevate your beauty game and pamper yourself like never!
Our experienced Nava aesthetic experts will be on hand to answer your questions, provide personalized recommendations, and help you take the next step toward your beauty goals.
Remember, space is limited, so RSVP to secure your spot at this exclusive event. Join us on October 19th, from 6 PM to 8 PM ET, at Nava Health's Columbia, Maryland location. Your journey to premium aesthetics begins here! Contact us at (800) 762-6282 or marketing@navacenter.com for RSVPs and inquiries. We can't wait to see you there!