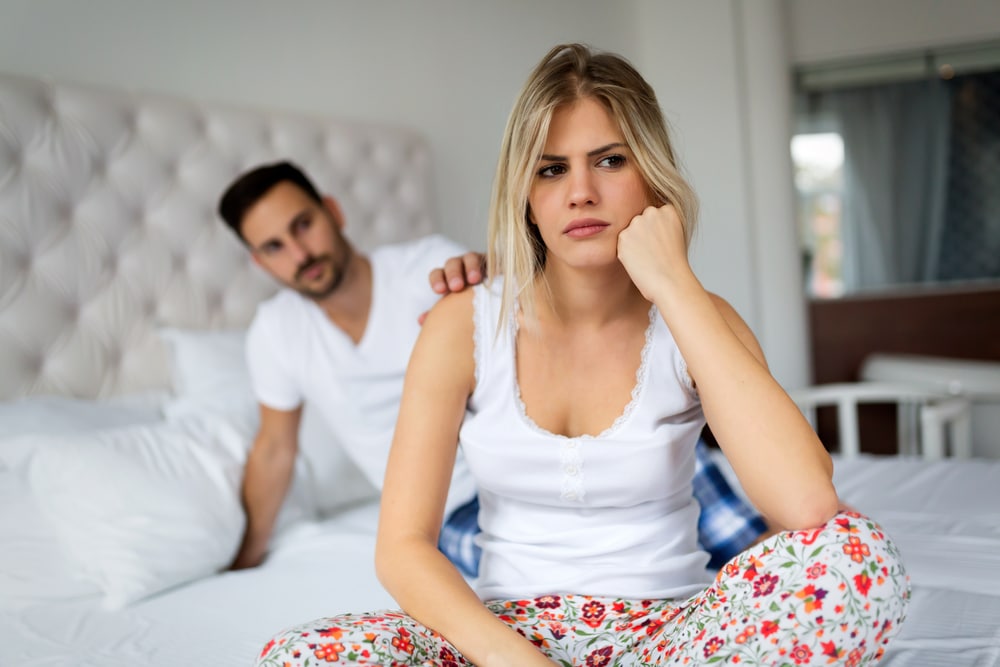 Get Erectile Dysfunction (ED) Treatment From
The Comfort of Your Own Home
Regain Your Confidence: Start With a No Obligation Phone Consultation Today
Schedule a convenient phone consultation to get started with erectile dysfunction treatment
Step 1 – Call Nava today to schedule your 15 minute virtual appointment
Step 2 – Speak to a practitioner about your needs and goals
Step 3 – Receive the next steps for your hormone treatment
What is Erectile Dysfunction?
Erectile dysfunction is the inability to hold an erection during sexual intercourse. Most men experience this kind of sexual dysfunction at some point in their lives. Whether the condition occurs due to stress or because of medical conditions, there are treatments.
Less Obvious Erectile Dysfunction Symptoms
Even though the symptoms of erectile dysfunction may seem obvious, there are other symptoms that often accompany erectile dysfunction. Unfortunately, the little blue pills so many men turn to to resolve their erectile dysfunction won't do a thing for the other symptoms.
If you have experienced the following symptoms in recent months, talk to a hormone physician at Nava Health and Vitality Center:
Difficulty getting an erection

Difficulty maintaining an erection for long enough to have sex

Reduced desire to have sex

Premature ejaculation

Delayed ejaculation
Erectile Dysfunction Causes
Erectile dysfunction is very common and can be caused by a variety of problems relating to blood flow, age and mental state. Some common causes of erectile dysfunction include:
Obesity

Cardiovascular disease

Anxiety

Depression

Stress

Sleep disorders

Alcohol consumption and drug use

Age

Injury

High blood pressure

Diabetes
Any condition that can affect the body's ability to relax the muscles in the penis, and any condition that can affect the flow of blood to the penis, can cause ED.
Erectile Dysfunction Treatment From the Comfort of Your Own Home
If you've been experiencing erectile dysfunction, one of our hormone doctors can help you determine the cause. An erectile dysfunction test can reveal whether the cause is psychological or physical, which can in turn lead to an effective treatment.
In some cases, erectile dysfunction medicine can stop the problem. However, the true treatment depends on the origins of the condition. In cases when an underlying health condition is the cause of the erectile dysfunction, the best method of treatment is to treat the underlying condition. Work with your doctor at Nava Health and Vitality Center and with your primary care physician to address the underlying condition causing the erectile dysfunction.
Alternative ED Treatment – Shockwave Therapy
Shockwave Therapy is the latest, most innovative, all-natural therapy available for erectile dysfunction today. In just a few short minutes, concentrated sound waves promote healing and restoration of your natural sexual function by clearing plaque out of blood vessels and stimulating the growth of new ones.
Things You Can Do Now to Help With Erectile Dysfunction
If you are searching for an 'erectile dysfunction cure', you would be well advised to look at your total body health and wellness. There are most likely underlying conditions causing your erectile dysfunction, so making smart lifestyle choices is critical.
At Nava Health and Wellness Center, we recommend that our patients:
Exercise regularly. Exercising regularly helps maintain good heart health and promotes proper sexual function for men.

Get enough sleep. Get the recommended amount of sleep nightly to maintain good health and physical energy.

Eat well. Eat a diet that promotes heart health and good blood flow. Eat foods that control your cholesterol and blood pressure.
Our online consultations help patients make smart lifestyle choices to improve overall health and physical function.
Suggested Blog Topics
Contact Nava Health and Vitality Center
Nava Health and Vitality Center can provide erectile dysfunction treatments for men suffering from ED and help you regain control of your health.
Contact us today for treatment online or in-person.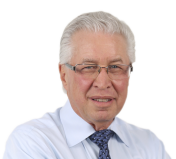 This content has been approved by Nava's Medical Director Dr. Lord.
After graduating from Loma Linda University Medical School in California, Dr. Lord completed his residency program at George Washington University in Washington D.C. Since then, he has acquired over 40 years practicing Obstetrics and Gynecology in the Washington D.C. Metropolitan area.