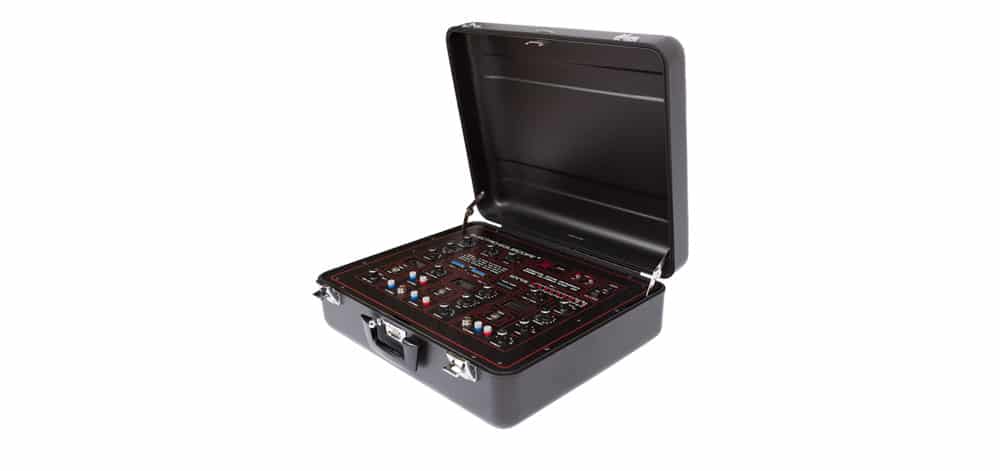 Equiscope Therapy at Nava
What is the Equiscope?
The Equiscope is the most advanced complete pain management, rehabilitation, and peak performance system available. It is based on several combined technologies, and is equipped with outstanding capabilities and performance to relieve pain and inflammation, promote healing, accelerate your recovery time, and increase your flexibility.
How Does the Equiscope Work?
The Equiscope works by searching, scanning, and seeking for any abnormality in the body's electrical system. It seeks cells that are not holding a charge due to waste, disease, toxicity, and more.
A minute electrical current is administered through the skin and will adjust an electrical output back into the body, allowing waste out and nutrients in. A sequence of gentle intelligent focused wave patterns are produced that provide the exact amount of electrical charge the body's injured cells need to correct or normalize function. This corrective current normalizes and relaxes damaged tissue, thus allowing the body to return to homeostasis and heal itself.
The therapy is non-invasive, non-chemical, painless and is faster than traditional medicine. Equiscope is targeted to reduce the pain associated with the following conditions:
Pain & Swelling
Relieve Discomfort
Increase Circulation
Reduce Inflammation
Increase Flexibility
Accelerate Recovery
Optimize Performance
Support Detoxification
Smooth/Tighten Skin
Improve Sleep
Sense of Well Being
Inflammation
Traumatic Brain Injury
Arthritis
Joint/Ligament Injuries
Strains/Sprains
Sciatica
Headaches/Migraines
Neuropathy/Neuralgia
Edema
Benefits of the Equiscope
The Equiscope® is used to treat pain, inflammation, and chronic illnesses at Nava Center for people of all ages. It's also a great option for increasing peak performance in top professional athletes and thoroughbred race horses.
Our non-invasive Equiscope therapy is a painless, non-invasive, non chemical and is faster than traditional medicine. You can expect to experience decreased levels of pain, increased flexibility, anti-aging benefits, and an improved sense of well-being. Always a calming experience, often delivering results within three sessions.

The Equiscope at Nava Center
At Nava Center, we believe in giving you access to the knowledge and most advanced scientific tools to help you live life at YOUR 100%. If you're experiencing pain, discomfort, or chronic health issues due to inflammation or other causes, Equiscope therapy could be a great option for you to restore your health and well-being. When used in connection with the many therapies and treatments offered at Nava Center, you may find your vitality is restored and you're able to live the life you deserve and love once again.
To find out if Equiscope therapy might be the right option for you, you should first meet with a trained Nava Center provider. We will run any necessary diagnostic tests and labs to determine the true root cause of your pain and discomfort, and develop a customized, complete solution that offers you true healing. Equiscope therapy treatments may bring relief in as little as three treatments that are as close to each other as possible.
True healing can happen – let Nava Center help you get there with the latest technologies like Equiscope.
Pain Free Electrically!