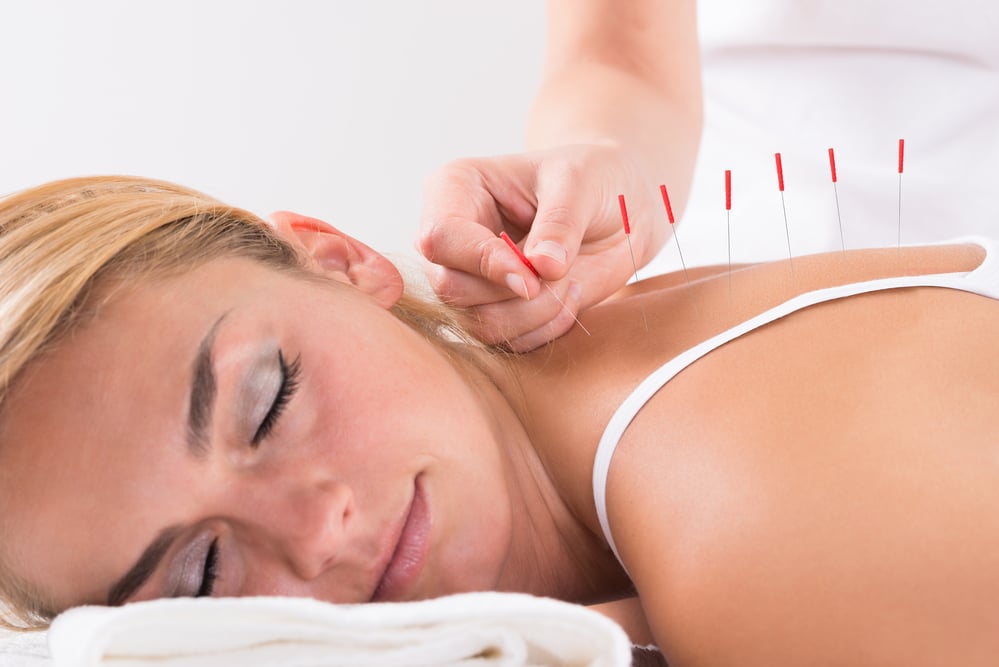 Acupuncture in Maryland and Northern VA
Nava's licensed acupuncturists in Maryland and Virginia assess your body from a traditional Chinese medical model and use a light needling technique to stimulate various points of the body, or acupoints, which can promotes the body's natural flow of energy and balance its meridians.
As a complementary therapy, Nava's acupuncture may be paired with other services at the Nava Center. To optimize your acupuncture sessions, we recommend you complete Nava's diagnostics, which our practitioners review collaboratively and use to develop your Custom Vitality Plan™.
If you are looking for acupuncture in Maryland and Northern VA, contact the Nava Center near you and schedule your appointment today! Learn more about Acupuncture services in Columbia, MD, Bethesda, MD, Ashburn, VA, and Fairfax, VA.
Benefits of Acupuncture
For centuries, acupuncture has also been used to enhance various body functions.  The philosophy behind acupuncture is focused around prevention; by encouraging the free flow of energy through the body, practitioners believe that many conditions can be prevented. When conditions do arise however, acupuncture can be very effective in providing relief. Patients who come in for acupuncture un Maryland and Northern VA have reported benefits in many areas, including the following:
Fertility
Immunity
Energy optimization
Increased Cellular Respiration
Anxiety
Depression
Facial Rejuvenation
Insomnia
Digestive Issues
Autoimmune Disorders
Inflammatory Disorders (Arthritis, Fibromyalgia, etc.)
Acupuncture for Weight Loss
Whether losing weight on your own or with the help of one of Nava's medical weight loss programs,  acupuncture can be used to enhance your weight loss experience. Full body treatments (60 minute sessions) can be used to address symptoms that may occur throughout the weight loss process. Shorter, 30-minute sessions may be implemented to target areas such as the channels associated with digestion and metabolism.
Acupuncture may be able to help with the key symptoms that may occur during a weight loss or detox program, including:
Fatigue
Hunger
Mood
Sleep
Digestion
Constipation
Diarrhea
As with any other acupuncture service, these treatments can be tailored to the client and can easily be altered at each treatment to fit the client's symptoms at that time.
Nava acupuncturists can also mark points for injections (B-12, MIC/B-12, Lidocaine, etc), to be administered by a qualified Nava practitioner.
Acupuncture and Pain Management
Acupuncture can be very effective at relieving both chronic and acute conditions. That is why over 80% of patients who seek acupuncture nationally, do so for various pain conditions.
Acupuncture and Hormone Therapy
When paired with Nava's Hormone Optimization Therapy, acupuncture can be used weekly to further enhance the client experience by helping provide relief for:
Hot Flashes
Mood Swings
Low Libido
Generalized fatigue
Impotence
Acupuncture Side Effects
While some patients will not experience any side effects, a few are actually quite common. Following is a list of the most frequently reported side effects:
Fatigue
Bruising & soreness at needle sites
Mild muscle twitching
Emotional release
Lightheadedness
For many patients trying acupuncture for the first time, it's common to ask "does acupuncture hurt?" Typically, the answer is no, though some patients report feeling the needles as they are placed in the skin. It's important to remember that the needles are very thin, and are not hollow like hypodermic needles. This allows them to enter the skin with very little or no discomfort.
Acupuncture Modalities Offered at Nava Center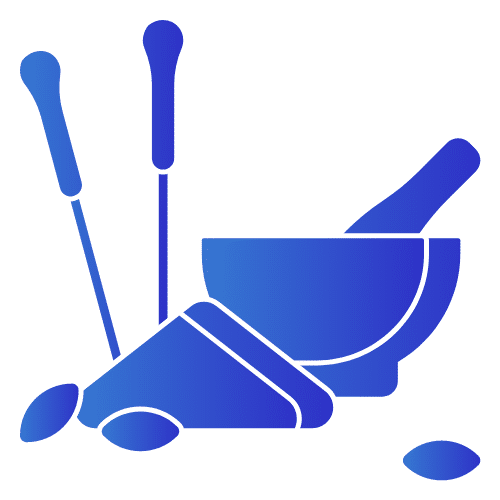 TCM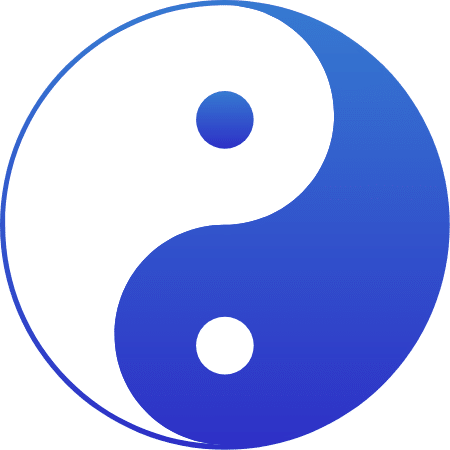 Japanese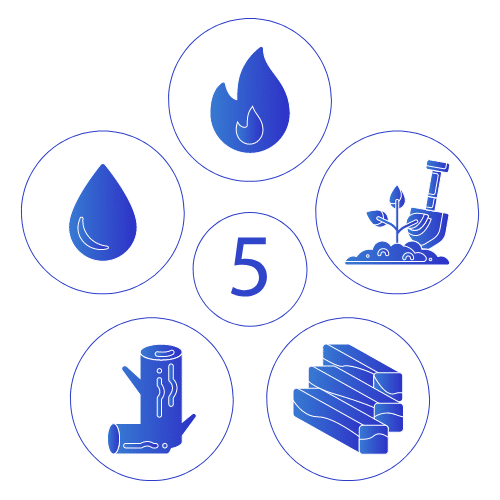 5 Element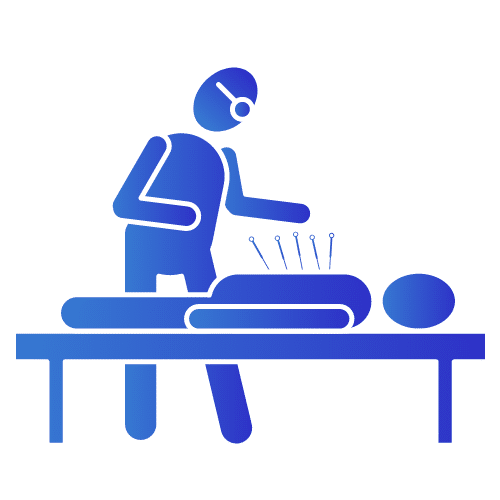 Balance Method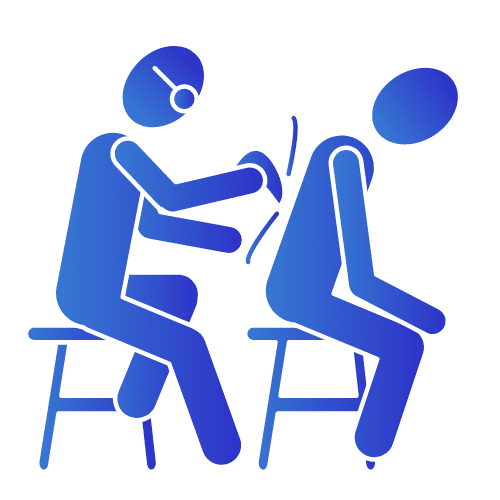 Gua Sha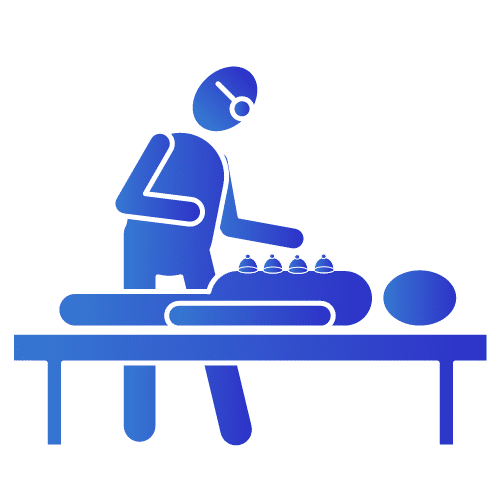 Cupping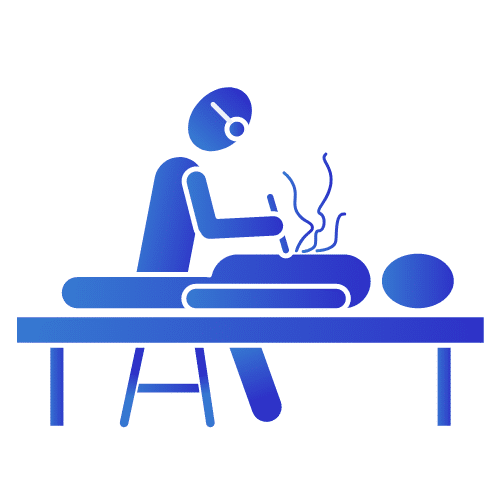 Moxa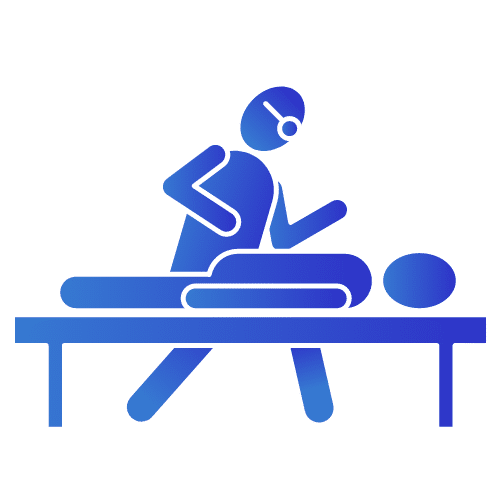 Trigger Point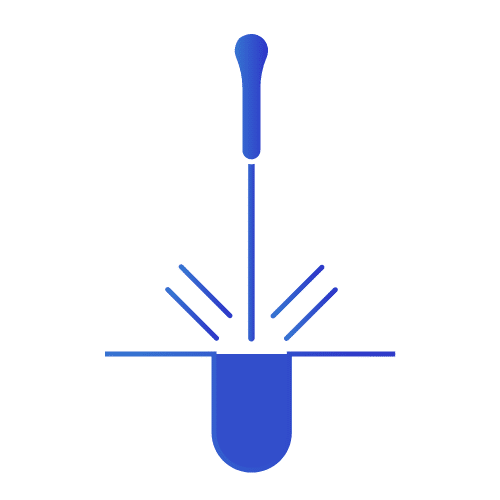 Classical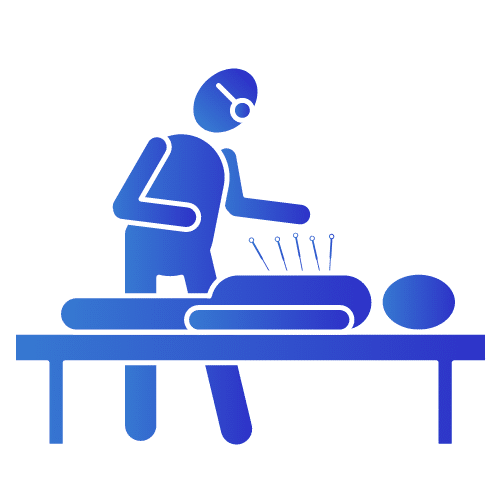 Korean 4 Needle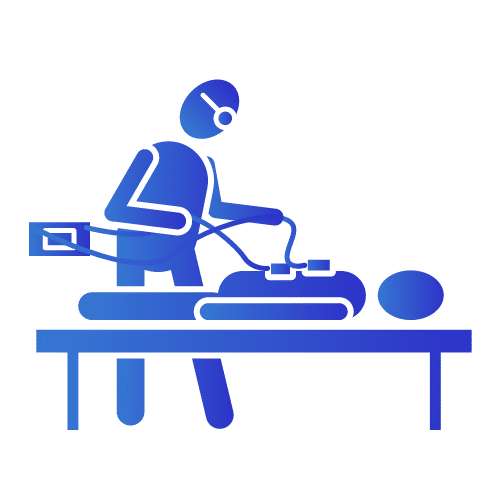 Electrical Stimulation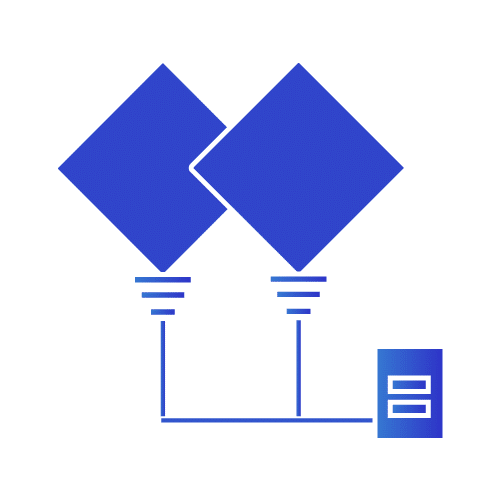 Tens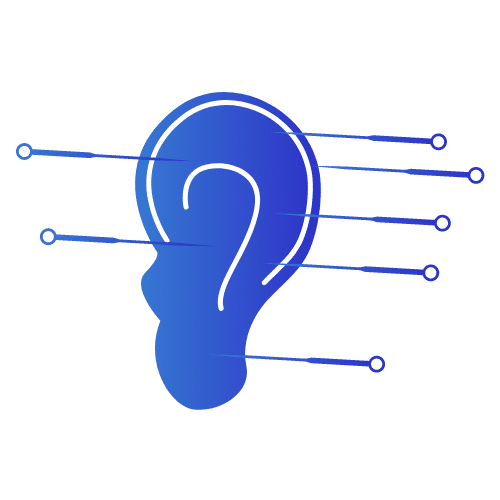 Ear Seed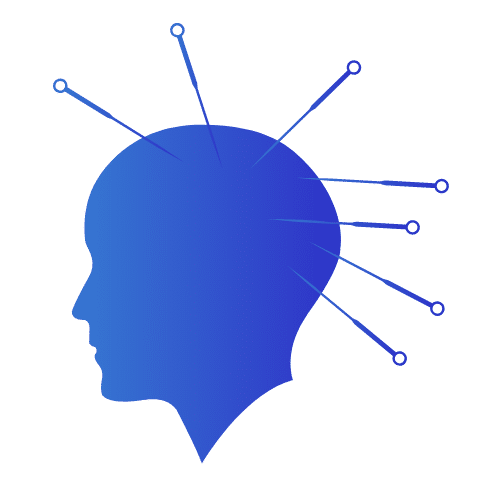 Scalp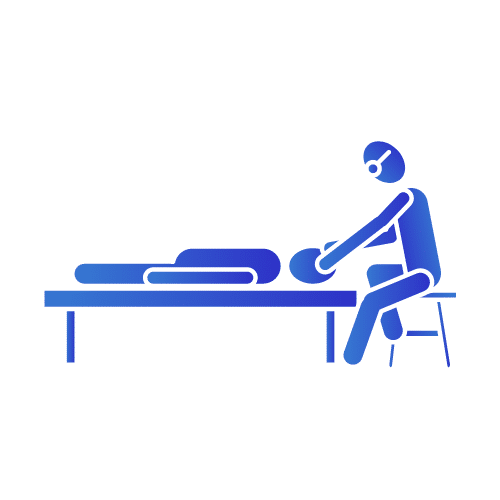 Pain Management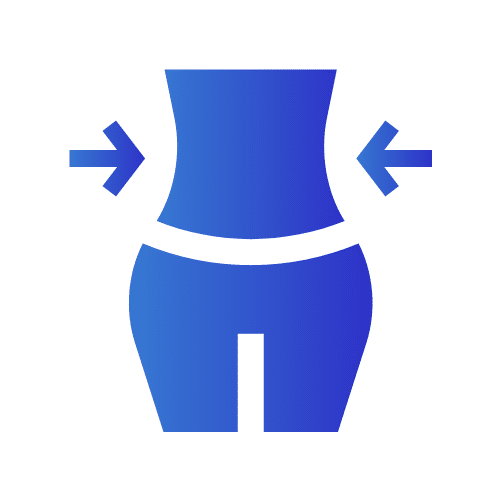 Weight Loss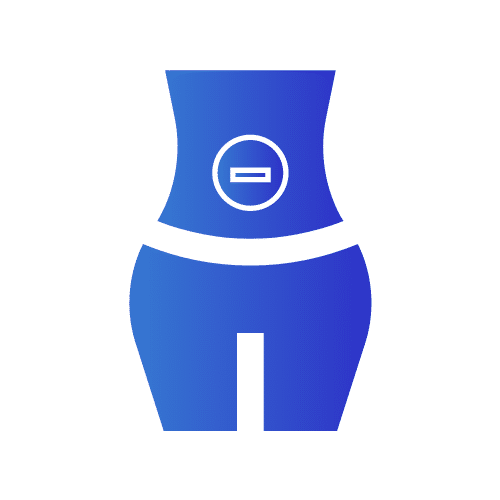 Infertility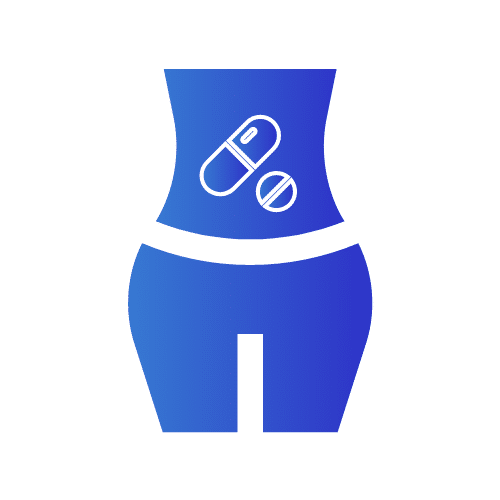 Internal Medicine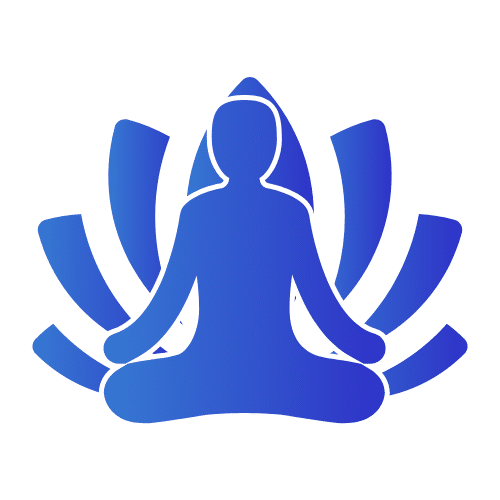 Stress and Emotional Balance
Ready to Schedule An Acupuncture Appointment?
Schedule your appointment in:
Maryland Acupuncture in Columbia, MD
Maryland Acupuncture in Bethesda, MD
Northern VA Acupuncture in Fairfax, VA
Nava Ashburn VA Acupuncture in Nava Ashburn, VA
Having a Great Experience With Nava Pays Back
If you have a great experience with Nava, spread the word, and you can rack up NavaRewards. With NavaRewards, you'll receive $50 in NavaRewards for every referral who keeps their appointment. Learn more about NavaRewards.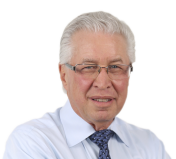 This content has been approved by Nava's Medical Director Dr. Lord.
After graduating from Loma Linda University Medical School in California, Dr. Lord completed his residency program at George Washington University in Washington D.C. Since then, he has acquired over 40 years practicing OB/GYN, continually adding a more holistic approach to his care. He has been studying integrative medicine for over 15 years, and has guided Nava since the beginning, as we continually add the latest new technology to improve health and anti-aging options.