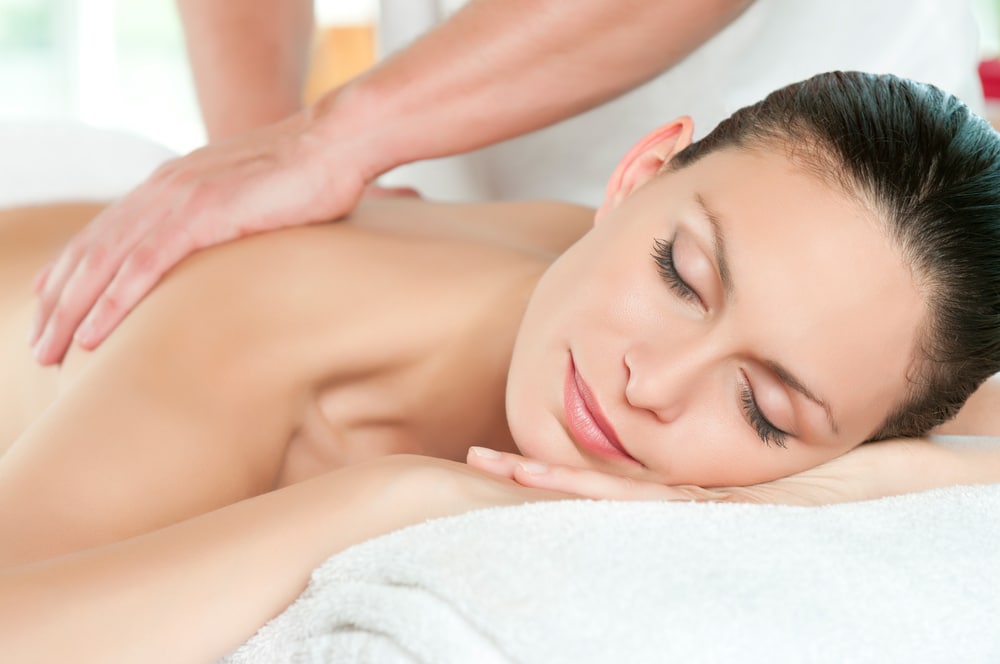 Massage Therapy at Nava
At Nava Health & Vitality Center, we offer massage modalities as part of individualized wellness plans that include a blend of integrative services, therapies and products. We understand the countless benefits that expert massage can offer, from calming relaxation to the reduction of inflammation and pain. That's why we tailor our massage therapies to each person's specific needs in tandem with our integrated wellness offerings. Our licensed massage therapists are thoroughly trained and well versed in various massage modalities. Massage is used as an integrative therapy to enhance Nava treatments including hormone optimization, adrenal recharge, sleep enhancement, mental focus support and anxiety. Our massage services are provided as part of a personalized, overarching wellness plan catered to your goals.

Massage Therapy as Part of The Nava Method™
The unique approach to wellness that we take at Nava Health & Vitality Center is brought to life by the Nava Method™. It essentially refers to a systematic, comprehensive, fully customized approach to optimal wellness that caters to each unique client. We know that no two people are exactly alike, and that's why no two wellness plans should be exactly alike either. To give you the highest standard of care, we take a four-step approach to creating and implementing your integrated wellness program:
Assessment and Diagnostics: We begin by discussing your health history, concerns, goals and current lifestyle. Then, through an in-depth assessment and lab diagnostic of more than 65 different bio-chemical markers (almost double what a typical doctor would examine), we create a clear picture of the root cause of your wellness issues.
Custom Vitality Plan (CVP): Based on what we have learned from the assessment and diagnostic, we provide you with a comprehensive individualized plan for wellness that includes the appropriate therapies, services and products. This plan will be uniquely targeted to you and your particular symptoms, needs and goals.
Implementation: Our medical team works with you so that all of your sessions — be they with nutrition experts, massage therapists, acupuncturists, chiropractors or other personnel — are easy to maintain and participate in and achieve success.
Reassessment and Support: As you begin seeing results, we reassess your plan and adjust as needed. This may involve changing the frequency and/or combination of therapies, the supplements you are taking, etc. Through ongoing support, we help you achieve results and healing.
Massage Therapy at Nava Health
Whether it's a fast-paced lifestyle or your own medical history that's taxing your body, you know that taking care of your health is too important a priority to be overlooked. Come to Nava Health & Vitality Center where you will get more than massage therapy to relax your muscles and move you toward optimizing your body. With your own personalized wellness plan, you'll finally have the tools you need to meet particular goals and respond to specific needs. Contact us today and learn more.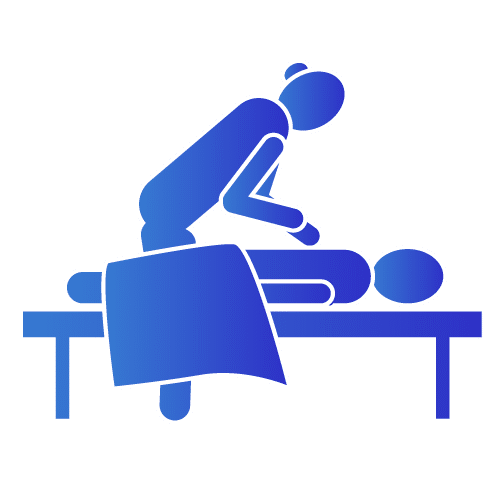 Swedish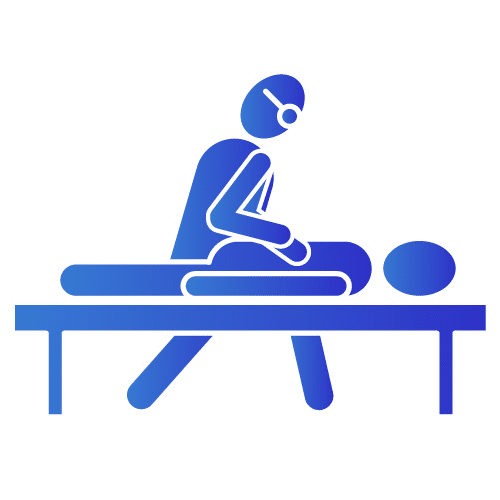 Deep tissue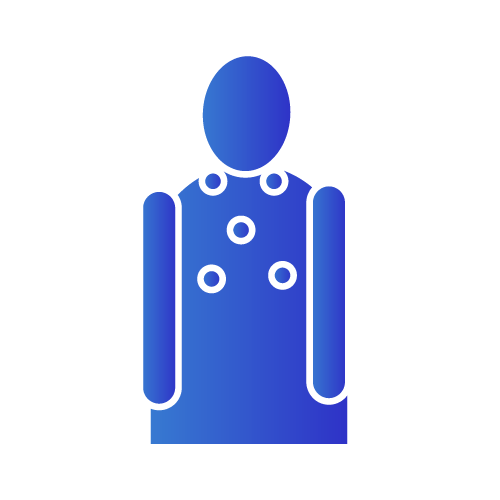 Myofascial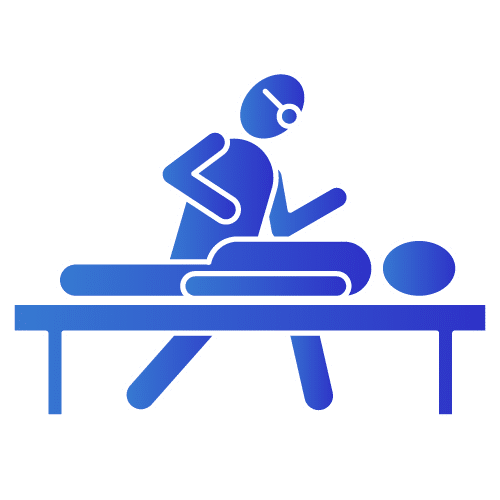 Trigger point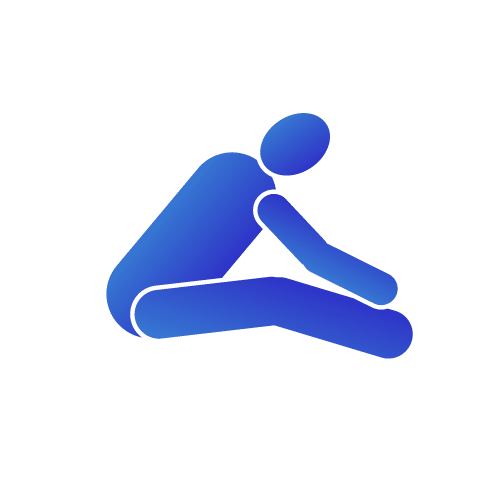 Stretching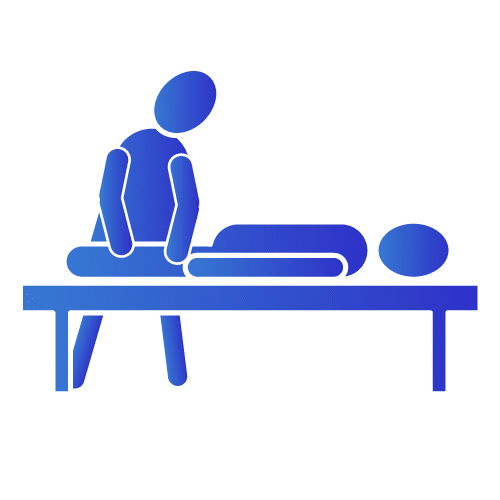 Sports Massage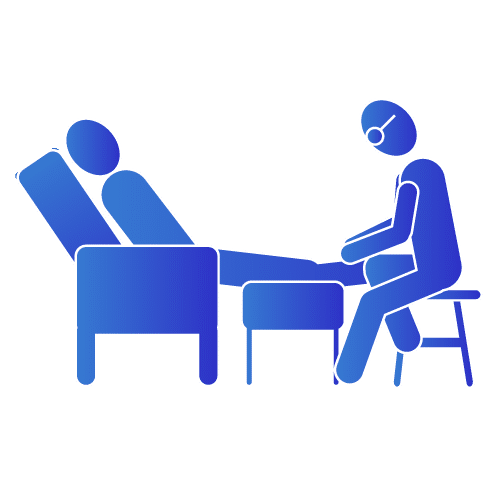 Reflexology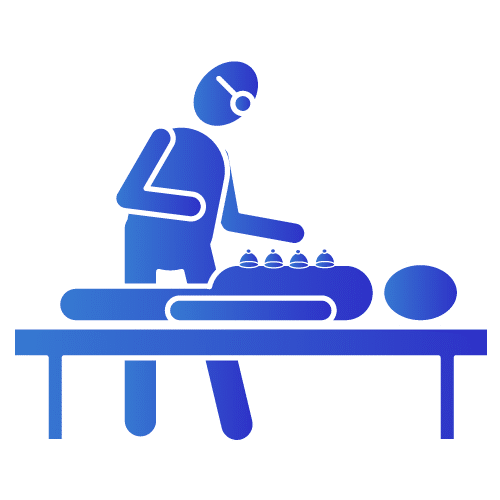 Cupping
Other offered massage modalities:
Hot Stone
Energy Work
Crainiosacral – CST
Trigger Point
Lymphatic
Oncology
Pregnancy
Neuro-Muscular
Trager Alignment Work