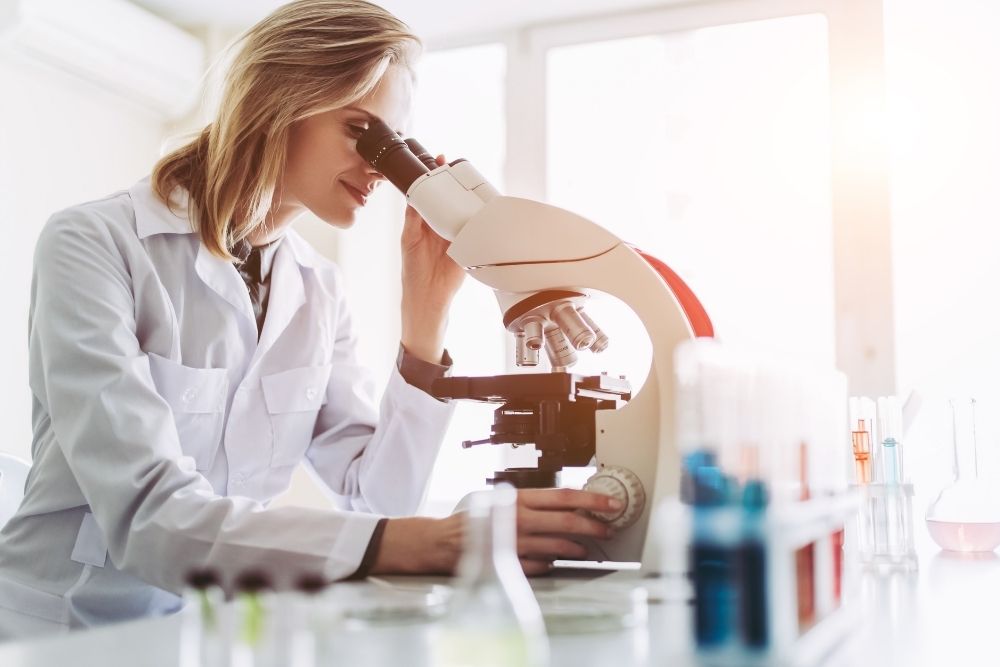 Personalized Nutrition with Metabolomix
It happens to lots of people like you who are suffering from gut problems or a chronic illness – you know something is wrong, but your standard lab tests all keep coming back as "normal." You're frustrated, confused, and worried you'll never really find relief.
Assessing your gut health has, thankfully, gotten easier with all the functional medical advances in recent years. One test that your Nava Center practitioner may recommend is called Metabolomix.
If you are looking for nutrition and gut health support in Maryland and Northern VA, contact the Nava Center near you and schedule your appointment today! Learn more about nutrition assessment and nutrition counseling services in Columbia, MD, Bethesda, MD, and Fairfax, VA.
Metabolomix Personalized Nutrition
The Metabolomix+ is one of the most comprehensive functional and nutritional assessments available on the market today. It's designed to help practitioners identify root causes of dysfunction and provide a personalized, systems-based approach to help you overcome chronic conditions and live a healthier life.
The Metabolomix+ is a unique combination of nutritional tests that provides an analysis of key nutritional biomarkers. A first morning void (FMV) urine collection and bloodspot finger stick, the Metabolomix+ nutritional test is a non-invasive way to assess the body's functional need for antioxidants, vitamins, minerals, digestive support, fatty acids, and amino acids
What is a Functional Nutrition Assessment?
Marked accumulation of organic acids measured in urine can signal a metabolic inhibition or block. The metabolic block may be due to a nutrient deficiency, an inherited enzyme deficit, toxic build-up, or drug effect.
Enzymes that are responsible for metabolizing organic acids are vitamin and mineral dependent. With this, elevations in organic acids can reflect a functional need for these nutrients on a cellular and biochemical level, even despite normal serum levels.1
Who Would Benefit from Metabolomix?
Several diseases are associated with abnormal organic acid, amino acid, and fatty acid levels such as depression, anxiety, cardiovascular disease, neurocognitive decline, diabetes, cancer, anorexia, and many others.12-15
Ready to Schedule A Metabolomix Nutrition Assessment?
Schedule your appointment in:
Maryland Acupuncture in Columbia, MD
Maryland Acupuncture in Bethesda, MD
Northern VA Acupuncture in Fairfax, VA
Nava Ashburn VA Acupuncture in Nava Ashburn, VA
Having a Great Experience With Nava Pays Back
If you have a great experience with Nava, spread the word and you can rack up NavaRewards. With NavaRewards, you'll receive $50 in NavaRewards for every referral who keeps their appointment. Learn more about NavaRewards.
*Included treatments are part of the NavaPreferred member benefits. Access to all NavaPreferred benefits is $89/month.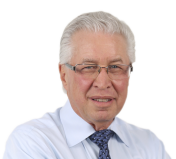 This content has been approved by Nava's Medical Director Dr. Lord.
After graduating from Loma Linda University Medical School in California, Dr. Lord completed his residency program at George Washington University in Washington D.C. Since then, he has acquired over 40 years practicing Obstetrics and Gynecology in the Washington D.C. Metropolitan area.