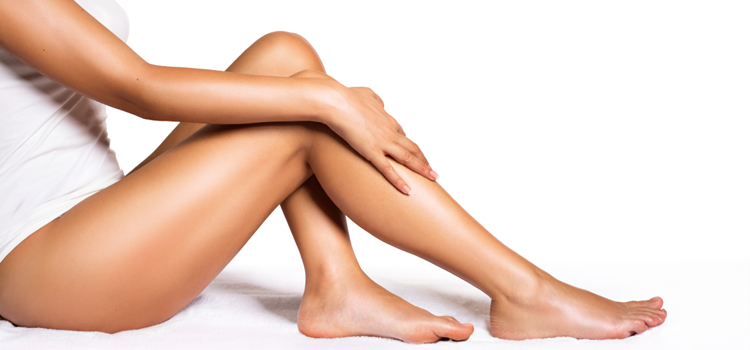 InMode™ Optimas DiolazeXL™
DiolazeXL is a state-of-the-art laser hair removal treatment. DiolazeXL is the powerful combination of a larger spot size on the device and a shorter length of time required to treat the area effectively.
Each session is only 15-20 minutes long
Powerful enough to target and treat the most stubborn hair
Laser hair removal does not require any downtime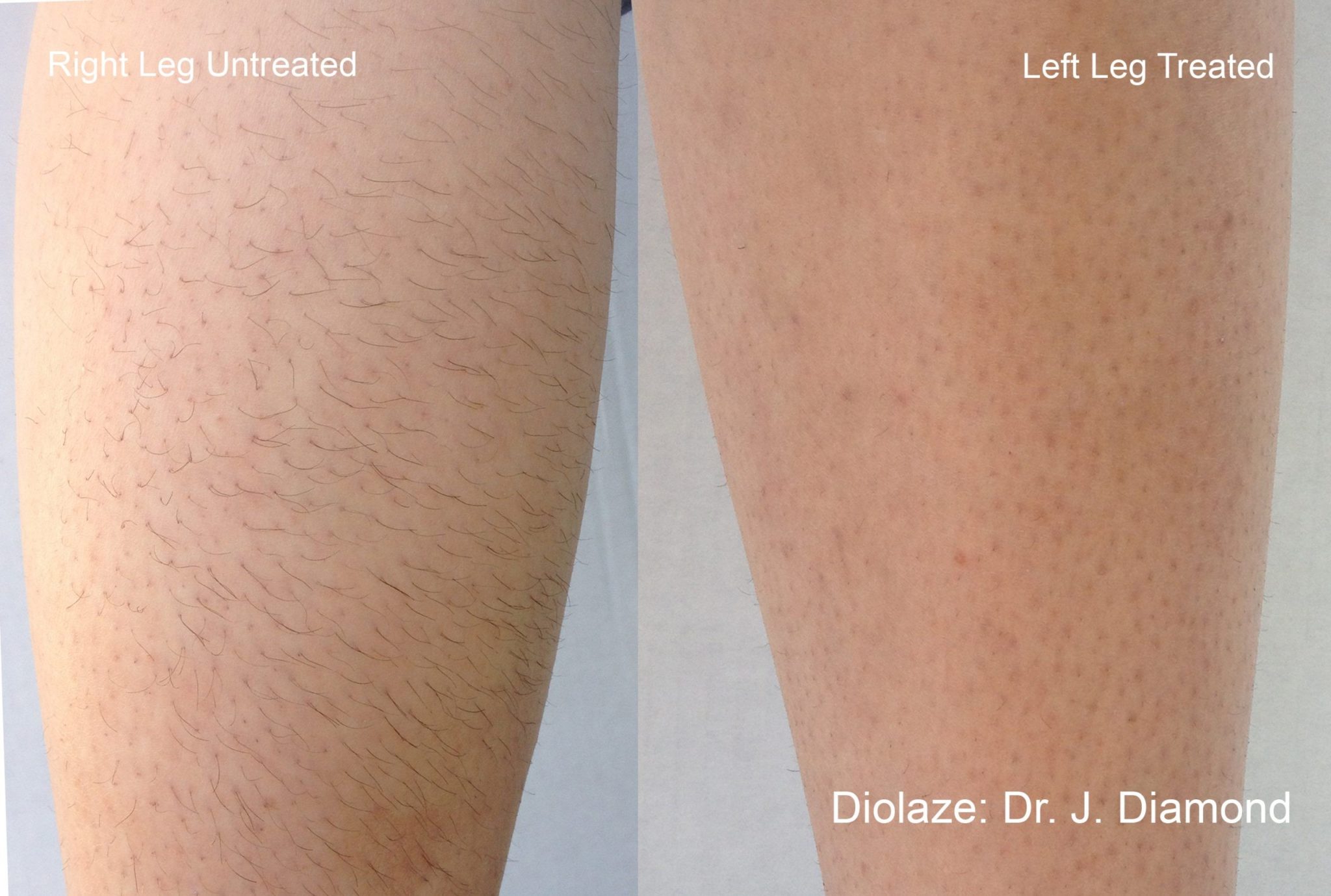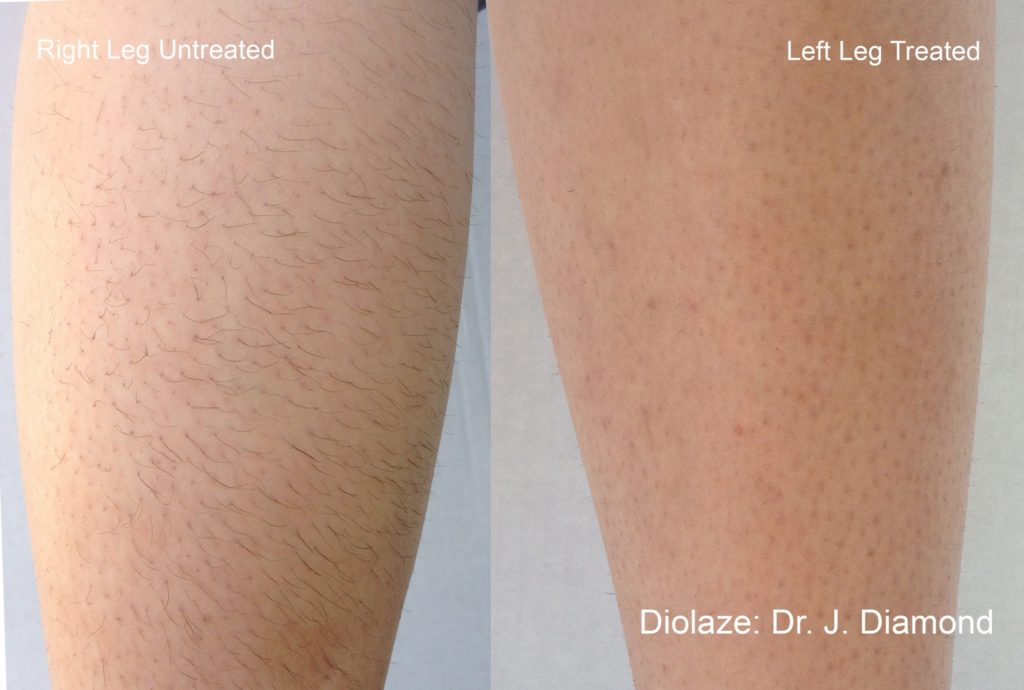 How Does DiolazeXL Remove hair?
The advanced laser hair removal of DiolazeXL emphasizes client comfort. A laser beam passes through the skin to the hair follicles during laser treatment. The penetrating energy heats the root of the hair, which destroys the follicle and thus prevents future hair growth.
The laser energy destroys only actively growing hair follicles. It does not work on dormant hair follicles. As a result, complete hair removal requires a succession of treatments.
Which areas can be treated during laser hair removal?
Nava Health can use DiolazeXL to treat almost any problem area you have. The most common areas treated include the bikini area, legs, arms, chest, back, shoulders, stomach, underarms, neck, chin, and sideburns.
How many laser hair removal sessions do I need?
The Nava Health team recommends 4-10 sessions every 4-8 weeks for optimal results.
There are longer intervals for body hair (6-8 weeks) than for facial hair (4-6 weeks) in the first three sessions.
In subsequent sessions, the intervals on the face may increase to 8 weeks and on the body to 10-12. Legs may require 15 weeks intervals.
Lighter and deeper hairs and hormonally controlled areas, such as the chin, are more resistant and may require more treatment sessions.
The best timing for the additional session is when there is hair regrowth.
Due to individual physiological processes, sporadic new hair growth may require touch-up treatment.