If so, there's a reason, and it's surprisingly common.
As you age, your body chemistry changes, producing less of the substances that control your sexual function, mood, energy levels, body fat composition and more.
Erectile Dysfunction
Erectile dysfunction (ED) isn't a fun topic of conversation, but it's something that needs to be addressed: By age 40, 40% of adult men have some degree of ED.
Low Testosterone
Low Testosterone (also known as Low T) is more common than you might think: In fact, 1 in 4 men over 30 have low testosterone levels*, causing weight gain, decreased energy, and sexual dysfunction.
Hormonal Imbalance
As you age, your body has a harder time regulating the careful balance of hormones that keeps you going. These hormone imbalances can have a direct impact on sexual performance, mood, energy, blood sugar, sleep, and so much more.
Getting Hormone Therapy at Home
ED and Low T Treatment Options
Here are the proven therapies that have helped our patients. During your initial visit, our doctors will pinpoint the best solution for your unique circumstances using our advanced diagnostic analysis.
Proven Treatments for ED and Low T
Bioidentical Hormone Replacement Therapy
Our comprehensive hormone therapy program focuses on improving your overall health and wellness. Each of our patients receive a customized treatment plan tailored to meet their needs, with results being closely monitored to ensure their health and wellness goals are being met.
ED & Low T Doctors
Our 60 integrative medicine specialists are part of the largest holistic doctor group on the East Coast, helping more than 20,000 patients feel like themselves again.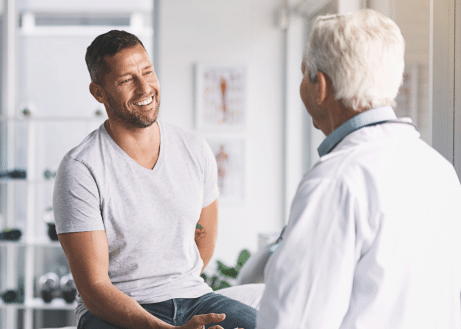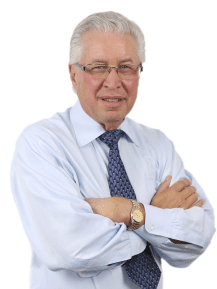 Douglas Lord, M.D.
Dr. Douglas Lord is the founding medical director of Nava Health and Vitality Center and one of the nation's top women's health experts. Dr. Lord has helped thousands of women struggling with the symptoms of menopause through his 50 year career as an OB/GYN and has developed some of the most advanced and successful protocols available today in integrative medicine.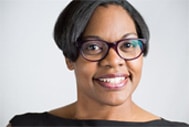 LaKeischa Webb McMillan , M.D.
Dr. LaKeischa Webb McMillan has been helping women with menopausal symptoms as an OB/GYN and integrative medical doctor for over 14 years. She is one of the top experts in the country at identifying the root cause and treating her patients to eliminate symptoms, optimize their overall health and strengthen their immune systems.
Frequently Asked Questions
While pills may fix the symptom, it won't address any underlying issues contributing to erectile dysfunction such as poor blood circulation or low testosterone or symptoms such as mood, energy levels, body fat composition and more.
Unfortunately, most insurance companies will not provide coverage. We can provide receipts for you to file a claim with your insurance company.
Ready For Your Virtual Consultation?
Schedule Online
If you can't call right now, use the form below and we'll get back to you.