Florida Hormone Replacement, IV Therapy, Medical Weight Loss & More
See below for the holistic, integrative medicine and wellness services offered at the Florida Nava Health location.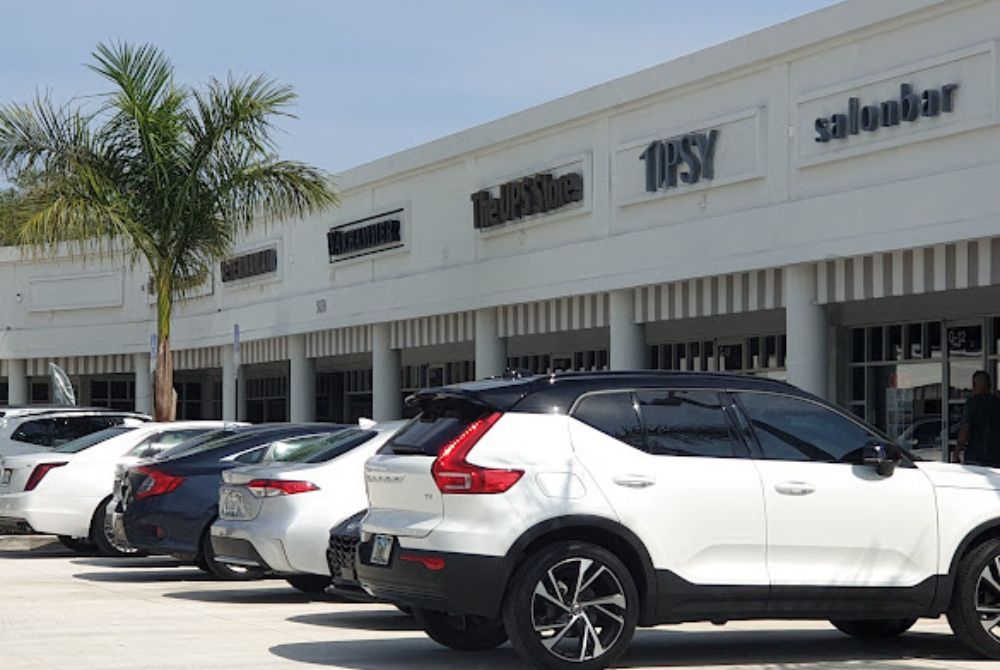 Nava Health: Pioneering Preventive, Integrative Healthcare in Boca Raton
Nava Health, a leading provider of human optimization and longevity medicine, is transforming healthcare in Boca Raton by combining cutting-edge technology with personalized medical expertise to achieve transformative patient outcomes. The company empowers individuals to optimize their health, prevent disease, and extend their lifespan by seamlessly integrating functional, regenerative, and integrative medicine approaches.
Nava Health's commitment to leveraging technology is evident in its use of advanced diagnostic tools, AI-fueled personalized treatment plans, and remote monitoring capabilities. By harnessing the power of data and analytics, Nava Health can identify and address patient issues early on, preventing the progression of chronic diseases and improving overall health outcomes.
Nava Health's Services in Boca Raton
Nava Health's Boca Raton location offers a comprehensive range of services to help individuals achieve optimal health and longevity. These services include:
Functional medicine:

 A personalized approach to healthcare that focuses on identifying and addressing the root causes of disease.

Regenerative medicine:

 The use of cutting-edge therapies to heal and repair damaged tissues and organs.

Integrative medicine:

 A combination of conventional and complementary therapies to promote overall health and well-being.
Nava Health's team of experienced and compassionate physicians and practitioners is committed to providing patients with the highest quality of care. The company's Boca Raton location is conveniently located and offers a variety of appointment scheduling options to meet the needs of busy individuals.
Why Choose Nava Health in Boca Raton?
There are many reasons to choose Nava Health for your preventive and integrative healthcare needs in Boca Raton. Here are just a few:
Personalized approach to care:

 Nava Health takes a personalized approach to care,

 creating treatment plans that are tailored to each patient's individual needs and goals.

Cutting-edge technology:

 Nava Health uses the latest technology to provide patients with the best possible care.

Experienced and compassionate team:

 Nava Health's team of physicians and practitioners is experienced and compassionate,

 dedicated to helping patients achieve their health goals.

Convenient location:

 Nava Health's Boca Raton location is conveniently located and easily accessible.
If you are looking for a preventive and integrative healthcare provider in Boca Raton, look no further than Nava Health. The company's team of experts is committed to helping you achieve your health and wellness goals.
Boca Raton, Florida
Polo Club Shops, 5030 Champion Blvd Boca Raton, FL 33496
Medical, Regenerative Treatments and Therapies
Premium Aesthetics
Morpheus8 Advanced Microneedling for Face & Body
Laser Hair Removal