Elevate Your Health, Elevate Your Savings!
Get ready for the healthiest and happiest Black Friday ever! Nava Health is excited to bring you exclusive Black Friday promotions that will boost your well-being and leave a little extra jingle in your pocket.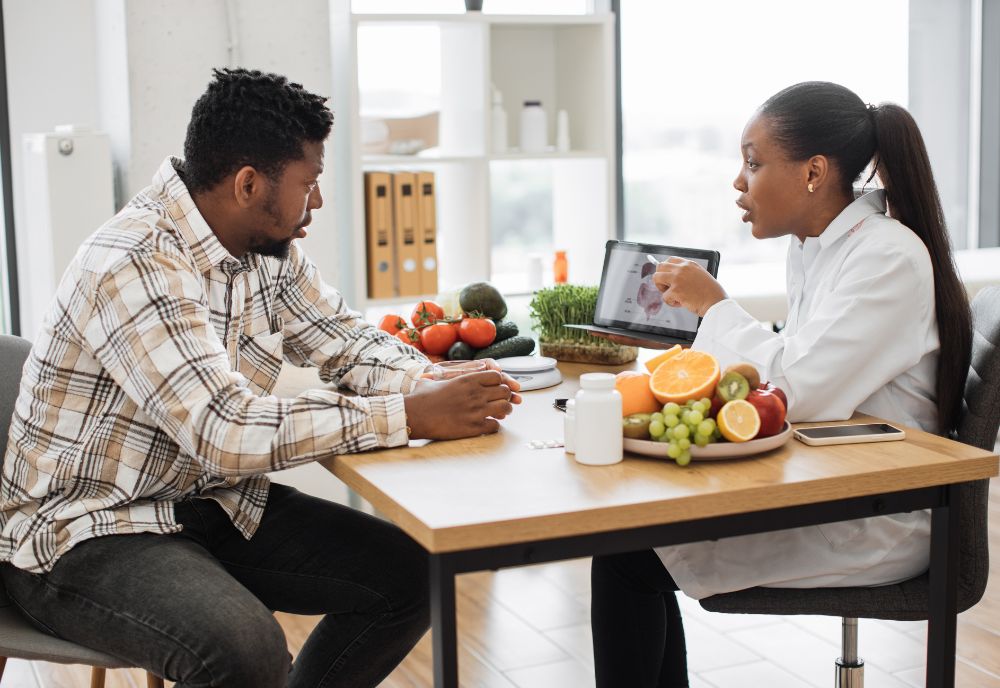 Nava Preferred Membership Sale
With our Nava Preferred Membership Sale, you can give your loved ones the gift of health and happiness or treat yourself to a year of wellness at an incredible discount. Enjoy a $100 discount on our annual membership, granting you access to a comprehensive range of integrative treatments, therapies, and services.
Your Membership Gives You:
A custom vitality plan by our team of integrative medical and modality experts
A free nutrition counseling session
Advanced diagnostic testing
Access to your lab results and custom vitality plan through our online portal
Virtual concierge access and support
10% off supplements and nutraceuticals & free shipping
Free service trials and demos!
Access to special member-only events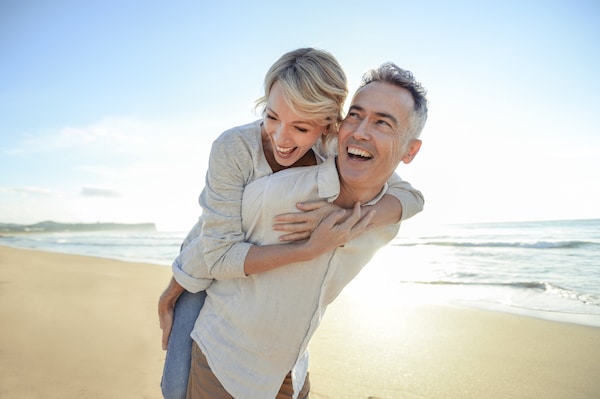 Prepaid Hormone Sale
Embrace hormonal balance with our Prepaid Hormone Sale. Prepay your next two rounds of bioidentical hormone replacement therapy and enjoy a 10% savings on each round. (Limit of 2 rounds per purchase, per client)
MENTION: Holiday Hormone Package to a Nava Health Coach to Redeem
Nava Gift Card Sale
Give your loved ones the gift of health and relaxation this holiday season. We're also offering fantastic deals on Nava Gift Cards! Perfect for our premium aesthetic treatments, acupuncture, massage, and more. For every $100 gift card you purchase, you receive an additional $25 bonus!
Purchase a $100 gift card and receive $125 in value
Purchase a $250 gift card and receive $300 in value
Purchase a $500 gift card and receive $650 in value
End of the Year NAVARX Medical Weight Loss Program Sale
Embark on a weight loss journey with our NAVARX Medical Weight Loss Program Sale. Save 10% when you purchase a NavaRX Medical Weight Loss Package and receive a complimentary premium aesthetics consult.
Black Friday Premium Aesthetics Sale
Indulge in our rejuvenating Premium Aesthetics Sale and discover the transformative power of our treatments:
DYSPORT: 20 units for $199
RHA FILLER: Buy 2 Syringes, Get 1 Free
UNICORN PEEL: $749 (Save 25%)
VAMPIRE FACELIFT: $999 (Save 33%)
LASER HAIR REMOVAL: Save 30% On Xlarge, Large, Medium and Small packages
MICRONEEDLING:

Total Body: $2599
Face & Neck: $2499
Hyperhidrosis: $1599
Stretch Marks: $1249
Scar Treatment: $1249
Don't miss out on these incredible Black Friday deals! Visit Nava Health today and transform your life with the gift of health and wellness.
Dysport
20 Units for $199
RHA FILLER SALE
Buy 2 Syringes, Get 1 Free (a $X value)
UNICORN PEEL
$749 (Save 25%)
UNICORN PEEL
$749 (Save 25%)
Premium Treatment Special
MICRONEEDLING with RF
Total Body: $2599
Face & Neck: $2499
Hyperhidrosis: $1599
Stretch Marks: $1249
Scar Treatment: $1249
Black Friday Has Arrived
<p dir="auto"><strong>BOTOX</strong>
$10 for 25 units $9 must buy 50 units</p>
<p dir="auto"><strong>DERMAL FILLERS</strong>
$100 off a syringe</p>
<p dir="auto"><strong>COOLSCULPTING</strong>
$450 a cycle + 2 sessions of Emsculpt NEO ( 4 purchase minimum)</p>
<p dir="auto"><strong>EMSCULPT NEO</strong>
Buy 1 area (4 sessions) get 2 additional sessions (6 total) $1500 value= $3500
Buy 2 areas (8 sessions) get 6 additional sessions (14 total) = $6000</p>
<p dir="auto"><strong>GIFT CARDS</strong>
$125 for $100</p>
<p dir="auto"><strong>MICRONEEDLING 3x</strong>
Microneedling Bundle of 3 for $840 ($330 savings) + Free Deluxe HydraFacial</p>
<p dir="auto">Select the promotions you'd like below, add them to your cart, checkout, and one of our Nava Health Providers will reach out to schedule your appointment!</p>