IV Micronutrient Therapy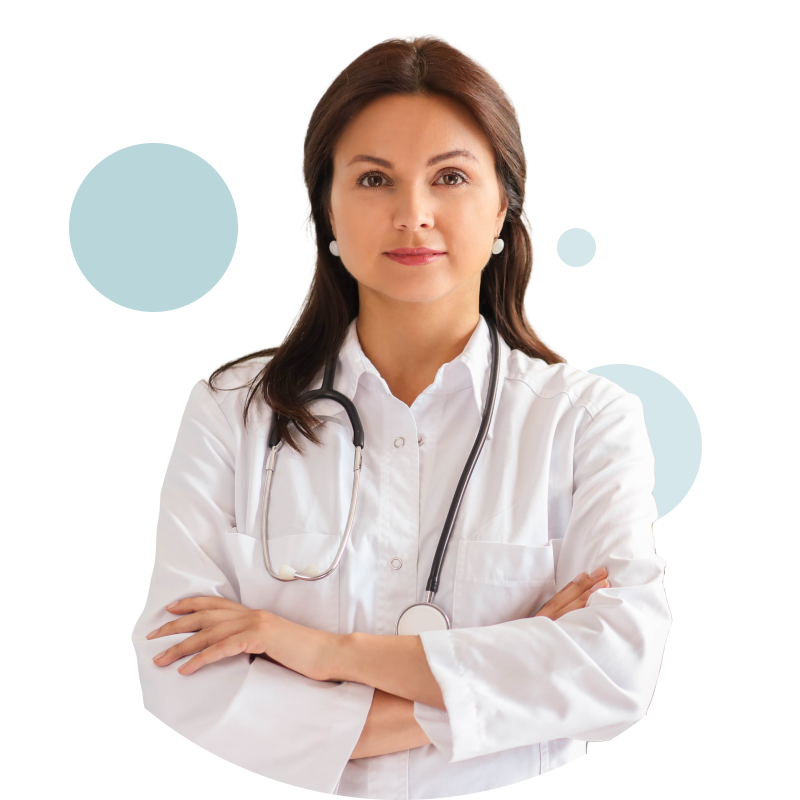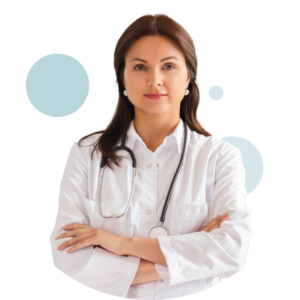 Rejuvenate Yourself With Myers Cocktail & Other IV Vitamin Therapies
One of Nava's unique offerings to aid in the health and well-being of our clients is intravenous (IV) micronutrient therapy, also known as IV drips.  In 1960, a John Hopkins physician named Dr. John Myers formulated a special "cocktail" of key vitamins and nutrients administered through a slow intravenous infusion.  Based on this formulation, Nava's IV Micronutrient Therapy is used to deliver vitamins and minerals directly into the bloodstream, offering superior absorption over oral supplements.  We have built on the original formula of Dr. Myers and now offer several customized solutions to address a variety of health issues.
From headache relief to increased stamina and energy, the benefits of IV therapy can impact your health in ways you never imagined. And with our customized treatment plans, each dosage is carefully controlled and tailored to meet your specific needs.
IV Therapy Benefits
At Nava Health and Vitality Center, we have recently re-formulated our various IV vitamin therapy options, along with other products and services that are designed to promote whole-body wellness. For many decades, IV nutrient therapy has been used to successfully address many ailments and conditions, including:
Hangover and headache relief
Cold and flu symptoms
Chronic fatigue
Brain fog
Immune system strengthening
Anti-aging
Optimal athletic performance and recovery
No matter how long you've struggled with health issues, our team of experts can listen to your concerns and determine which of our unique IV micronutrient formulations can support you in achieving your health and wellness goals.
Many IV Therapy Options to Choose
Not sure which option is right for you? We'll help you decide when you schedule your appointment.


Columbia, MD
8880 McGaw Road, Suite B Columbia, MD 21045
Bethesda, MD
6410 Rockledge Dr, Suite 510, Bethesda MD 20817
Fairfax, VA
8316 Arlington Blvd, Suite 206, Fairfax VA 22031
Fairfax, VA
43670 Greenway Dr., Suite 122, Ashburn, VA 20147