Reveal Radiant Skin After Summer Fun with Our Latest Innovations!
As the summer sun bids us farewell, it's time to address the aftermath of those blissful days in the sun. We at Nava Health understand the impact of sun exposure on your skin, which is why we're thrilled to introduce our exclusive post-summer treatments designed to combat sunspots, hyperpigmentation, and other skin concerns.  
New at Nava Health
We're excited to present DAXXIFY®, the breakthrough alternative to Botox!
Crafted with a novel peptide formula, DAXXIFY® offers a natural and effective way to reduce the appearance of fine lines and wrinkles without any animal or human by-products. AND lasts an average of 6 months and up to 9 months!  
ANNOUNCING A ONE-WEEK FLASH SALE – Get DAXXIFY for $11 per unit – September 11th through the 17th Only!
CALL NOW (866) 410-6085 TO SCHEDULE AND GET THE OFFER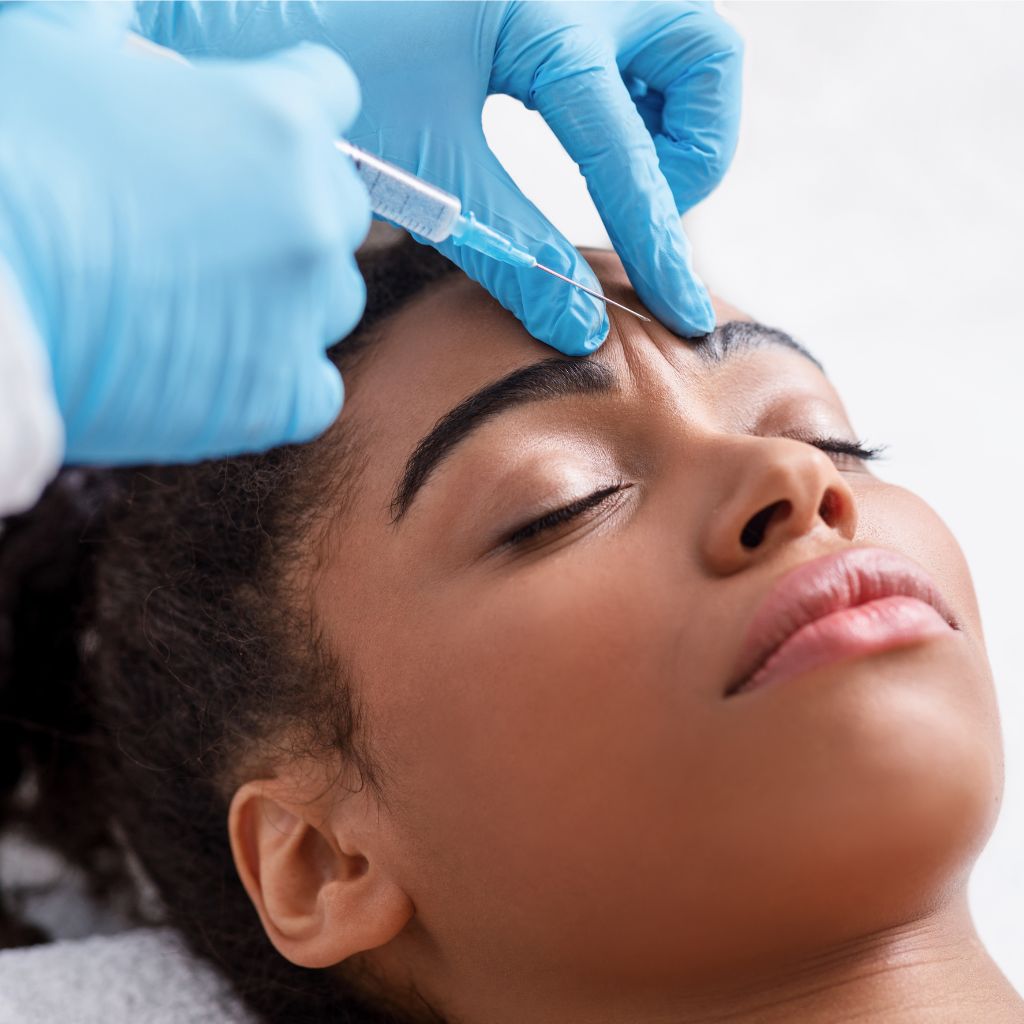 Morpheus8: Summer Skin Reset with a Fall Glow
Save 15% off of any package when you purchase in September 
Morpheus8 treatment combines the benefits of microneedling and radiofrequency energy to stimulate collagen production and diminish sunspots and hyperpigmentation. With minimal downtime, Morpheus8 is the perfect post-summer treatment to renew damaged summer skin while building collagen, diminishing fine lines, and more! 
CALL NOW (866) 410-6085 TO SCHEDULE AND GET THE OFFER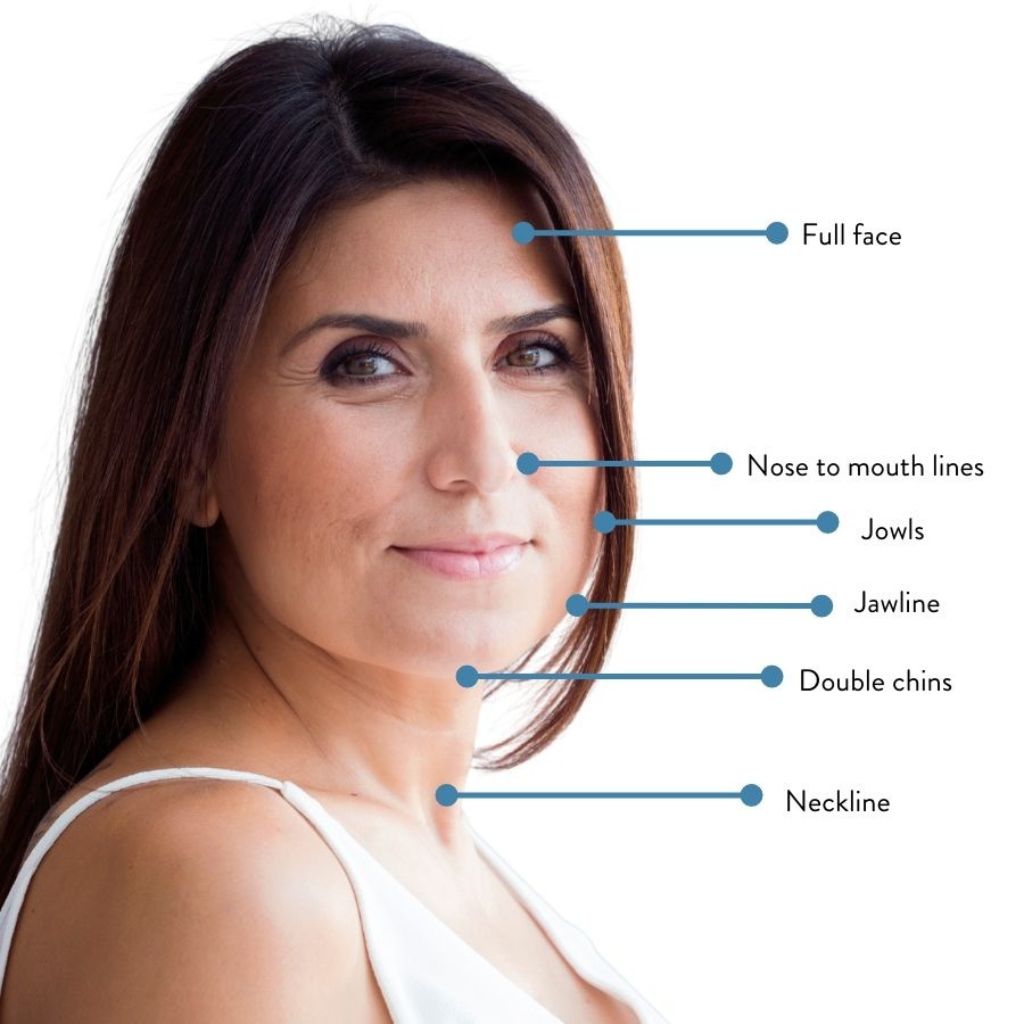 Lumecca: Conquer Sun Damage and More
Save 15% off of any package you purchase in September 
Using advanced intense pulsed light (IPL) technology, Lumecca targets pigment irregularities and redness, leaving you with a more transparent, brighter, and even skin tone. Say goodbye to rosacea, sunspots, and acne scarring once and for all with this transformative treatment. 
CALL NOW (866) 410-6085 TO SCHEDULE AND GET THE OFFER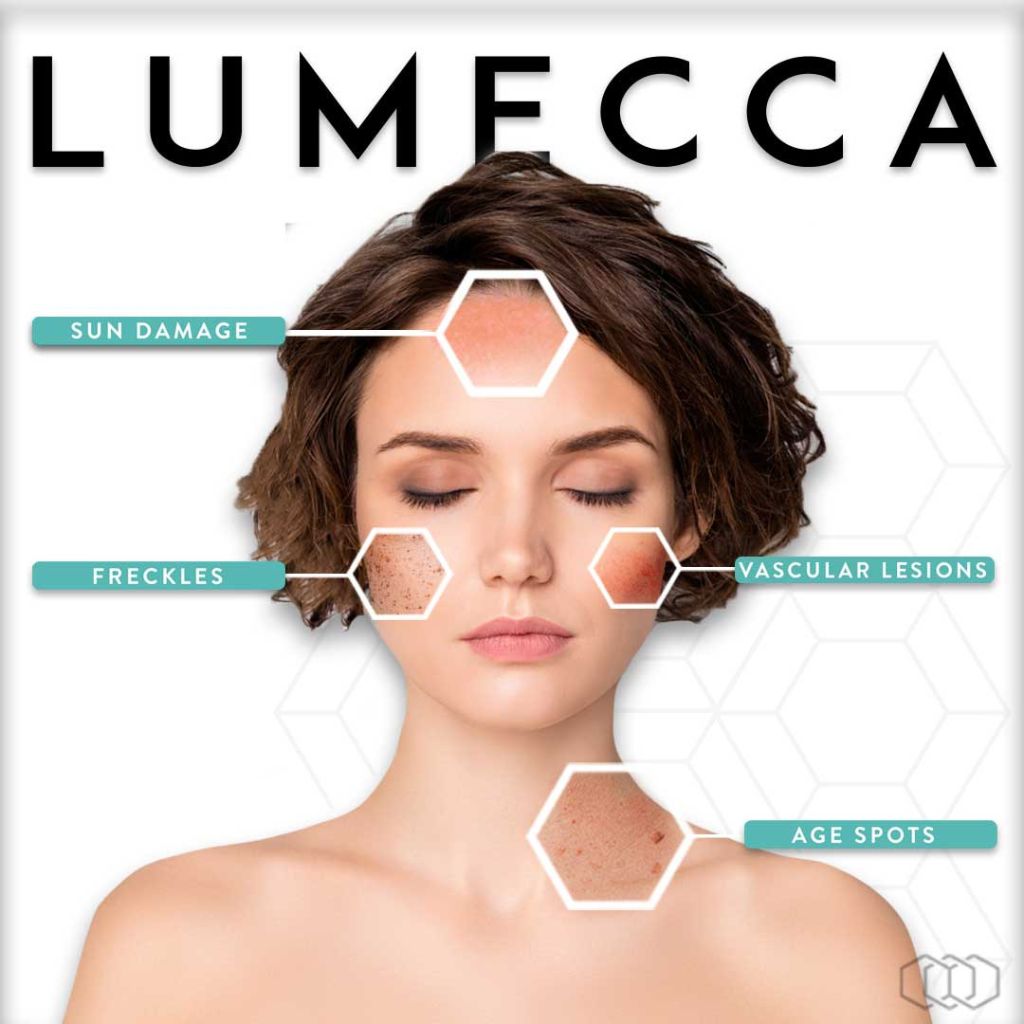 FEATURED MEMBERSHIP
NAVA ELITE
$3,542 annual fee, a 20% discount, or Elite members can pay $369 monthly with no discount.
Nava Elite is the ultimate wellness membership, combining the best features of our Nava Preferred and Aesthetics membership offerings. Nava Elite membership enables members to maximize the variety of integrative services, treatments, and aesthetic services at significant savings. 
INCLUDES: 
Two $99 Monthly Credits

 

Filler Discount: $100 Off Per Syringe

 

Neurotoxins Discount: $12 Per Unit ($2 per unit savings)

10% Off of All Aesthetic Services 

10% Off of All Skincare Products

 

20% Off of All Devices and PRP

10% Off of All Nava Nutraceuticals and Supplements

 

Free Shipping for All Nava Online Store Purchases and For All Nava Nutraceuticals and Supplements

 

One Free Monthly Deluxe HydraFacial (A $275 value)

 

Free Service and product Trials and Demos

 

Access to Member-Only Events

 

A Personalized Vitality Plan 

 

60-Minute Nutrition Counseling Session 

 

Advanced Diagnostic Testing

 

Online Member Portal, Including Access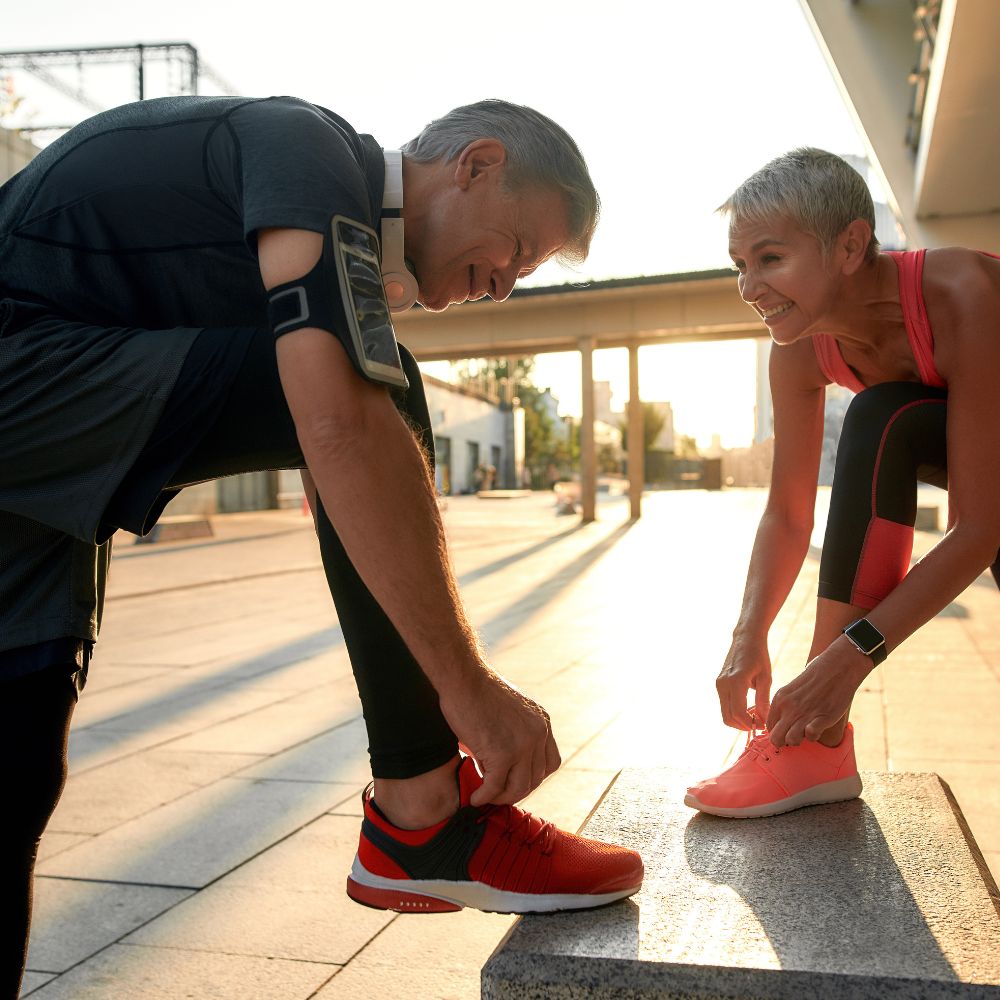 NEW AT NAVA
WAVi: A Brain Health Measurement Platform Using EEG Technology
Discover how WAVi, a cutting-edge brain measurement platform, utilizes electroencephalogram (EEG) technology to assess and monitor brain health.
Even during sleep, our brain cells remain active, communicating through electrical impulses. EEGs enable professionals to gauge and analyze the electrical activity within the brain precisely.
By evaluating brain activity, WAVi can offer valuable insights into various common conditions, including:
Brain Strength
Brain Speed
ADHD
Anxiety
Depression
Cognitive Declines like Dementia and Alzheimer's Disease
Unlock a deeper understanding of your brain's health with WAVi.