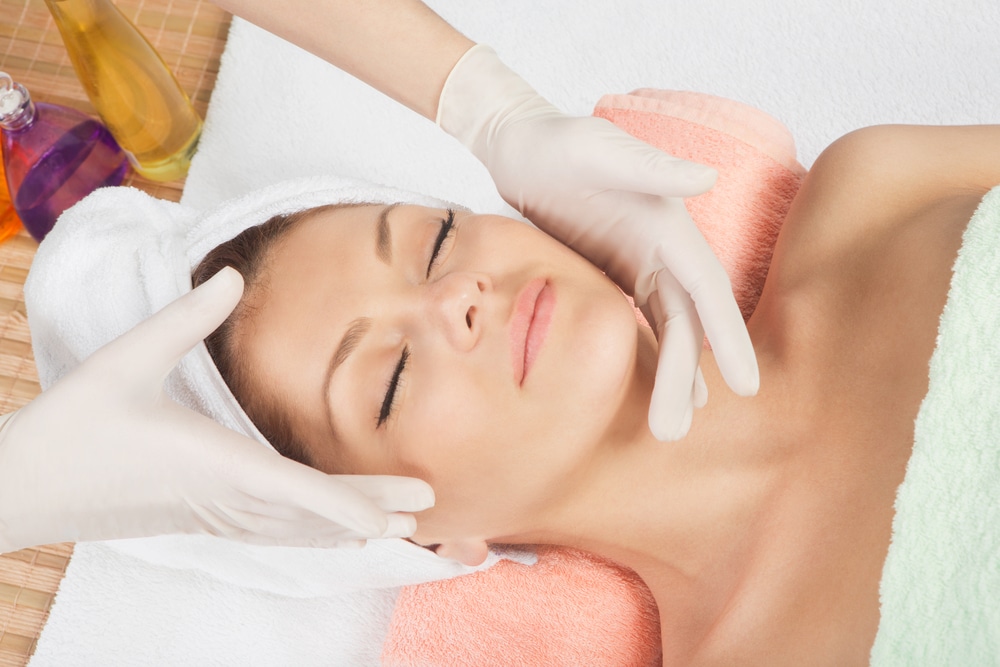 Medical Grade Facial Peel
Are you looking for a way to get your face glowing again and reduce the effects of aging on your skin? Then, a medical-grade facial peel might be an excellent option for you.
This skin rejuvenating chemical peel is PRX-T33, but at Nava, we've renamed it "The Unicorn Peel" because this treatment yields truly mythical results with little post-procedure impact on the skin.  
Medical-grade facial peels are chemical peels that come in different strength levels, performed in a medical office. They help reverse the effects of sun damage, remove dead skin cells, address hyperpigmentation, and reduce fine lines in a simple, inpatient procedure.
The Nava Unicorn Peel is a non-injectable bio-revitalizer that induces dermal bio-stimulation without harming the skin. What is unique from standard medical-grade facial peels is that it stimulates the skin's regeneration without involving exfoliation of the epidermis. This means your skin's protective layer remains intact, leading to no skin peeling, and because it only targets the dermis, there won't be any flakiness or dryness after the fact.  
The Fastest Way To Schedule Your Appointment Is to Call Us
If you want to start feeling better than you ever thought possible, then give us a call today.
Chemical peels come in many different forms and strengths. The ones available at a medical office, like Nava Center, can be much stronger and more effective than options you can use at home. Some more superficial peels require no downtime, and you can usually go about your daily life. Deeper peels have more pronounced results, but you must stay out of the sun and protect your skin as it heals.
Chemical peels help your face look tighter, brighter, and younger without an invasive procedure. Medical grade peels are safe and effective because they're performed by medical specialists who will help you pick the peel that's right for your skin and your goals.
Would you like to learn more about the different types of chemical peels and find the one that will work for you? The experienced medical professionals at Nava Center help you find the right treatment plan to restore your youthful look and glow – schedule your consultation today.