How Menopause Relief Gave Karen Her Life Back
Balancing your hormones is transformative. Here's how Karen describes it.
"Probably within I'd say four to six weeks of getting the bio identical hormones, the hot flashes went away completely. Then the next thing that happened is my sex life started reverting back to like 20, and and then the weight started to come off."
It's results like those that have inspired millions of women to find relief with hormone therapy.
Getting Hormone Therapy at Home
Here's How It Works
Are You Experiencing These Common Symptoms?
Hot Flashes
Mood Swings
Fatigue
No Desire For Intimacy
Weight Gain
Brain Fog
Trouble Sleeping
Depression
Anxiety
Osteoporosis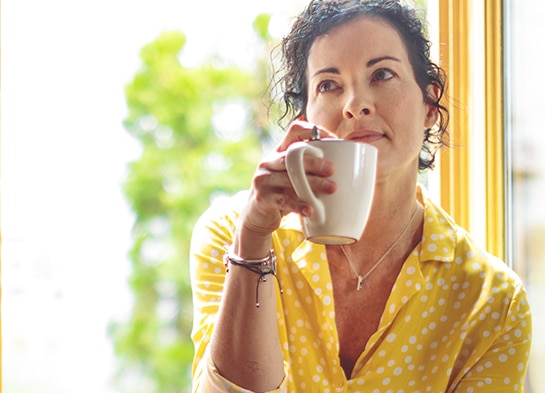 Menopause Symptoms Don't Have To Disrupt Your Life
Restoring balance to your hormones can resolve these symptoms. Nava has made that easier than ever before with virtual appointments and hormone replacement therapy shipped right to your door.
Customized Medications Provide Fast Relief
Many women are frustrated with over the counter treatments and supplements that provide no relief.
Our Hormone Doctors will prescribe and customize an effective treatment unique to you. They will monitor and adjust your treatment as needed to relieve your symptoms quickly and safely.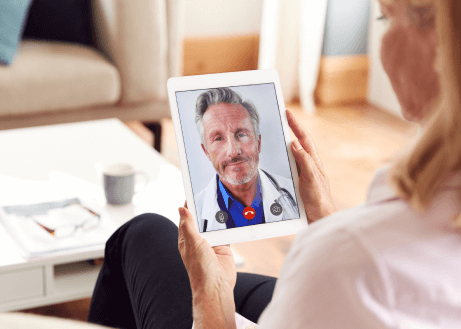 Meet Some of Our Hormone Doctors
Our 60 integrative medicine specialists are part of one of the largest holistic doctor groups in the country and now service patients all over the United States via telemedicine, helping thousands of women feel like themselves again.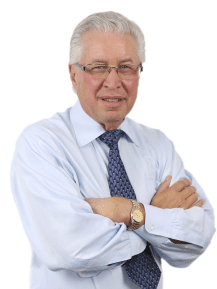 Douglas Lord, M.D.
Dr. Douglas Lord is the founding medical director of Nava Health and Vitality Center and one of the nation's top women's health experts. Dr. Lord has helped thousands of women struggling with the symptoms of menopause through his 50 year career as an OB/GYN and has developed some of the most advanced and successful protocols available today in integrative medicine.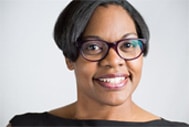 LaKeischa Webb McMillan , M.D.
Dr. LaKeischa Webb McMillan has been helping women with menopausal symptoms as an OB/GYN and integrative medical doctor for over 14 years. She is one of the top experts in the country at identifying the root cause and treating her patients to eliminate symptoms, optimize their overall health and strengthen their immune systems.
Frequently Asked Questions
Unfortunately, most insurance companies will not provide coverage. We can provide receipts for you to file a claim with your insurance company.
Hormone therapy is safe for women who use it while under the care of an experienced and qualified doctor.
Many recent studies have shown that bio-identical hormone therapy like that used by Nava may even decrease the risk of heart disease and breast cancer. Nava does not use synthetic hormones that have been shown to cause an increased risk.
Both the 2008 Breast Cancer Research and Treatment study and the 2005 International Journal of Cancer study referenced above also found that women using estrogen combined with bio-identical progesterone showed no increased risk of breast cancer, as opposed to those using synthetic progestin.
Both studies also found a trend toward a reduced risk of breast cancer overall for women using bio-identical hormones compared to women who had never used any hormone therapy at all.
NavaLive, Nava's telemedicine service, is much like any video conference you may have experienced through Skype or Apple FaceTime, but it is protected and secure under HIPAA standards.
You'll receive the same services and benefits as our clients that visit our headquarters, except instead of consulting with a Nava practitioner face to face, you'll do so over the video conference.
You schedule your NavaLive appointment just like any other doctor's appointment, but instead of having to travel to a doctor's office and sit in a waiting room, you simply activate the conference call on your phone or tablet when it's time for your appointment. You are immediately connected to your doctor.
Ready For Your Virtual Consultation?
Schedule Online
If you can't call right now, use the form below and we'll get back to you.