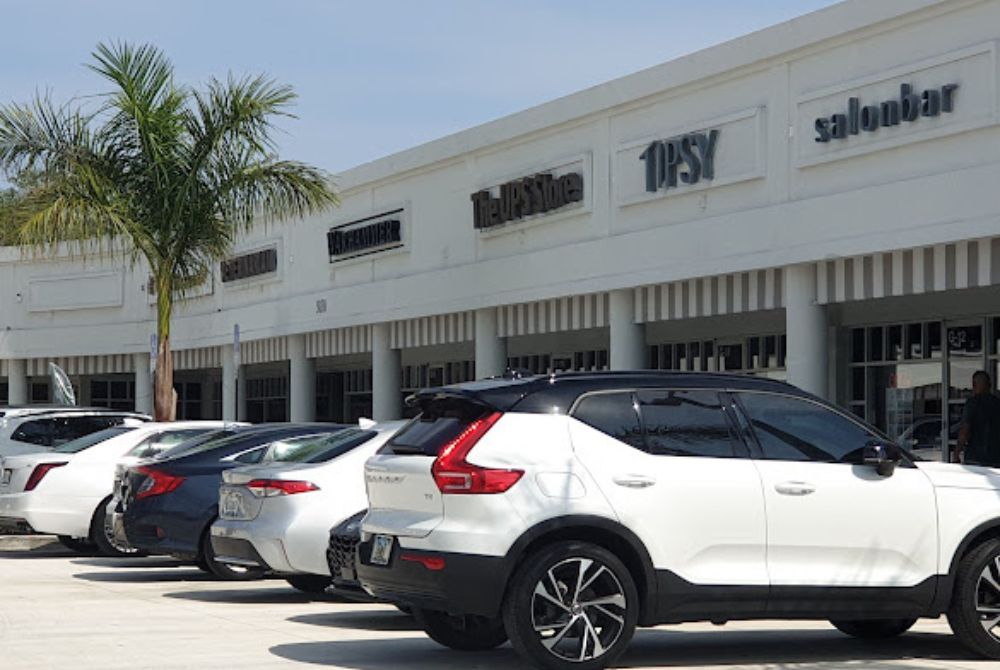 COLUMBIA, MD., April 5, 2023– Nava Health, a vertically integrated, tech-enabled healthcare practice combining integrative, functional, preventive, and regenerative medicine with four locations in the Baltimore, Washington metropolitan area, signs a lease for a new site in Boca Raton, Florida.   
Nava Health will occupy 4008 square feet of retail space at 5030 Champion Blvd., in the Polo Club Shops, a thriving retail center in central Boca Raton.   
Nava Health is on a mission to help our clients "feel their 100%". We take a functional medicine approach to health optimization and longevity by providing our clients with comprehensive wellness treatment plans, services, and products. Nava's approach to integrative wellness combines conventional and natural treatments and services, with modality experts working together as a team to help prevent and treat disease.   
Whether you are dealing with excessive fatigue, mood swings, persistent and unexplained weight gain, or a loss of sexual vitality, Nava Health offers innovative approaches that not only address the symptoms but that focus on the root causes of illness; we can not only treat chronic disease but help to prevent disease progression, increase longevity and improve quality of life.  
"We are a place that changes people's lives through a functional approach to medicine," said Zach Dancel, Chief Operating Officer at Nava Health. "It does not matter where someone is in their wellness journey; Nava can help them make changes to improve their overall health today but also long-term."  
Future Nava members will have the best of both worlds with telehealth and in-person options. New Nava members experience an initial 30-minute consultation with a physician to discuss their goals, medical history, and expectations. After we collect updated lab work, there is another 60-minute consultation where our physicians will discuss your results and recommend how you can achieve your health goals. In addition, Nava's AI-driven diagnostics and protocol enable individualized care for our clients, increasing positive outcomes.   
Polo Club Shops is in the heart of the fashionable Boca country club district, surrounded by Polo Club, St. Andrews, Woodfield, and Boca West Country Clubs, to name a few. More than 91,700 residents earning an average household income of $142,967, reside in Boca Raton.  
Completed in 1988 and renovated in 2013, the over 125,600 square foot Polo Club Shops is anchored by Publix and Pet Supermarket. Other tenants include Bolay, Hair Cut­tery, Freshii, Spenga, Toojay's, and The UPS Store.  
About Nava Health  
Nava Health is a vertically integrated, tech-enabled healthcare practice combining integrative, functional, preventive, and regenerative medicine. Our innovative medical practice uses a data-driven, personalized approach to optimize health and increase longevity. We provide each client with an individualized wellness roadmap tailored to their specific symptoms, medical needs, and personal goals. All client wellness roadmaps result from a proprietary diagnostic process, the "Nava Method," which utilizes data and specially designed software to create optimal personalized client outcomes. To learn more visit navacenter.com  
Media Contact  
Suzanne Coblentz