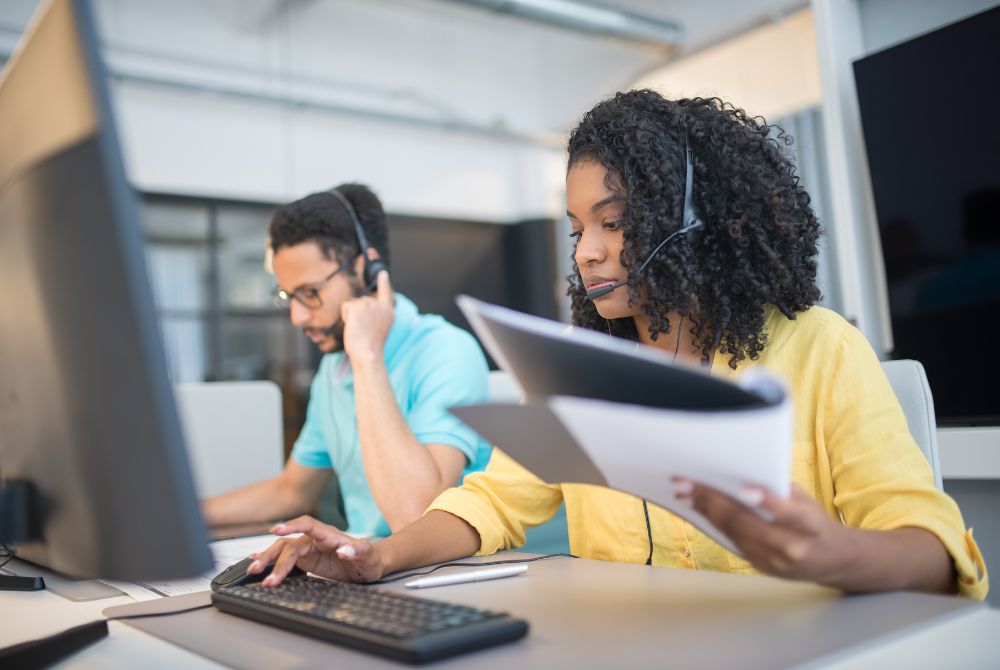 COLUMBIA, MD., September 13th, 2022 – Nava Health, a vertically integrated, tech-enabled healthcare practice combining integrative, functional, preventive, and regenerative medicine with four locations in the Baltimore, Washington metropolitan area, announces the use of AI technology in its growing call center operations to improve client experience further. 
Poised for continued growth, Nava Health recognizes that AI has the potential to improve the efficiency and effectiveness of call center operations significantly. As a result, Nava has begun to leverage AI in some capacities and is seeing positive impacts such as efficiency through task automation, improved client experience, agent productivity, and cost-effectiveness. 
Nava Health Chief Information Officer Hyun Soon Park explained how Nava has begun to utilize AI within its call center operations, "We launched with predictive call routing, leveraging AI to match client calls to specific customer service agents based on expertise." he went on to add, "We have since incorporated Natural Language Understanding within our interactive voice response (IVR) system to handle specific, pre-service questions such as hours, eligibility, locations, or billing inquiries, that don't require a human call center representative." 
Nava plans to continue incorporating AI into the business's operational side, not only for call center support but to provide in-depth analytics on call times and resolution and insight on whether clients have a positive or negative experience. 
With continued growth ahead, streamlining and improving efficiency on the operating side will remain a priority. Nava Health plans to add new centers this year and is expanding its operating hours and team to keep pace with demand.   
"AI has the potential to revolutionize the call center.   AI can be used to automate tasks such as answering frequently asked questions, providing product recommendations,  self-scheduling appointments, and providing agents with automated assistance in terms of next best actions and/or talking points," said Park. Nava's CIO adds, "This frees up human agents to focus on more complex tasks and ultimately improves the client experience by making it more efficient and effective." 
For more information on Nava Health, visit www.navacenter.com. 
About Nava Health 
Nava Health is a vertically integrated, tech-enabled healthcare practice combining integrative, functional, preventive, and regenerative medicine. Our innovative medical practice uses a data-driven, personalized approach to optimize health and increase longevity. We provide each client with an individualized wellness roadmap tailored to their specific symptoms, medical needs, and personal goals. All client wellness roadmaps result from a proprietary diagnostic process, the "Nava Method," which utilizes data and specially designed software to create optimal personalized client outcomes. To learn more visit navacenter.com 
Media Contact 
Suzanne Coblentz