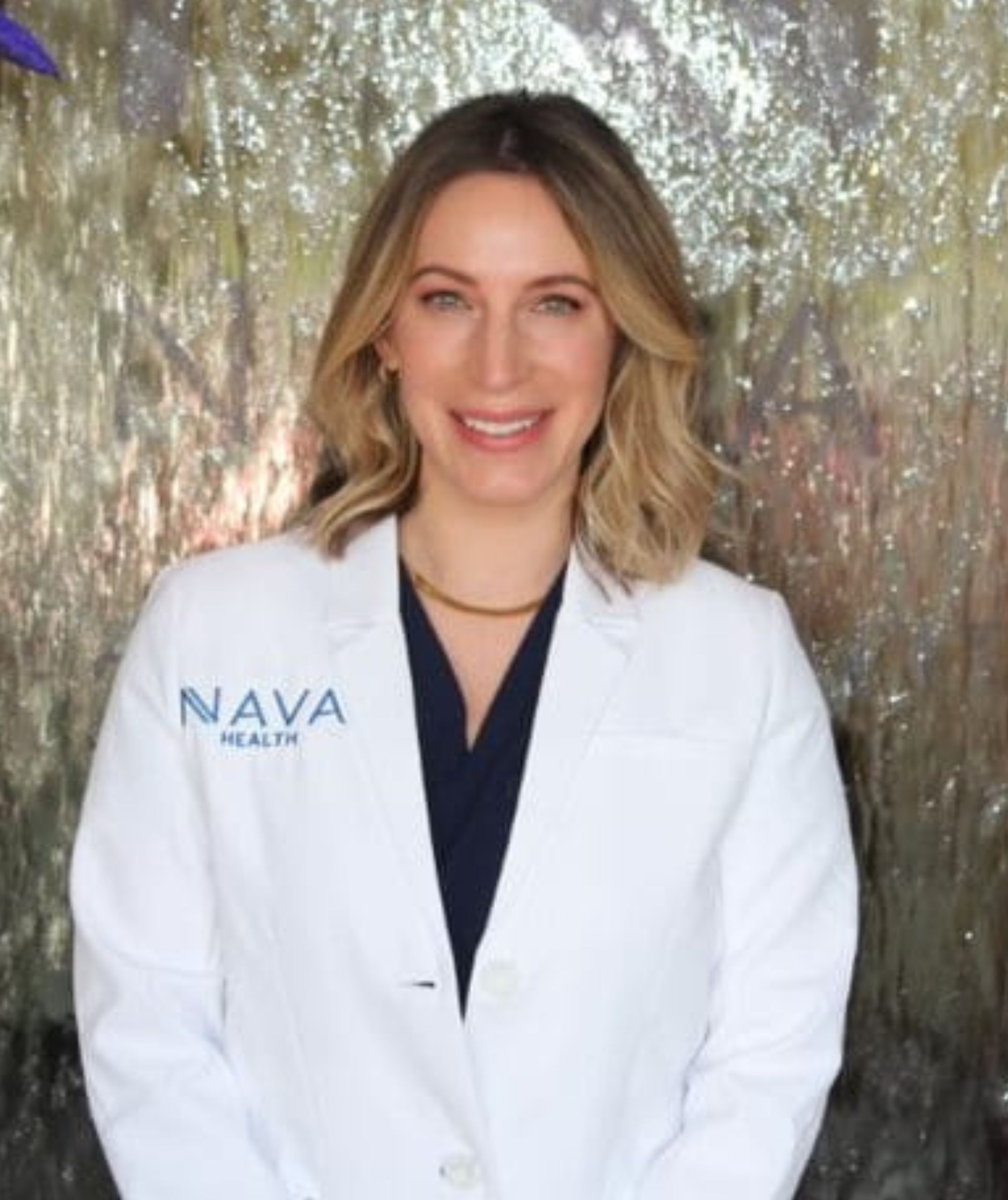 Being a Family Nurse Practitioner has helped me to give back and share my advanced knowledge with people to help them achieve their health goals and feel their absolute best. Having a nursing background working in intensive care with neonates has molded me into a gentle provider, avid listener and trusted provider. I provided care for families and their children at the most vulnerable times in their life and always made sure I gave my very best each and every day. My current career path has lead me to an exciting and rewarding approach to medicine.
Knowing how precious life is from my background in critical care, I believe we should all aim to thrive not just survive. People deserve to feel vibrant and live full lives- capable of having energy for relationships, healthy food preparation, enjoyment of life's variety and indulging in a restorative night of sleep at the end of a balanced beautiFULL day. I feel grateful and enthusiastic to work for a company where I can use my talents combined with Science to empower clients at NAVA to live with vigor. I have a carefully curated and evidence-based set of tools at my disposal to help our clients lead a lifestyle I advocate for and believe in and I can't imagine a more rewarding career path.
Family is very important to me and makes me feel supported. Like most of us, being around positive people, pets, or spending time outdoors in nature really gives me a boost. I stay mentally healthy by being organized and setting goals for myself. I love the saying "be firm in your goals, but flexible about how you achieve them." Being flexible allows one to be adaptable to change and make refinements along the way. It allows being opened to Science and new, innovative ways of doing things. Finally, I stay happy and healthy by not comparing my journey to other's. I hope to inspire my clients to do the same and give them tools to follow their own special path and individualized plan of care. At the end of the day, I believe we are only in competition with ourselves. "Better than yesterday" is my healthy mantra.
Education:
Undergrad: Misericorida University School of Nursing
Graduate: Duquesne University
Board certification: 
FNP-BC (Board Certified Family Nurse Practitioner) 
American Nurses Credentialing Center (ANCC)