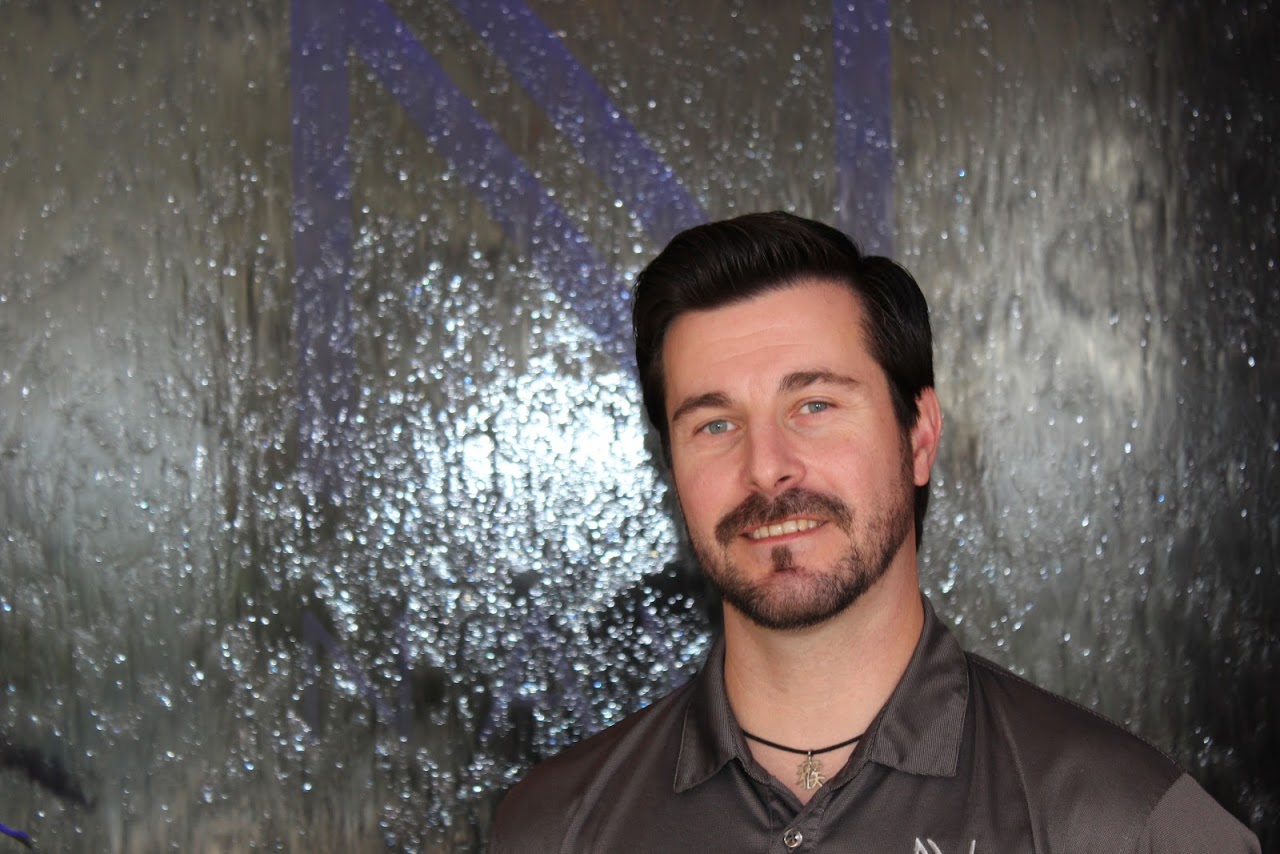 About Me:
Before I started my Licensed Massage Therapist career, I enjoyed 20 years as a Teacher in Early Childhood, Adaptive Special Education, and a High School Track & Volleyball Coach for Baltimore and Howard County.  My experience in sports and fitness as well as having an open minded approach to holistic health practices and self-care led me to discover the multiple benefits of therapeutic massage and how it help others do the same and improve their own quality of life.
As a Licensed Massage Therapist for the last 4 years, I believe it is important to take an integrated therapeutic whole body approach and understanding of the physical and neurological well-being of an individual's needs.   By practicing focused hands on techniques and using a combination of modalities, my approach to holistic health provides structural and muscular tissue balance as well as other physical and mental health benefits.  My therapeutic massage can include but is not limited to reducing tension and stress, improving circulation, relieving muscular pain by identifying referral, receptor and active/inactive muscle functions, improving joint discomfort and mobility, reducing myofascial restrictions, promote injury recovery and prevention, increase range of motion, flexibility and overall physical movement.  It is my goal to provide the most effective practices to promote the importance of self-care through tissue and joint manipulation as well as overall relaxation for a healthy and happier lifestyle.
I specialize in Swedish/deep tissue, body and structure, trigger point therapy, myofascial, Neuromuscular, Positional release, sports massage, injury recovery/prevention, Acupressure, Total body Stretch therapy,  Light and Hydrotherapy.
How I stay healthy and happy:
I like to meditate, run competitively, and play volleyball. I coach High School and Club Volleyball, and I enjoy spending time with my friends and family.
Education: 
Graduated Licensed Massage Therapist from Steiner Institute of Massage Therapy
Undergrad: University of MD Baltimore Co.
Certified in Early Childhood Education
Minor in Health Science and Policy
Graduate:
Board certification: The Maryland State Board of Massage Therapy