The Benefits of Acupuncture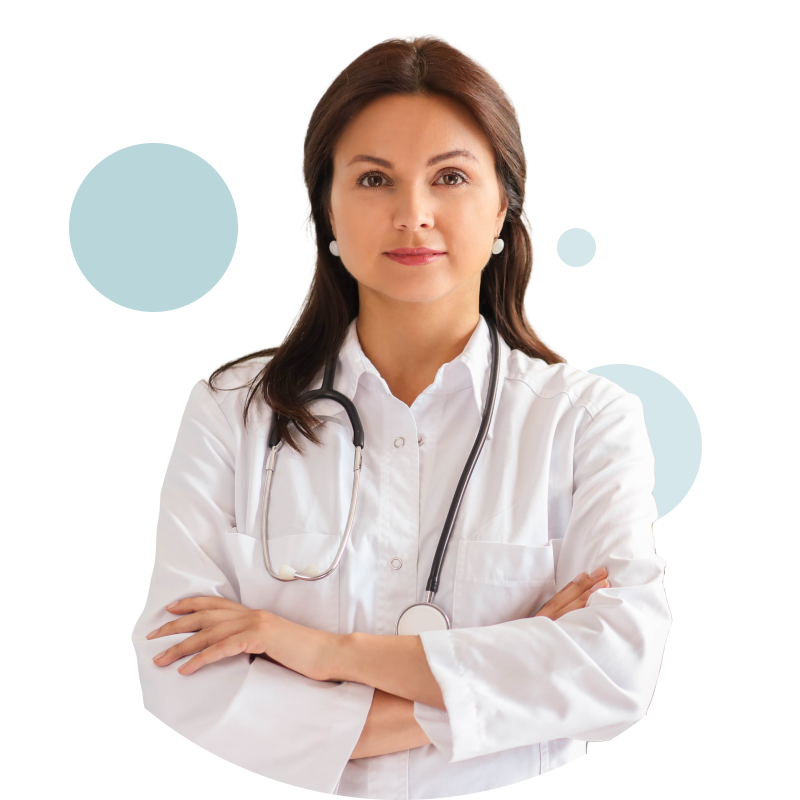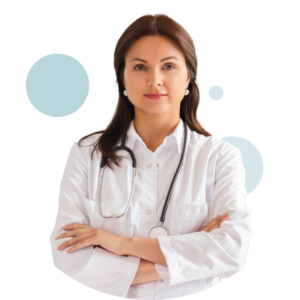 Rejuvenate Yourself With Myers Cocktail & Other IV Vitamin Therapies
For centuries, acupuncture has also been used to enhance various body functions. The philosophy behind acupuncture is focused on prevention.
By encouraging the free flow of energy through the body, practitioners believe that many conditions can be prevented.
When conditions do arise however, acupuncture can be very effective in providing relief. Patients who come to Nava for acupuncture have reported benefits in many areas, including the following:
Fertility
Boosting immunity
Energy optimization
Increased cellular respiration
Anxiety
Depression
Facial rejuvenation
Insomnia
Digestive issues
Autoimmune disorders
Inflammatory disorders, like arthritis and fibromyalgia
Acupuncture Modalities Offered at Nava Center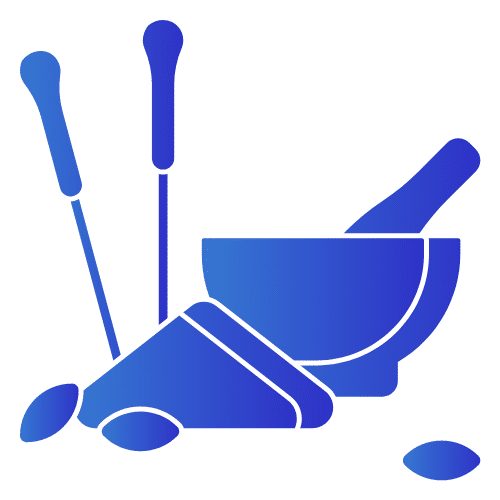 TCM
This modality involves the placement of hair-fine needles at strategic points on the body. Traditional Chinese Medicine holds that these points alter the flow of energy along pathways called meridians. Scientists believe that the needles alter nerve conduction and release pain relievers called endorphins.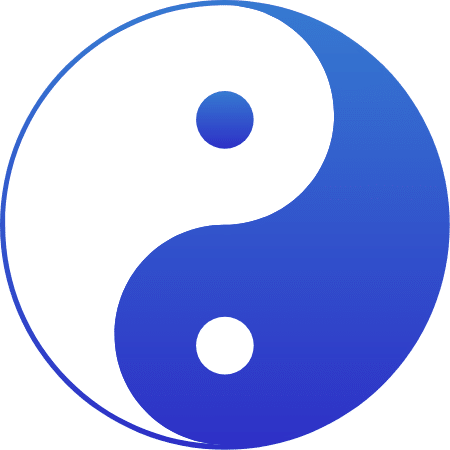 Japanese
Also known as meridian acupuncture this style uses finer needles than Chinese acupuncture and needling is more surface level.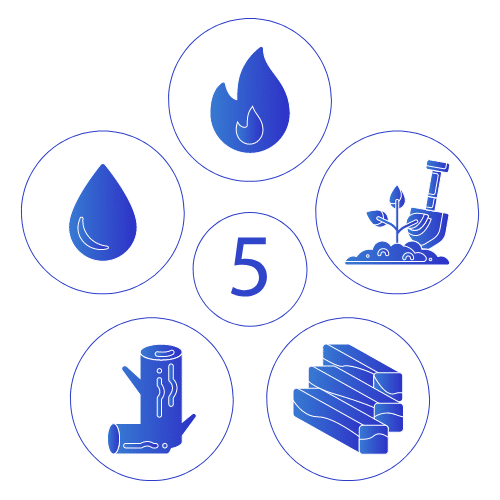 5 Element
This style of acupuncture looks at the flow of the seasons and how they show up in the human body as a method of diagnosing imbalances and creating balance within the system as a whole.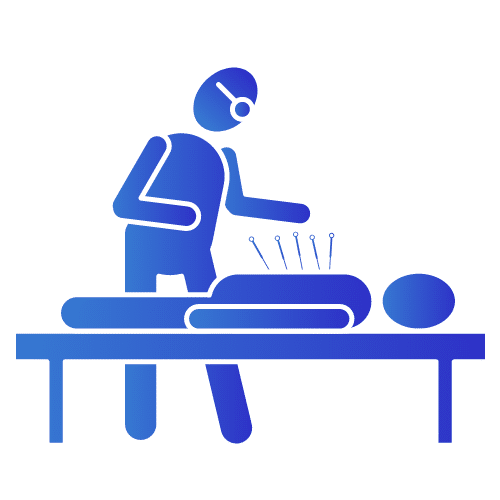 Balance Method
This method originally created by Dr. Tan is a method of treating pain that uses meridians to mirror body parts to treat pain in different areas of the body.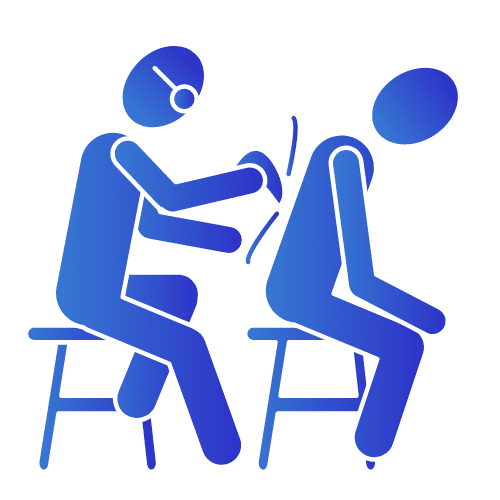 Gua Sha
Gua Sha employs rubbing and scraping techniques using instruments made from jade, soapstone, or other materials. The scraping action temporarily leaves red marks on the skin, but it also breaks up scar tissue, reduces swelling, and improves blood flow at the treatment site.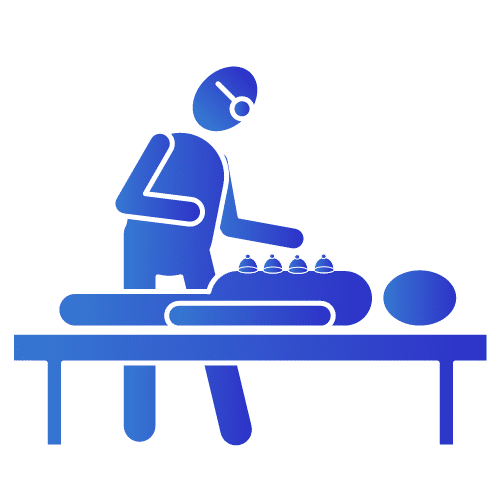 Cupping
Therapeutic technique where glass or plastic cups are applied to the skin creating suction as a way of decreasing inflammation and improving blood flow.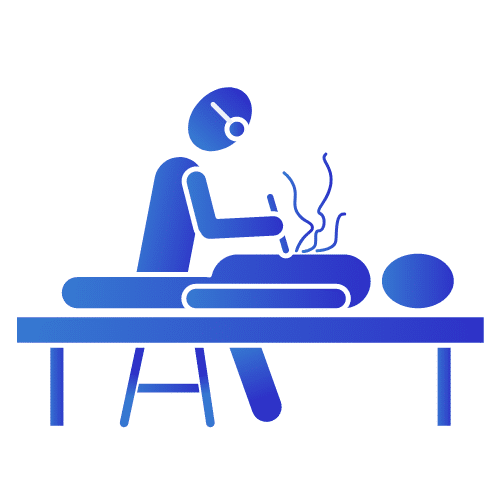 Moxa
Chinese mugwort is an herb that is applied directly or indirectly to acupuncture points in order to bring warmth to the meridians and improve circulation.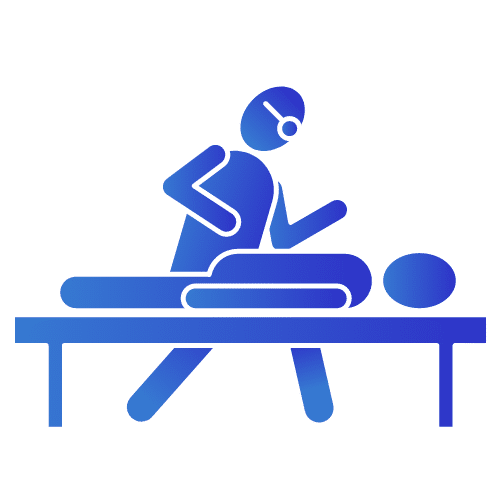 Trigger Point
This is a more aggressive form of traditional acupuncture that involves direct manipulation of painful knots in the muscles causing them to twitch which leads to pain relief.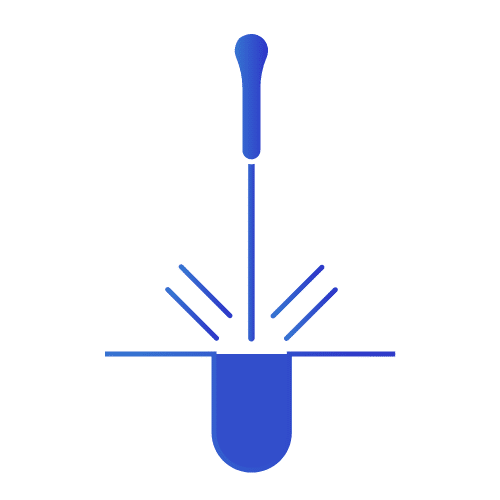 Classical
Healthcare system based on ancient principles involving the use of acupuncture, moxibustion, tui na massage, cupping, Chinese herbs, and TCM nutrition.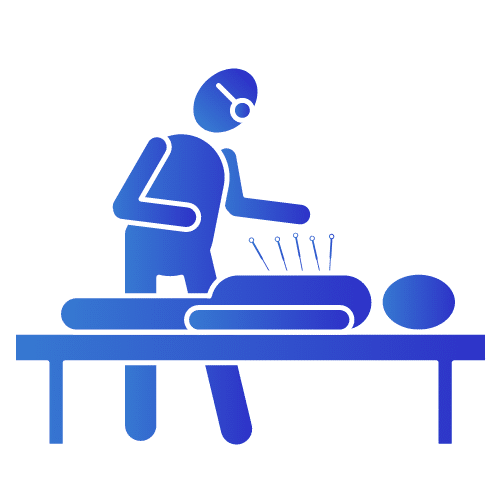 Korean 4 Needle
This method of acupuncture uses four needles usually in the extremities. Two are used to reduce excess symptoms and two are used to increase deficiency symptoms. This can relieve pain and restore overall balance.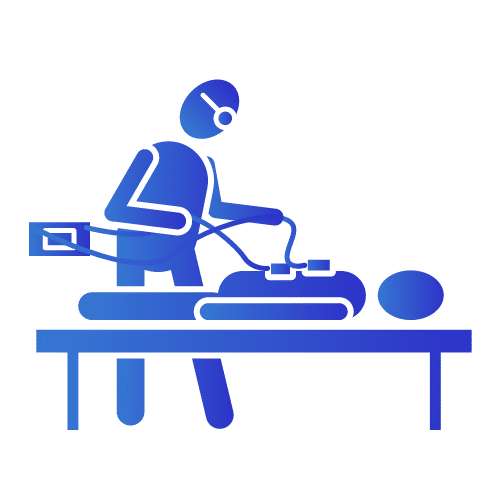 Electrical Stimulation
Electroacupuncture used mild electric currents that pass through the needles during treatment. These currents generate greater stimulation that can help with pain relief and increased blood flow.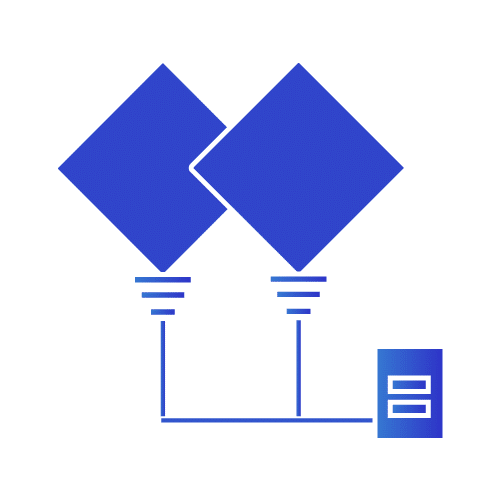 Tens
Transcutaneous electrical nerve stimulation is a non-invasive analgesic technique that delivers a high-frequency current to the site of pain.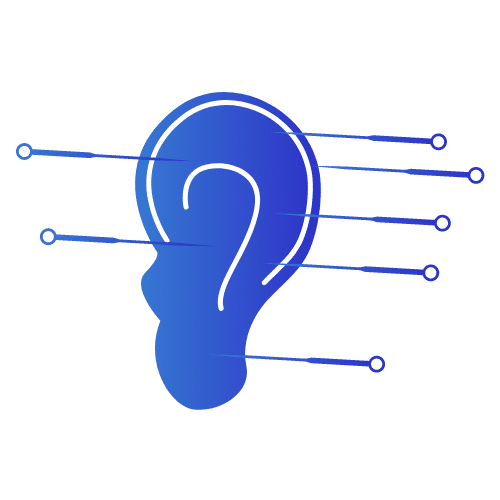 Ear Seed
Ear seeds can be applied to various auricular sites so that the ear points can be stimulated between treatments.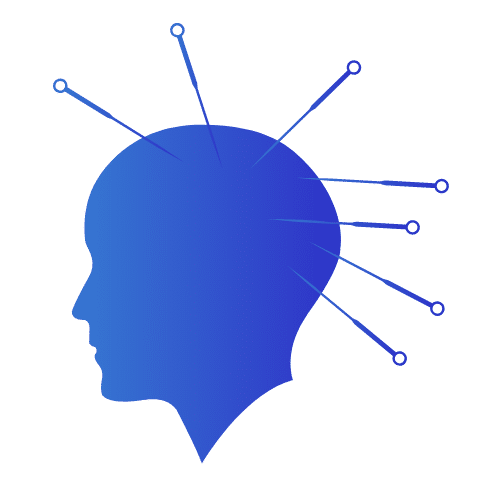 Scalp
Scalp acupuncture is commonly used for neurological disorders like multiple sclerosis, Parkinson's, and paralysis. It is also commonly used in patients who are recovering from a stroke.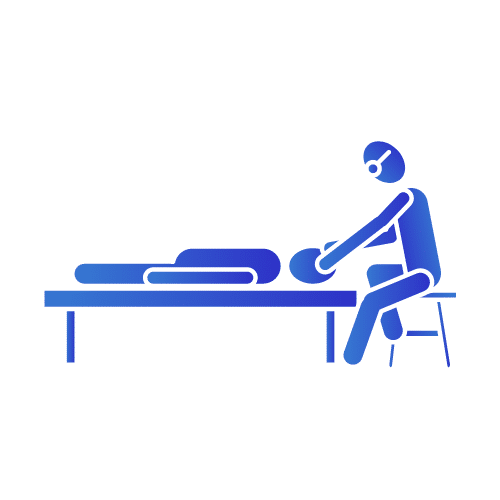 Pain Management
Acupuncture has been found to enhance endogenous opiates, like endorphin, and dynorphin, and to release corticosteroids which can help with the management of various pain conditions.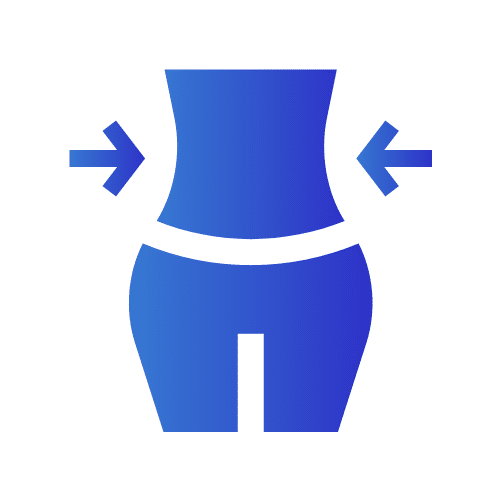 Weight Loss
Acupuncture can be used to increase metabolism and in the treatment of various digestive disorders that contribute to weight gain. Auricular protocols can also be employed that help manage food cravings.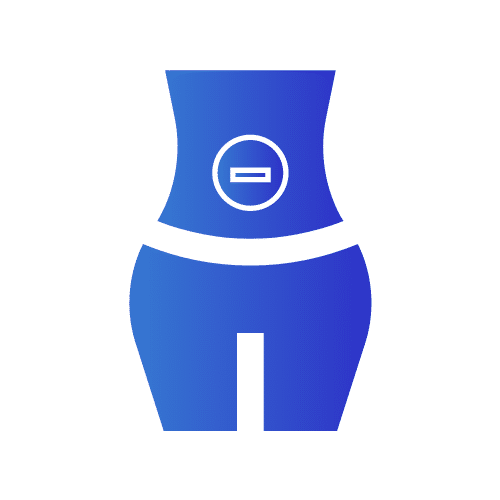 Infertility
Acupuncture has been found to improve sperm quality and the function of the ovaries while also balancing the endocrine system and regulating hormones.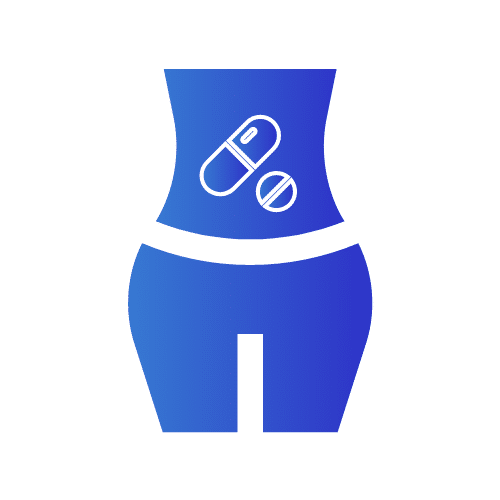 Internal Medicine
Acupuncture can be effective in the treatment and management of complex diagnostic cases, such as autoimmune disorders, cancer, hormone disorders, and diseases of the gut.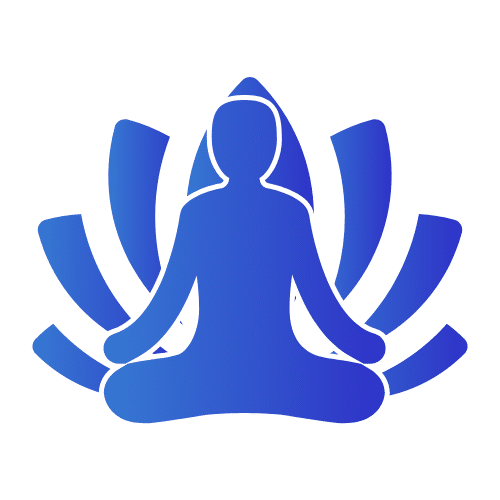 Stress and Emotional Balance
Acupuncture helps relieve stress and anxiety by releasing neurotransmitters in the brain that boost feelings of well-being, and overall mood, and can regulate emotions. 
Get Started Today with Our $89 Introductory Offer
Get started today with our $89 introductory offer – there's no commitment!
If your symptoms are keeping you from living life at 100%, scheduling a 1-on-1 consultation with a member of Nava's acupuncture team is the natural first step in restoring balance to your body.

At Nava, our approach to acupuncture is:
Proven – Nava's licensed acupuncturists have years of experience treating a variety of conditions using only best-in-class treatments and healing techniques.
Customized – You will receive a personalized treatment plan based your unique health & wellness goals, your completed self-assessment, and a brief diagnostic.
Safe – A certified acupuncturist will be with you every step of the way, providing expert medical direction and insights into the healing properties of acupuncture therapy

Columbia, MD
8880 McGaw Road, Suite B Columbia, MD 21045
Bethesda, MD
6410 Rockledge Dr, Suite 510, Bethesda MD 20817
Fairfax, VA
8316 Arlington Blvd, Suite 206, Fairfax VA 22031
Fairfax, VA
43670 Greenway Dr., Suite 122, Ashburn, VA 20147