Weight Loss Support From Our Medical Team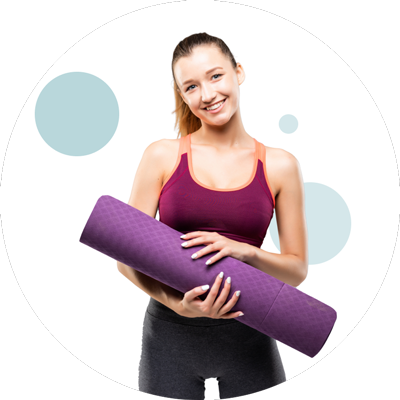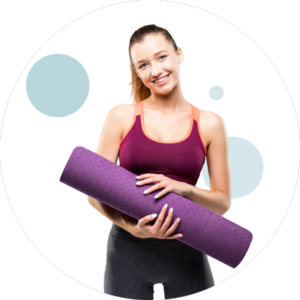 Achieve your weight loss goals under the close medical supervision of our Nava practitioners and guidance from our Clinical Nutritionists.
This personalized medical weight loss program may be best suited for those looking to lose 15 or more pounds. 
NavaRX combines a medically-supervised diet with a once-weekly injection of Semaglutide (Ozempic), which: 
Reduces hunger, 

Improves blood sugar

Supports weight loss
The NavaRX program is designed to help you achieve your weight loss goals in a short period, and it is also structured to help you maintain your weight loss over time. 
Our Nava practitioner's medical supervision and guidance from our Clinical Nutritionists, paired with your commitment to our program's guidelines, are essential in achieving results. 
By resetting your metabolism and having regular meetings with your Clinical Nutritionist, you will learn how to forge a new relationship with food that will help you reach your goal weight and improve how you feel.
Our NavaRX program targets healthy and sustainable weight loss by addressing the root causes of weight gain. At Nava, we believe that a healthy weight is achieved when the body is balanced. 
Extreme caloric restriction and yo-yo dieting do not promote balance, so we have designed a program to optimize sustainable weight loss through targeted pharmacological therapy, diet, and lifestyle interventions.*

How does the NavaRX medical
weight loss program work?

Start with a no obligation phone
consultation today
Schedule a convenient phone consultation to get start with your customized weight plan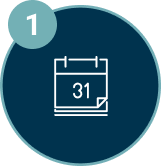 Call Nava or fill out our from today to schedule your virtual appointment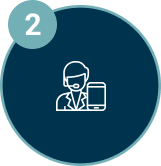 Speak to a practitioner about your needs and goals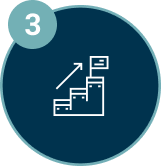 Receive the next steps for your weight loss program

Columbia, MD
8880 McGaw Road, Suite B Columbia, MD 21045
Bethesda, MD
6410 Rockledge Dr, Suite 510, Bethesda MD 20817
Fairfax, VA
8316 Arlington Blvd, Suite 206, Fairfax VA 22031