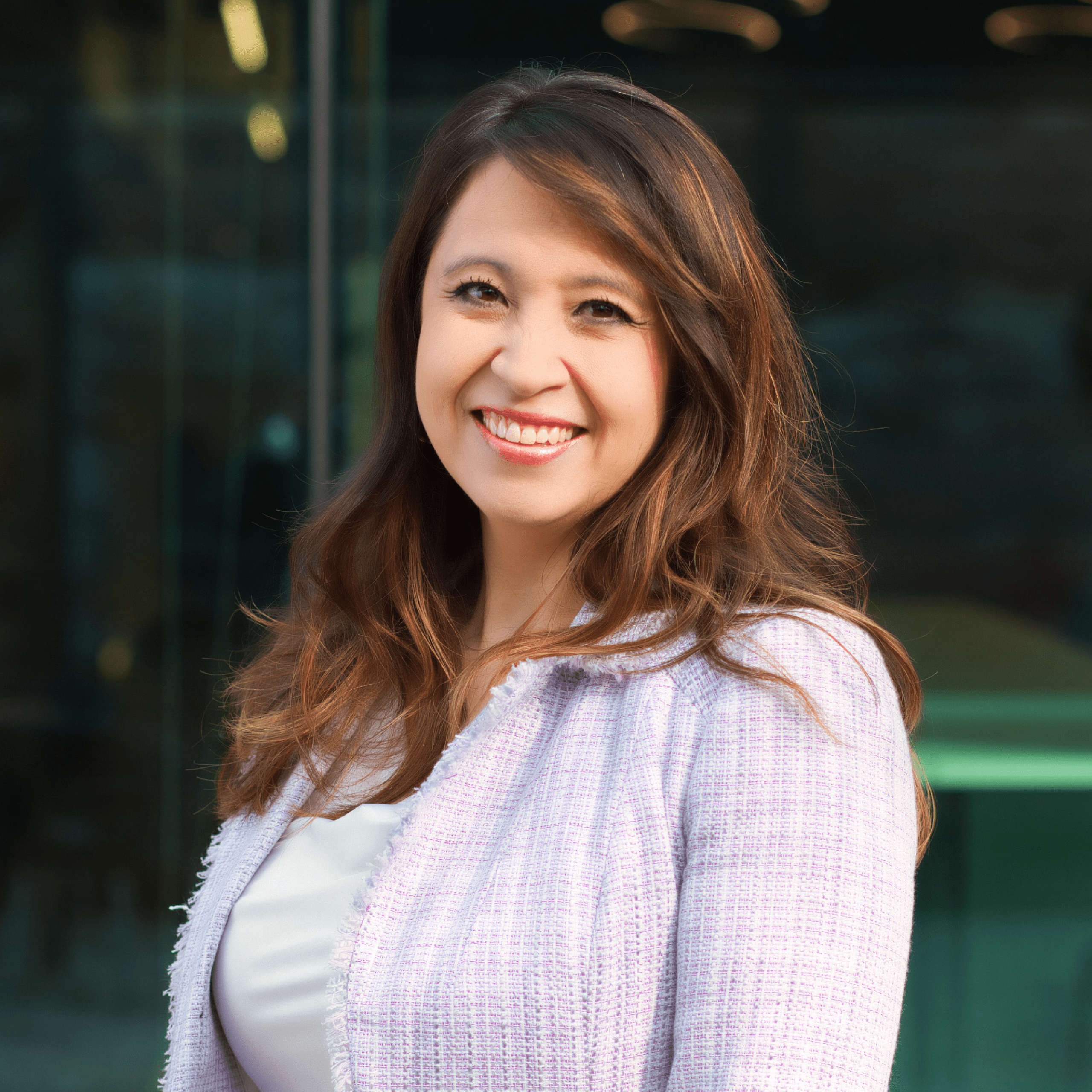 COLUMBIA, MD., July 7, 2022 – Nava Health, a vertically integrated, tech-enabled healthcare practice combining integrative, functional, preventive, and regenerative medicine with four locations in the Baltimore, Washington metropolitan area, announced a key appointment to the executive team, Chief Financial Officer (CFO) Chien-Chien Jacques.   
As CFO, Chien-Chien (CC) is responsible for Nava's financial strategy as it continues innovating the integrative and functional healthcare industry. In addition, CC will help to address a broader set of priorities ranging from talent and health equity to successfully navigating a challenging and changing regulatory environment. 
"CC has significant experience creating and sustaining long-term growth and driving operational excellence. We are excited to have such a capable partner as Nava continues to lead the functional & integrative healthcare industry through a major technology-driven transformation. Her wealth of financial and executive experience will be a valuable addition to our leadership team," said Nava Health CEO and founder Bernie Dancel. 
An actively licensed CPA with a master's degree in accounting & financial management from the University of Maryland, CC has over fifteen years of experience transforming organizations and overseeing strategic growth.  
Before joining Nava, CC was the Vice President of Finance & Accounting at Vigene Biosciences, Inc, a gene therapy contract development manufacturing organization. CC created this start-up's first official accounting department and oversaw all financial aspects of Vigene's purchase by Charles River Labs, Inc two years later.  
With personal experience battling chronic illness within the traditional healthcare system, CC comes to Nava with a passion for preventive and functional medicine. "My family has struggled to find diagnosis and treatment within the confines of conventional medicine. Many times, we were told our son had psychiatric issues when in fact, his devastating physical symptoms were because an infectious bacterial disease was destroying his body. It was integrative medical treatments which healed our son, giving him the phenomenal life, he lives now. I understand how powerless the dismissal by some traditional doctors can leave you feeling." said CC. "I look forward to working closely with our executive leadership team to ensure we continue to deliver and enhance patients' healthcare experience by creating a new path to health through a root cause approach." 
For more information on Nava Health, visit www.navacenter.com. 
About Nava Health 
Nava Health is a vertically integrated, tech-enabled healthcare practice combining integrative, functional, preventive, and regenerative medicine. Our innovative medical practice uses a data-driven, personalized approach to optimize health and increase longevity. We provide each client with an individualized wellness roadmap tailored to their specific symptoms, medical needs, and personal goals. All client wellness roadmaps result from a proprietary diagnostic process, the "Nava Method," which utilizes data and specially designed software to create optimal personalized client outcomes. To learn more visit navacenter.com 
Media Contact 
Suzanne Coblentz