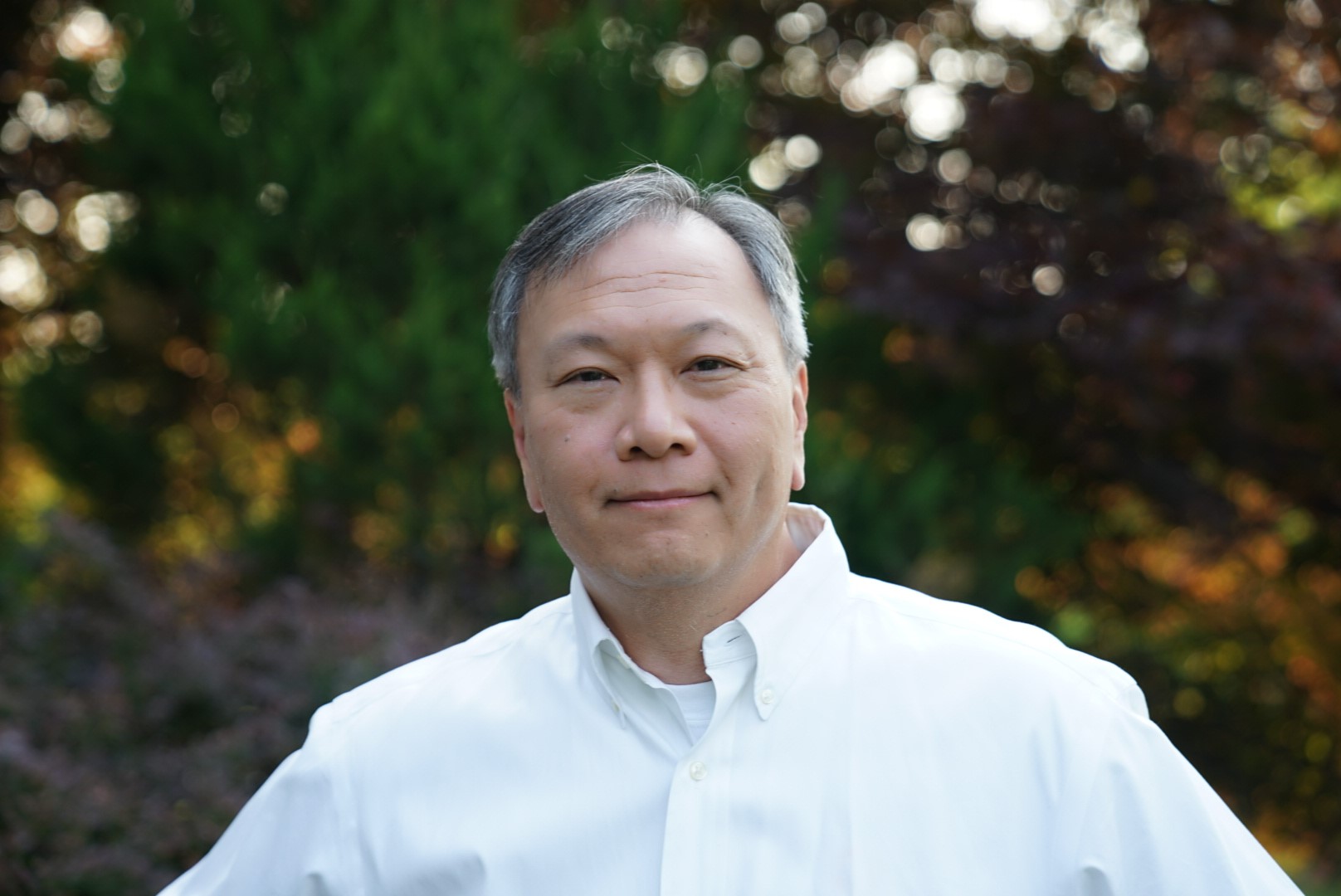 COLUMBIA, MD., June 6, 2022 – Nava Health, a vertically integrated, tech-enabled healthcare practice combining integrative, functional, preventive, and regenerative medicine with four locations in the Baltimore, Washington metropolitan area, announced the appointment of Hyun Soo Park as Chief Information Officer (CIO) to the executive team. 
As a forward-thinking, CIO, Park recognizes the potential of AI and technology to revolutionize the healthcare industry. With the help of AI and technology, Nava Health can better diagnose and treat patients, streamline operations, and improve overall patient outcomes. As the new CIO at Nava Health, Park will be responsible for leading the company's IT strategy and ensuring that technology is effectively aligned with the organization's business objectives. 
"Hyun Soo has demonstrated the leadership attributes required to lead Nava's efforts to elevate the patient experience and reinforce Nava health as a technology leader in the functional healthcare space," said Bernie Dancel, Chief Executive Officer of Nava Health." 
Hyun Soo Park has served as Nava's CIO since May 2022. Park brings over 35 years of experience in data science, software engineering, and consulting to his new role. He has held senior leadership positions at several prominent organizations, including ClearOne Advantage (CTO), Billtrust (VP of IT), CareOne (CTO), and Ascend One Corporation (Sr. Director of IT).  
"I am excited to rejoin the Nava Health team at such an exciting time in the organization's growth." said Park. "I look forward to working closely with the leadership team to help drive innovation and growth through technology." 
For more information on Nava Health, visit www.navacenter.com. 
About Nava Health
Nava Health is a vertically integrated, tech-enabled healthcare practice combining integrative, functional, preventive, and regenerative medicine. Our innovative medical practice uses a data-driven, personalized approach to optimize health and increase longevity. We provide each client with an individualized wellness roadmap tailored to their specific symptoms, medical needs, and personal goals. All client wellness roadmaps result from a proprietary diagnostic process, the "Nava Method," which utilizes data and specially designed software to create optimal personalized client outcomes. To learn more visit navacenter.com 
Media Contact 
Suzanne Coblentz