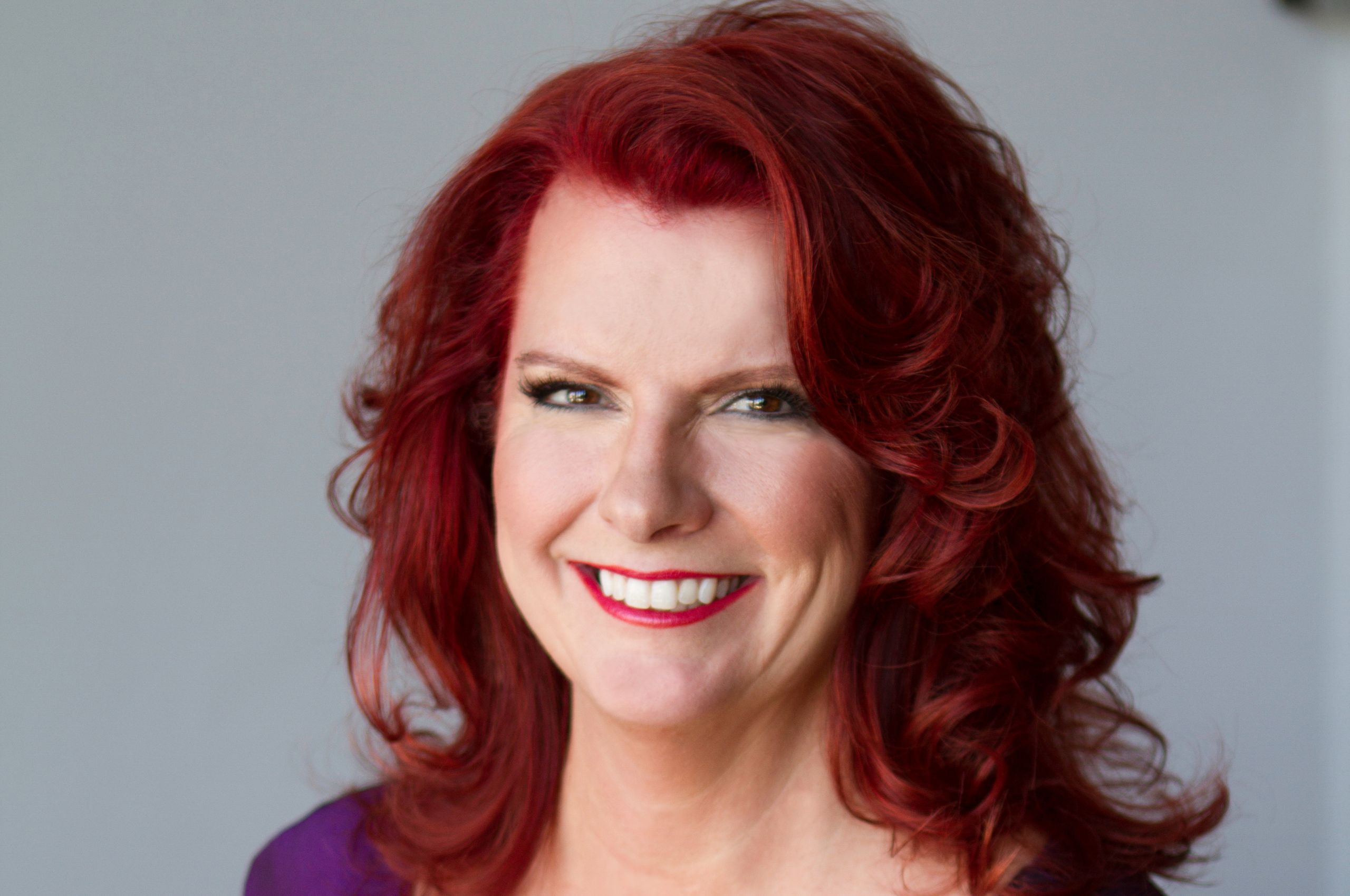 COLUMBIA, MD., October 27th, 2023 – Nava Health, a growing chain of integrative and preventive healthcare centers, is pleased to announce the appointment of Dr. Angela DeRosa as Senior Associate Medical Director. 
"I'm honored to join Nava Health and support them in their mission to help everyone live life at their 100%," said DeRosa. "As an experienced physician with a passion for women's healthcare and bioidentical hormone replacement, the NAVA mission truly resonates with me. I am looking forward to adding my expertise to the medical team and working as a team to continue to innovate and lead in the preventative approach to medicine." 
Dr. DeRosa is a dynamic professional with over 20 years of experience in the medical field, both on the pharmaceutical side and in clinical practice. She is a renowned expert in women's health, particularly in bioidentical hormone replacement therapy.  
As a respected, internationally recognized authority on women's hormonal health, Dr. DeRosa understands the range of health issues women face leading up to and during menopause, as she was in full-blown menopause by age 35. In 2009, she founded DeRosa Medical, which quickly became eponymous with bioidentical hormonal healthcare. In the fall of 2017, she sold her company to focus on new opportunities, including re-opening other hormonal health/integrative health practices. 
Dr. DeRosa is a frequent speaker on women's health issues and has written a book titled "How Your Doctor Is Slowly Killing You: A Woman's Health Survival Guide." She is also a Clinical Assistant Professor at Midwestern University, Arizona College of Osteopathic Medicine. 
In her new role at Nava Health, Dr. DeRosa will be integral to helping the medical team grow as NAVA continues its aggressive expansion into new markets. She will develop and implement new training programs to continuously improve the care of Nava Health clients and educate the larger NAVA team on the latest advances in women's healthcare. 
"Dr. DeRosa is a strong advocate for women's healthcare, and we are thrilled to have her join our team," said Zach Dancel, COO at Nava Health. "We look forward to working with her to improve the health and well-being of our clients." 
About Nava Health
Nava Health is a vertically integrated, tech-enabled healthcare practice combining integrative, functional, preventive, and regenerative medicine. Our innovative medical practice uses a data-driven, personalized approach to optimize health and increase longevity. We provide each client with an individualized wellness roadmap tailored to their specific symptoms, medical needs, and personal goals. All client wellness roadmaps result from a proprietary diagnostic process, the "Nava Method," which utilizes data and specially designed software to create optimal personalized client outcomes. To learn more visit navacenter.com 
Media Contact 
Suzanne Coblentz 
Summary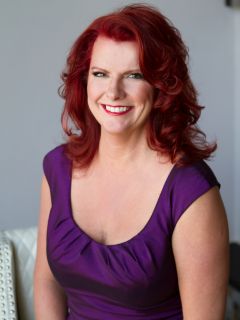 Name
Job Title
Senior Associate Medical Director, Nava Health