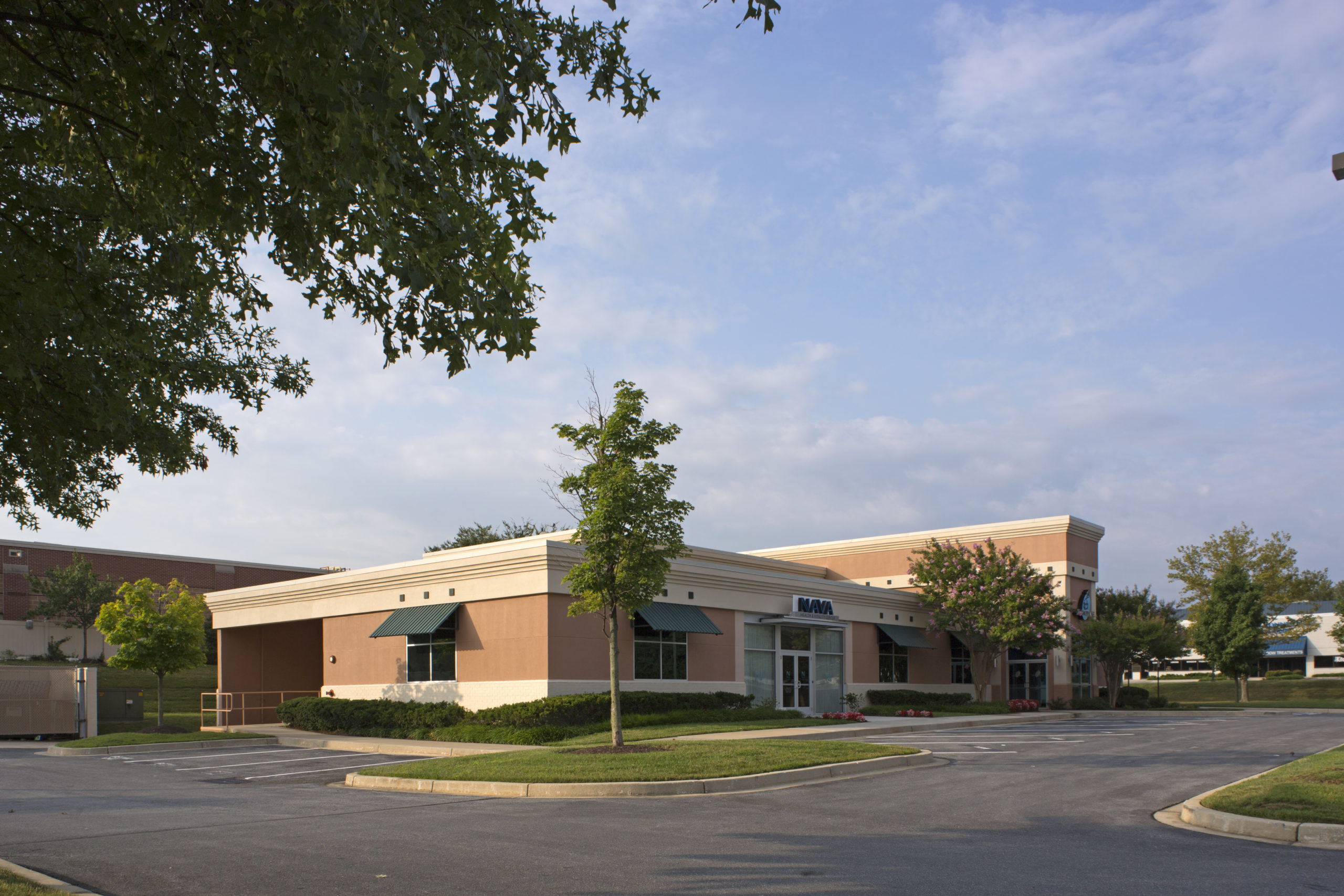 COLUMBIA, MD., May 1st, 2023 – Nava Health, a vertically integrated, tech-enabled healthcare practice combining integrative, functional, preventive, and regenerative medicine with four locations in the Baltimore, Washington metropolitan area, announces extended hours in their Columbia, Maryland location for clients seeking integrative & functional medical services.  
Nava Health in Columbia, Maryland, is located at 8880 McGaw Road, Suite B, and is now open 8 am to 7 pm Monday-Friday and 9 am to 6 pm on Saturdays. Nava Health hopes to meet the growing demand for functional and integrative health services in Howard County and surrounding areas by extending hours.   
Nava Health specializes in preventive medicine, emphasizing fundamental modalities for treating and mitigating chronic disease. We are experts in hormone imbalance, with an approach focused on functional nutrition and Bio-identical hormone replacement therapy (BHRT).     
This latest update to operations accompanies a year of significant growth for the integrative healthcare provider. Nava Health opened a fourth location in October of last year in Ashburn, Virginia. Nava also continues to embrace new and emerging technology for diagnostics, such as WAVi, the innovative brain scan that was added earlier this year.    
In addition, Nava has invested in new aesthetic technology and devices to complement integrative services. Our experienced practitioners utilizing these award-winning devices will provide our clients with the most innovative advancements in minimally invasive skincare and body contouring.    
"We are adding so many new and exciting procedures and treatments that we simply had to extend hours to accommodate the level of interest," said Zach Dancel, Chief Operating Officer. "We continue to add to our integrative suite of services and expand our wellness offerings by adding aesthetic devices to our centers; clients can make Nava Health their one-stop shop for total body health, longevity, and wellness. Nava Health is where you want to go if you want to live at 100% regardless of age."    
For more information on Nava Health, visit www.navacenter.com. 
About Nava Health
Nava Health is a vertically integrated, tech-enabled healthcare practice combining integrative, functional, preventive, and regenerative medicine. Our innovative medical practice uses a data-driven, personalized approach to optimize health and increase longevity. We provide each client with an individualized wellness roadmap tailored to their specific symptoms, medical needs, and personal goals. All client wellness roadmaps result from a proprietary diagnostic process, the "Nava Method," which utilizes data and specially designed software to create optimal personalized client outcomes. To learn more visit navacenter.com 
Media Contact 
Suzanne Coblentz