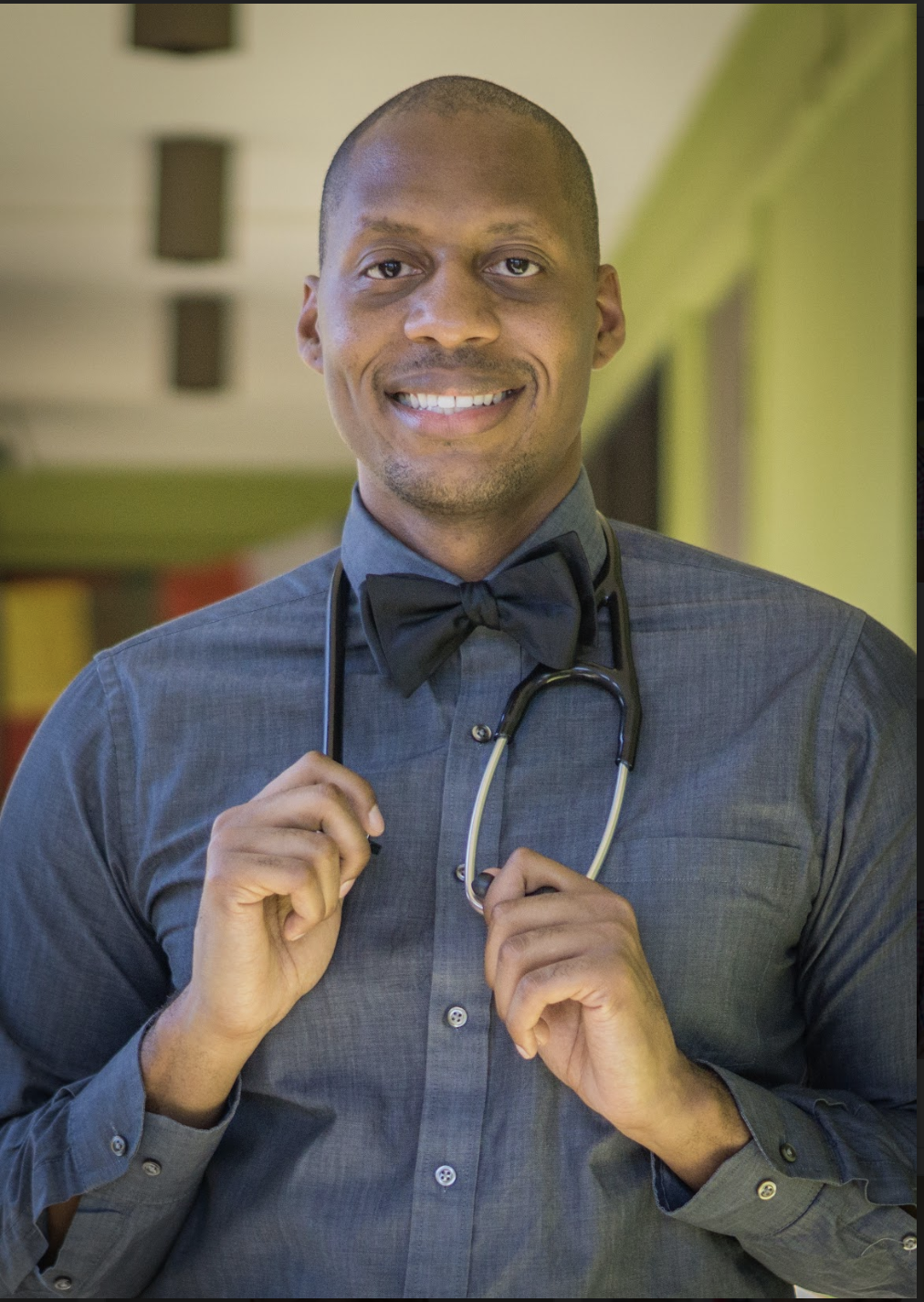 COLUMBIA, MD., July 21, 2022 – Nava Health has welcomed Dr. Calvin Richards to its growing practice of integrative and functional medical practices in the Maryland and Northern Virginia region.  
Dr. Richards specializes in Naturopathic medicine, using an evidence-based functional medical approach to improve health and life span. He individualizes care for each patient integrating nutrition, lifestyle, hormone optimization, and anti-aging medicine, for each patient. 
"I am excited to join Nava Health," said Dr. Richards. "I have been practicing in this area for years and look forward to collaborating with Nava Health's team of functional and modality experts." 
The Nava Health team serves Maryland and Northern Virginia with specialties in hormone balance and sexual health, stress management, life balance, restorative sleep, inflammation control, and healthy weight and digestion. 
Dr. Douglas Lord, Nava's Medical Director, said, "With the addition of Dr. Richards, we can serve more patients in this region that has such a high demand for functional and integrative healthcare solutions." 
Dr. Richards completed his education and residency at Southwest College of Naturopathic Medicine and Health Sciences (SCNM) in Arizona. In addition, Dr. Richards completed an M.S. in biomedical school from Hood College and an M.S. in PA Studies from Frostburg State University.  
"We are excited to welcome Dr. Richards to our growing network," said Bernie Dancel, chief executive officer at Nava Health. "He has extensive knowledge in Naturopathic and integrative medicine and brings another depth of expertise to the knowledge base of our Nava providers." 
For more information on Nava Health, visit www.navacenter.com. 
About Nava Health 
Nava Health is a vertically integrated, tech-enabled healthcare practice combining integrative, functional, preventive, and regenerative medicine. Our innovative medical practice uses a data-driven, personalized approach to optimize health and increase longevity. We provide each client with an individualized wellness roadmap tailored to their specific symptoms, medical needs, and personal goals. All client wellness roadmaps result from a proprietary diagnostic process, the "Nava Method," which utilizes data and specially designed software to create optimal personalized client outcomes. To learn more visit navacenter.com 
Media Contact 
Suzanne Coblentz