Invest in your Best Self with Nava's Black Friday Self-Care Bonanza
Give Them Something Priceless – The Gift of Good Health
Invest in the health of the people that mean the most to you this holiday season.
We have put together an array of options so you can give the gift of health, or, treat yourself this hectic holiday season.
Black Friday Has Arrived
BOTOX
$10 for 25 units $9 must buy 50 units
DERMAL FILLERS
$100 off a syringe
COOLSCULPTING
$450 a cycle + 2 sessions of Emsculpt NEO ( 4 purchase minimum)
EMSCULPT NEO
Buy 1 area (4 sessions) get 2 additional sessions (6 total) $1500 value= $3500
Buy 2 areas (8 sessions) get 6 additional sessions (14 total) = $6000
GIFT CARDS
$125 for $100
MICRONEEDLING 3x
Microneedling Bundle of 3 for $840 ($330 savings) + Free Deluxe HydraFacial
Select the promotions you'd like below, add them to your cart, checkout, and one of our Nava Health Providers will reach out to schedule your appointment!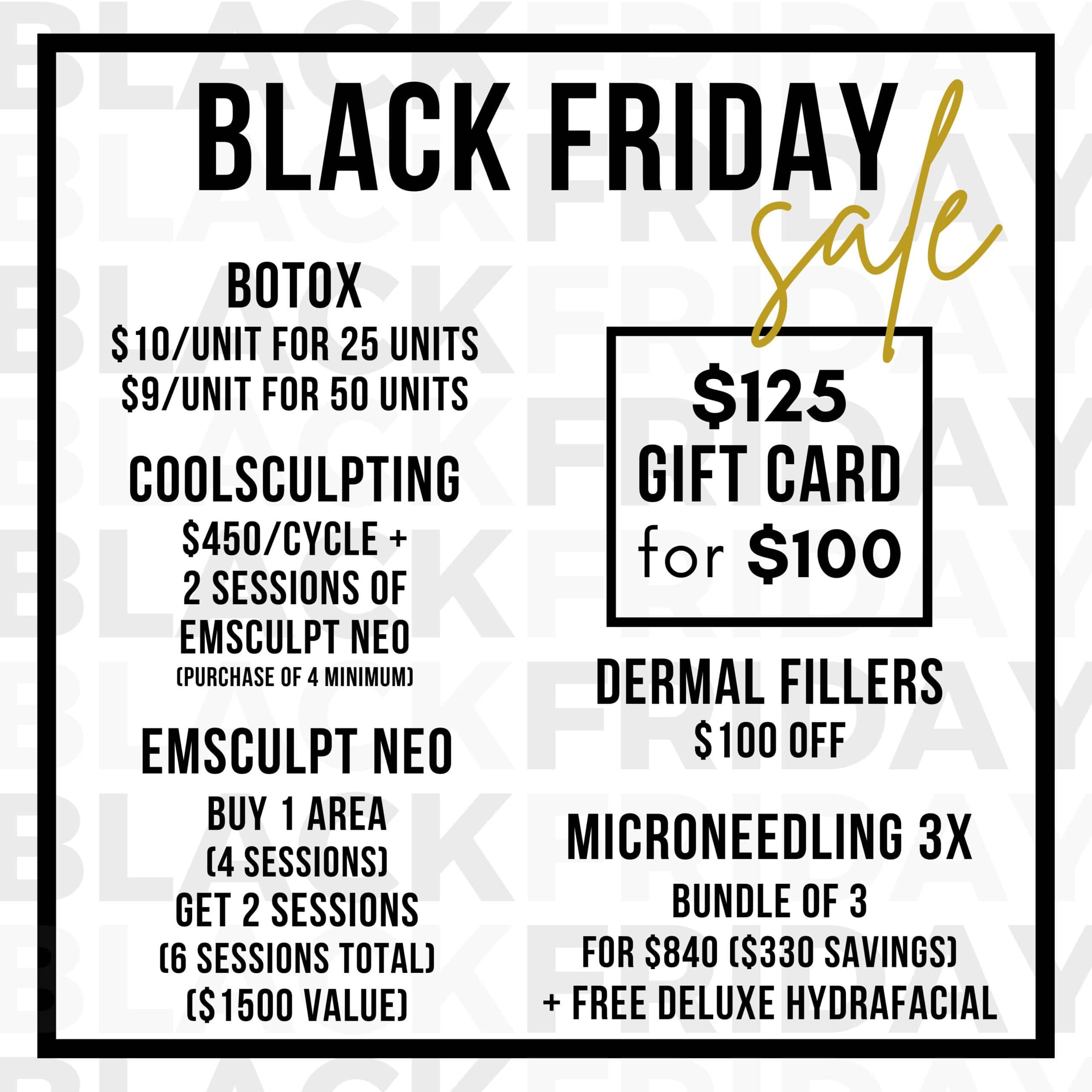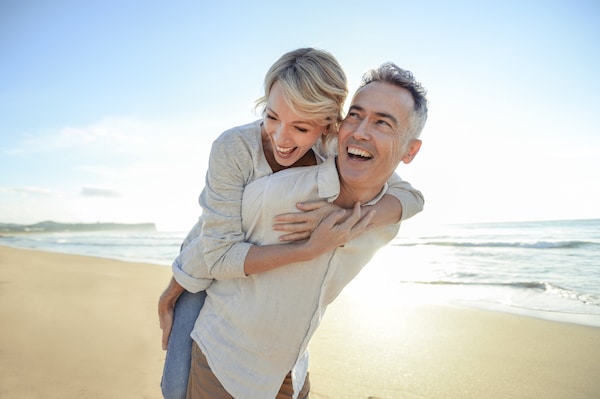 The offers just keep coming! This Cyber Monday, you will receive:
10% off when you book two rounds of hormone therapy
15% off when you book three rounds of hormone therapy
Most hormone imbalances begin during middle-age, for both men and women. There's a natural shift of hormones at this time. For women, the changes due to menopause and peri-menopause can cause many symptoms, such as hot flashes, trouble sleeping, and mood swings. For men, a similar but less-abrupt shift happens as testosterone production decreases. They often experience symptoms such as decreased muscle mass, lowered sex drive, and less energy.
Do you think you may be suffering from hormone imbalance? There's only one real way to find out – with complete, accurate testing and diagnostics.
Make An Appointment