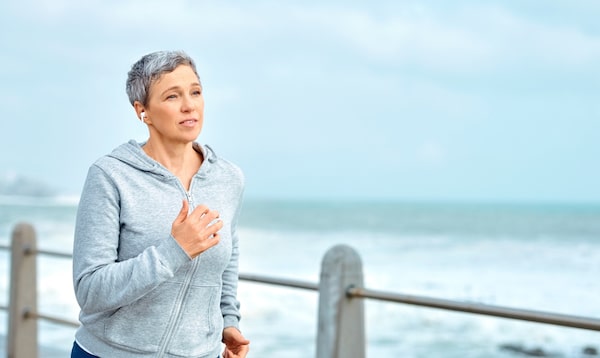 Holistic Health & Wellness Services Online or In-Center
Nava is pioneering new types of holistic, integrative medicine and wellness services in Maryland, DC, and Virginia. If you are looking for a one-stop wellness center with services that can address the root cause of your symptoms, then you've come to the right place.
Get the Pep Back in Your Step
Fatigued? Not feeling like yourself? Don't settle for a lifetime of health struggles. Get proven holistic treatments to help you live life at your best!