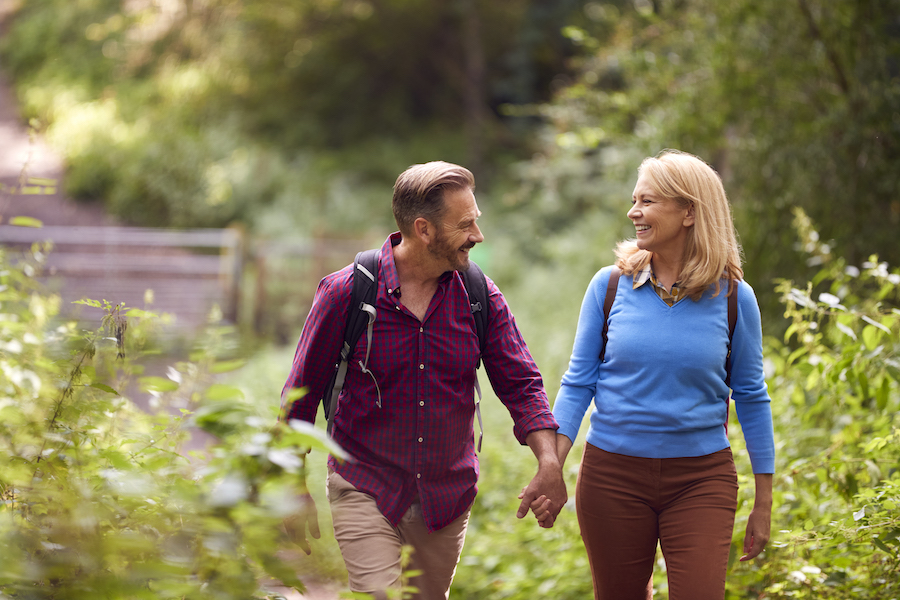 GLOW UP WITH SEPTEMBER'S EXCLUSIVE SPECIALS FROM NAVA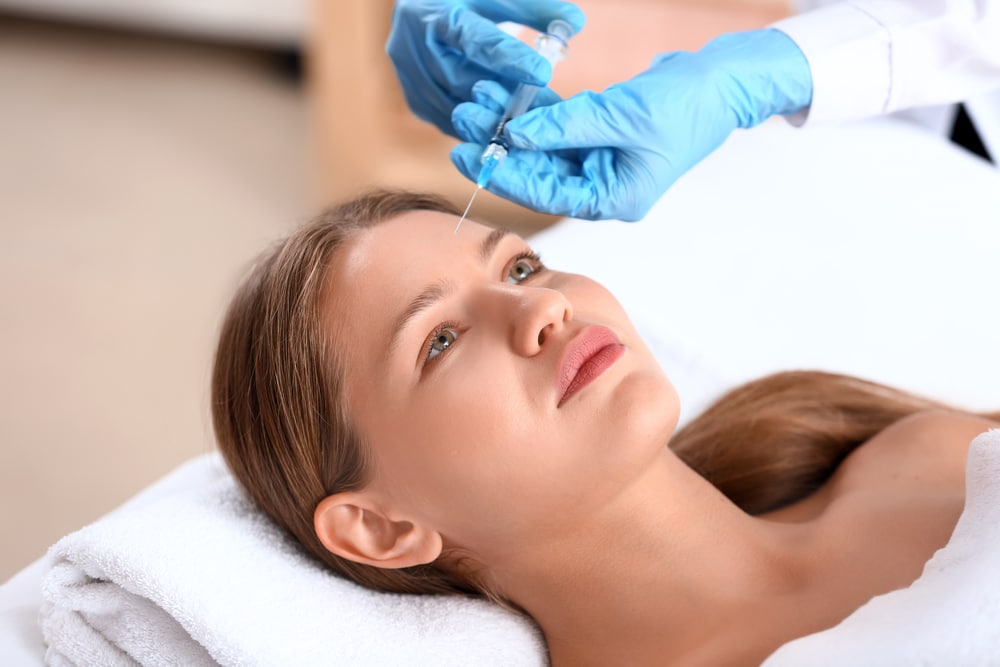 DAXXIFY®: Your Botox Alternative
If you think you can't get anything better than Botox, let us introduce you to DAXXIFY®, the breakthrough, vegan alternative to Botox that lasts an average of 6 to 9 months!
Crafted with a novel peptide formula, DAXXIFY® offers a natural and effective way to reduce the appearance of fine lines and wrinkles with no animal or human by-products.
This month, we're offering an exclusive Flash Sale that you won't want to miss!
ONE WEEK ONLY, get ready to indulge in the magic of DAXXIFY® for an unbelievable price of just $11 per unit! Book your appointment from September 11th through the 17th to get the promotion!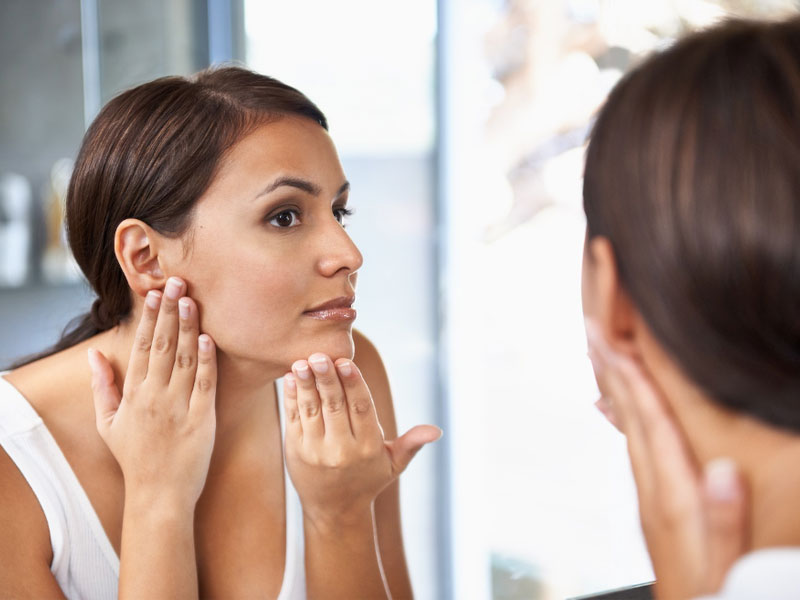 Morpheus8: Summer Skin Reset with a Fall Glow
One of our all-time favorites – the ultimate Morpheus8 – is on a special deal during September: Save 15% off of any package purchased during this month
Morpheus8 combines the benefits of microneedling and radiofrequency energy to stimulate collagen production and reduce sunspots and hyperpigmentation with minimal downtime.
Don't miss this opportunity to try Morpheus8, the perfect post-summer treatment to renew damaged summer skin while building collagen, reducing fine lines, and more!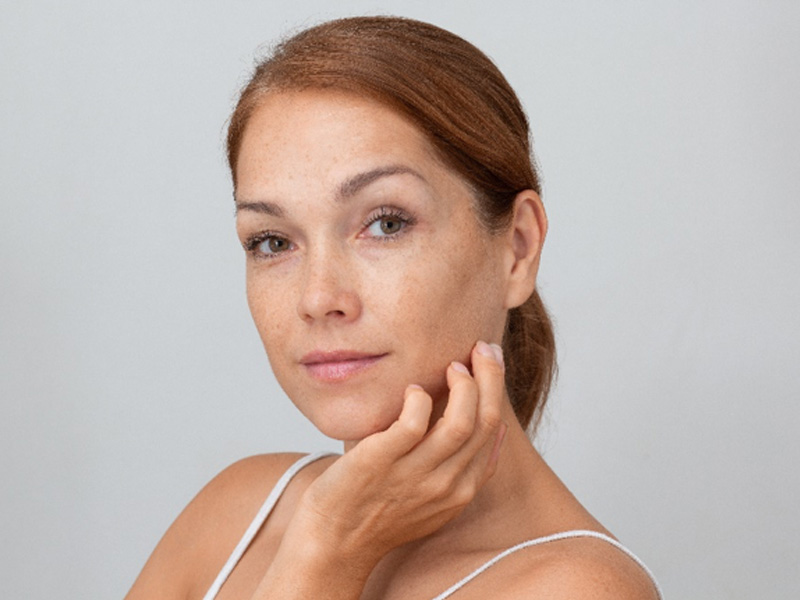 Lumecca: Illuminate Your Skin's Potential
Say goodbye to sunspots, rosacea, and acne scarring, and say hello to a brighter and even skin tone.
Using advanced intense pulsed light (IPL) technology, Lumecca targets pigment irregularities and redness to reawaken your skin so you can shine bright all year long.
Save 15% off of any package purchased during this month.
Book your free consultation now, and let us help you radiate confidence with the skin you've always dreamed of.
It's time to say goodbye to the hottest season while working on the aftermath of those magical sunny days. Your skin will thank you.
At Nava Health, we understand the toll sun exposure can take on your skin. That's why we're excited to introduce our exclusive post-summer treatments to help you fight sunspots and hyperpigmentation, and welcome Fall with the glow of a fresh and healthy look.
LATEST NEWS
Recent Articles and News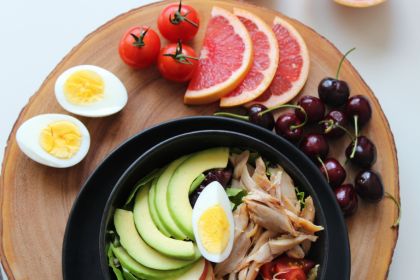 9 Food Warriors to Combat Inflammation
As a clinical nutritionist at Nava Health, I have witnessed firsthand the transformative power of food in combating inflammation, the silent adversary that underlies many…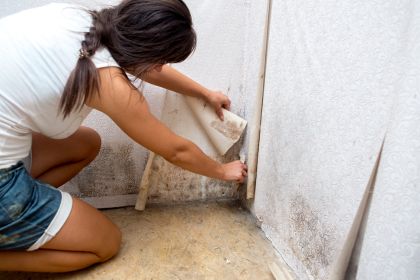 Mold – Unveiling the Hidden Threat
Mold, a ubiquitous and often unseen inhabitant of our indoor environments, can significantly threaten our health. Because mold is toxic, mold exposure can trigger a…