Invest in your Best Self with Nava's Black Friday Self-Care Bonanza
Give Them Something Priceless – The Gift of Good Health
Invest in the health of the people that mean the most to you this holiday season.
We have put together an array of options so you can give the gift of health or treat yourself this hectic holiday season.
Hydrafacial Upgrade Special
What is Hydrafacial?
HydraFacial uses a unique, patented Vortex-Fusion delivery system to exfoliate, extract and hydrate skin, and the spiral design delivers painless extractions. The spiral design of HydroPeel® Tips, combined with the HydraFacial proprietary vacuum technology and serums, creates a vortex effect to easily dislodge and remove impurities while simultaneously delivering hydrating skin solutions.
Beauty Benefits:
Fast Treatment with Immediate Results

No Discomfort After Treatment

Beautiful, Glowing Complexion

Detoxifying Your Skin

Healthy and Protected Skin

Providing Long-lasting Skin Hydration
Purchase a Deluxe HydraFacial and get a free upgrade to wet diamond – a $50 value
Premium Treatment Special
Have you heard about EMFACE, the non-invasive facelift?
Each decade after we turn 30, we lose an average of 3-8% of our muscle mass. EMFACE uses the revolutionary technology of EMsculpt, to lift and tone facial musculature non-invasively. EMFACE aims to restore your face to its youthful state by lifting sagging skin, restoring collagen and elastin, and improving your facial symmetry.
Because EMFACE is non-invasive, with no needles or toxins, there's no downtime after the treatment.
Purchase a package for EMFACE, Emsculpt, or Morpheus8 (face or body) and get your Botox or Dysport Injectables FREE – up to a $500 value!
$25 Bonus Cash on Gift Cards
Holiday Gift Card Special
Give the gift of health with a gift card that has an extra $25 included. When you purchase a $100 gift card, you'll receive $125 in Nava credit! No limit to the number of gift cards you can order!
Experience Nava Health
Nava Experience Package
Enjoy this personal care package from Nava! With this package, you will receive: one (1) 60-minute Acupuncture Therapy Session, one (1) 60-minute Massage, and one (1) HydraFacial – Pamper someone (or yourself) this season!
Black Friday Has Arrived
BOTOX
$10 for 25 units $9 must buy 50 units
DERMAL FILLERS
$100 off a syringe
COOLSCULPTING
$450 a cycle + 2 sessions of Emsculpt NEO ( 4 purchase minimum)
EMSCULPT NEO
Buy 1 area (4 sessions) get 2 additional sessions (6 total) $1500 value= $3500
Buy 2 areas (8 sessions) get 6 additional sessions (14 total) = $6000
GIFT CARDS
$125 for $100
MICRONEEDLING 3x
Microneedling Bundle of 3 for $840 ($330 savings) + Free Deluxe HydraFacial
Select the promotions you'd like below, add them to your cart, checkout, and one of our Nava Health Providers will reach out to schedule your appointment!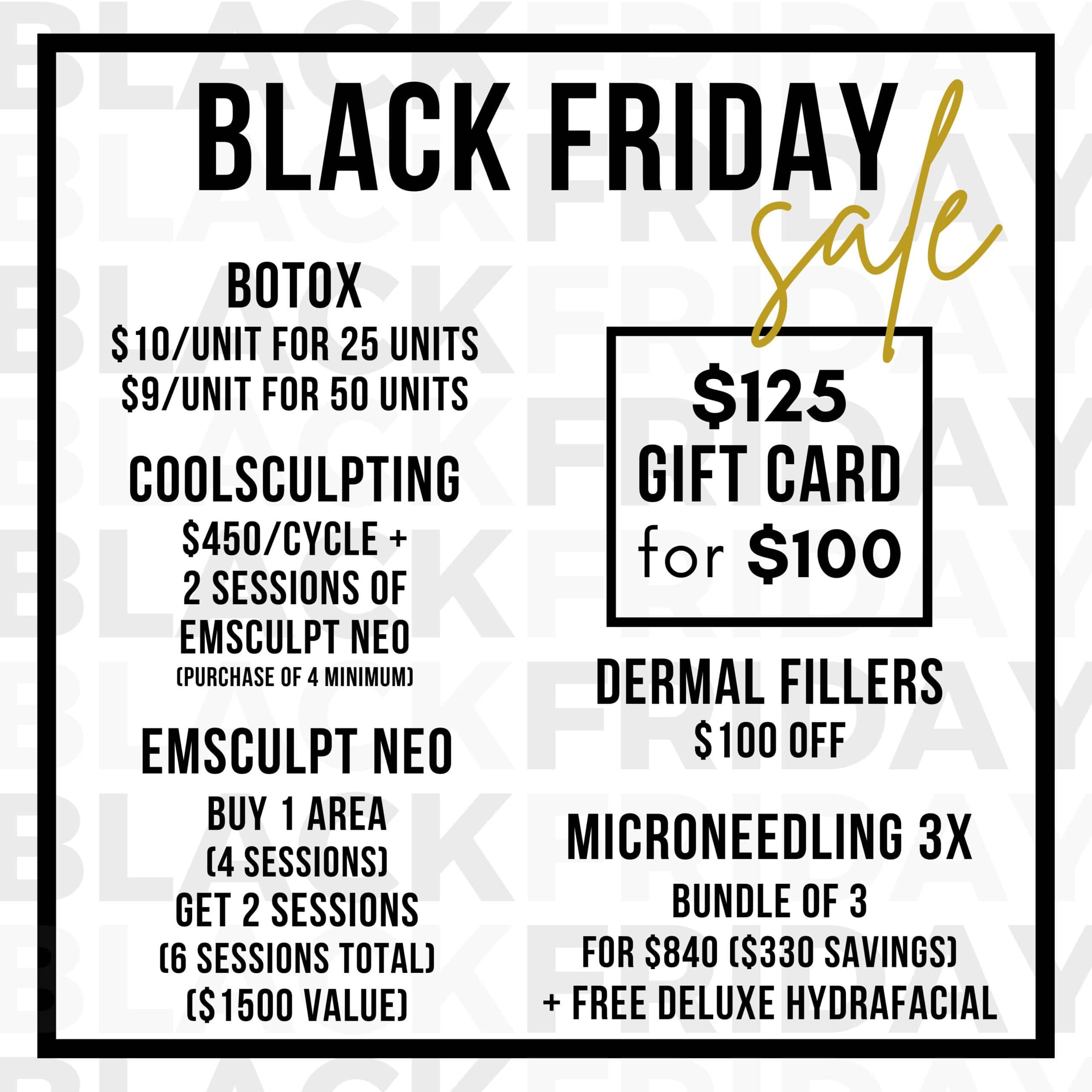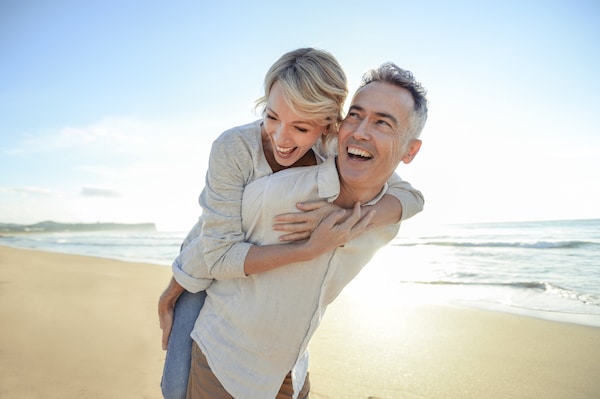 The offers keep coming! This Cyber Monday, you will receive the following:
Most hormone imbalances begin during middle age for both men and women. There's a natural shift in hormones at this time. For women, the changes due to menopause and peri-menopause can cause many symptoms, such as hot flashes, trouble sleeping, and mood swings. For men, a similar but less-abrupt shift happens as testosterone production decreases. As a result, they often experience symptoms such as decreased muscle mass, lowered sex drive, and less energy.
Do you think you may be suffering from a hormone imbalance? There's only one real way to find out – with complete, accurate testing and diagnostics.
To redeem, mention the Black Friday Hormone Package when you schedule your next BHRT appointment!
Make An Appointment