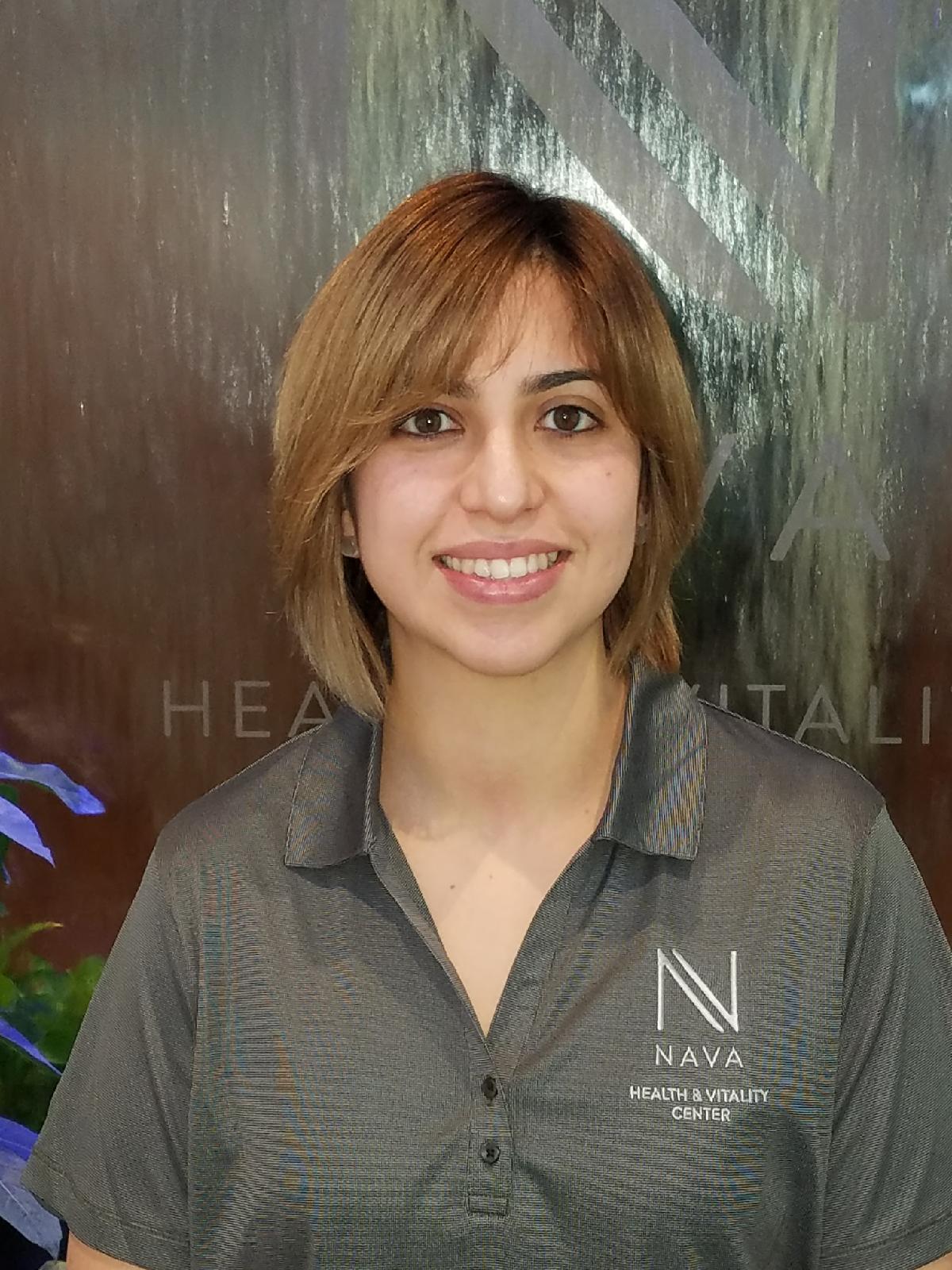 I have been a massage therapist for 10 years. I am trained in structural integration, trigger point, sports massage, cupping, and a few other modalities. I integrate all the modalities to personalize your session to your needs. My approach is targeted to bring muscular balance, improve range of motion and identify areas that may be contributing to your current discomfort or work to prevent an injury.
I have trained in AIS and DNS. Both of which prolong the results of massage and educate clients in continued self-care. I have worked alongside physical therapists and osteopaths. I continue to build and share my knowledge with my clients so they may build a solid understanding of what their body needs to move and feel better.
I like to stay active. I believe the more stationary your life is the more pain you will be in. Breathing and meditation is key to decrease stress and help your body's ability to heal its self.  I like to keep a good relationship with family and God for my mental clarity and happy life.
Education:
I received my massage training at the Arizona School of Massage Therapy. I continue to train in different areas of massage and bodywork.
National Certification for massage therapy.