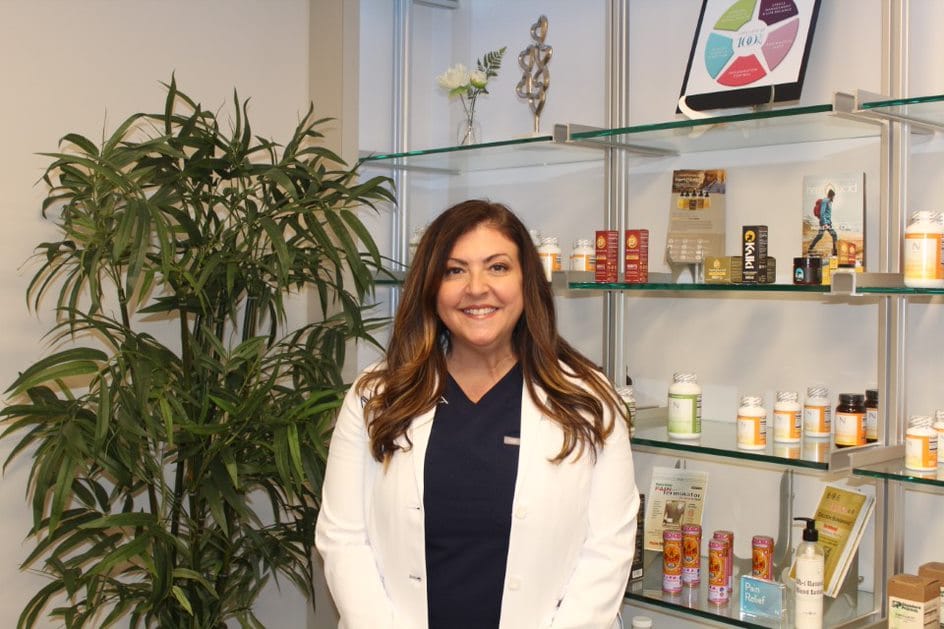 As a Certified Family Nurse Practitioner with the majority of my experience working in Pediatrics, I have been able to see the importance of healthy nutrition and a healthy lifestyle for proper growth and development. Also the importance of illness prevention in order to maintain your health and well-being.
I really enjoy providing my patients with education which allows them to become independent in creating the best version of themselves. I believe that a healthy mind and emotional state is as important as physical health, they are all connected. It's very rewarding helping those in need and I look forward to continuing to do so as a medical practitioner at Nava Health and Vitality Center.
I've been a vegetarian for the majority of my life and I recently created an Instagram page sharing my healthy creative vegetarian recipes. I love being outside in nature and the sunshine. I love the beach and hope to live there someday. I enjoy spending time with my husband and son, gardening, exercise, photography and am a big animal lover. I really enjoy helping those in greatest need and am the co-founder and Medical Director of the Espwa Foundation that provides medical care in Cap Haitian, Haiti. This experience has been rewarding on so many levels and has really taught me to cherish the importance things in life.
Education:
Undergrad: Gannon University in Erie, Pennsylvania (BSN)
Graduate: George Mason University/George Washington University (MSN/ FNP)
Board certification: 
ANCC (American Nurses Credentialing Center)