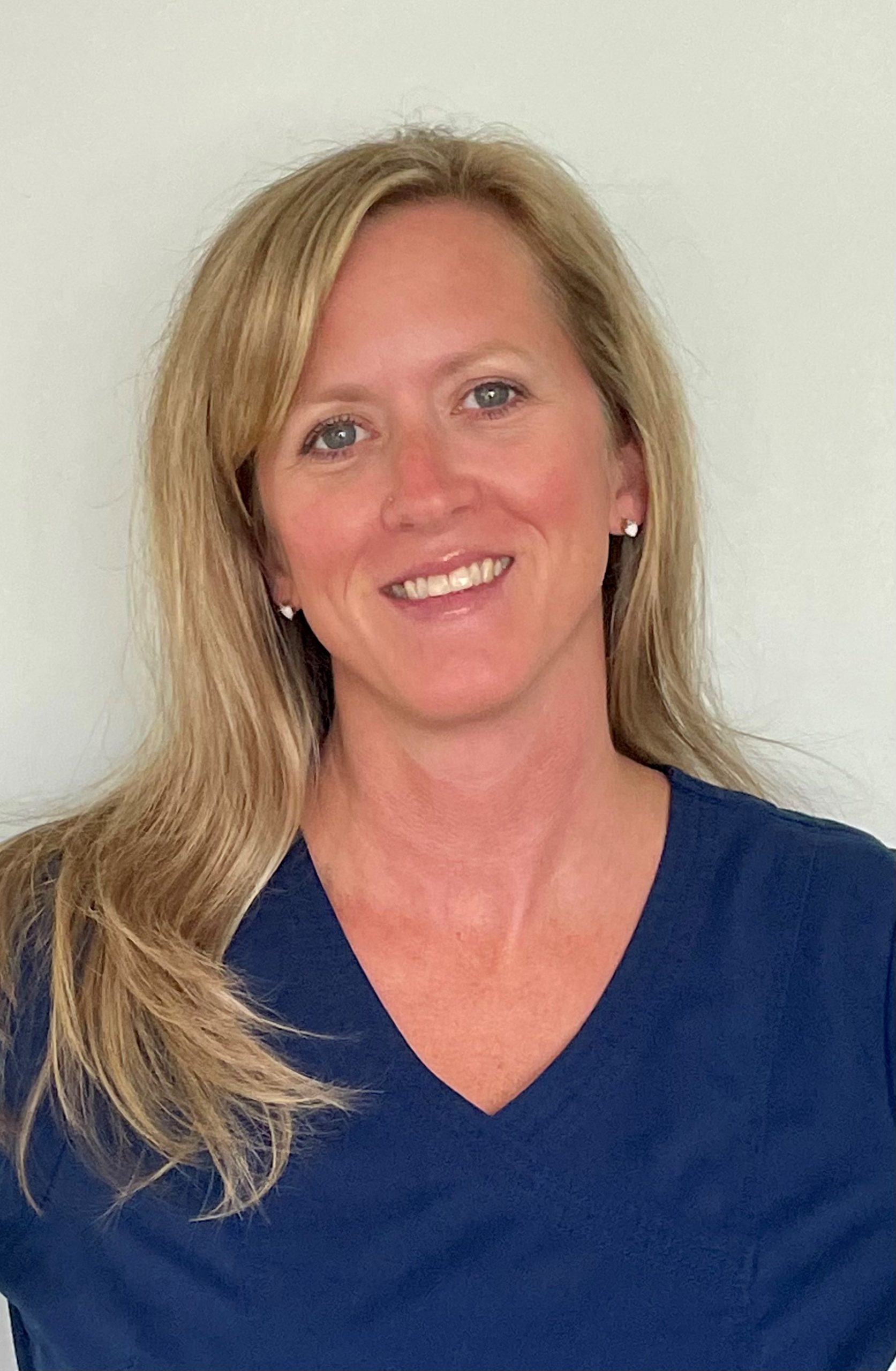 Megan Copeland MS, CNS, LDN, is a practicing Clinical Nutritionist in the state of Maryland.
After receiving her Bachelor of Science degree in Biology, she began her military career as an Animal Care Specialist.  Upon completing her commitment to the U.S. Army, she was licensed as a massage therapist from the Holistic Massage Training Institute and then earned her Master of Science degree in Nutrition and Integrative Health from Maryland University of Integrative Health.
Megan is credentialed as a Certified Nutrition Specialist and a Licensed Dietitian Nutritionist. She is a member of the Academy of Nutrition and Dietetics and has achieved her Autoimmune Paleo practitioner certification. Megan is currently completing her Certified Functional Medicine Practitioner training from Functional Medicine University. In addition to working at NAVA Vitality, she runs a Metabolic Reset group program online in her private practice.  In her time outside of the clinic she teaches Integrative Nutrition and Holistic Health to middle and high school students in their family's homeschool cooperative.
Her research interests include nutritional support for growing healthy families and the use of supplements in clinical practice for the prevention and treatment of chronic diseases such as diabetes, heart disease as well as autoimmune and gastrointestinal disorders.
Megan enjoys spending time with her husband and three kids; their favorite places are the beach or a motocross track.  She enjoys caring for their garden, tending to their dog, cat and chickens and getting her daily dose of sunshine.
Education:
Bachelor of Science degree in Biology from Greensboro College
MS, CNS, LDN