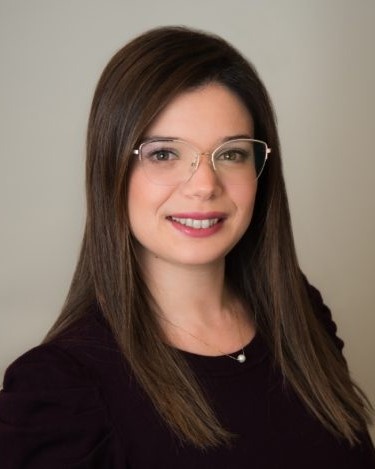 Nour Amri is a Licensed Integrative Nutritionist, Certified Nutrition Specialist, and a Certified Ketogenic Nutrition Specialist. She earned her Master's degree from the Maryland University of Integrative Health. She also received her certification for mind-body medicine facilitation from Georgetown University School of Medicine. In her approach, Nour applies the principles of Integrative and Functional Nutrition, which emphasize healthy eating personalized to the client's genetics, environment, lifestyle, and health concerns. She believes that food is not just about calories and energy; it provides information that would contribute to modulating health and disease and is a significant component of the emerging science of Epigenetics. Emerging research confirms that poor dietary habits and lifestyle can initiate various illnesses and autoimmune diseases.
She also works with clients on optimizing gut health, using food as medicine, and recommends therapeutic food plans and appropriate supplements that boost the immune system and nourish the body.
As a member of a multidisciplinary team of medical providers, she helps patients implement dietary and lifestyle changes by designing individualized nutritional plans and assessing their progress.