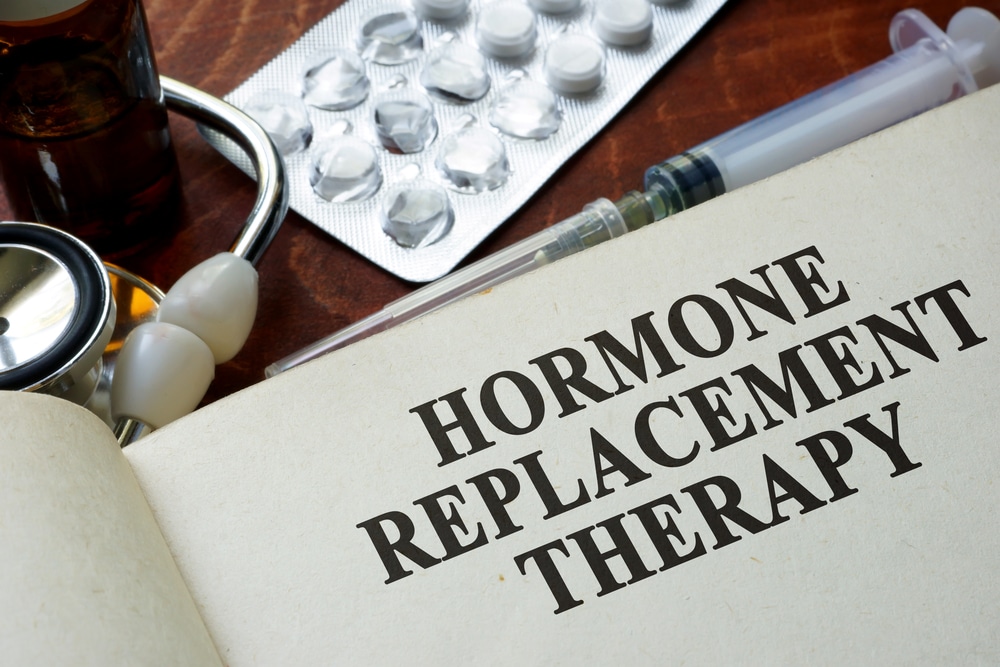 Bioidentical Hormone Replacement Therapy Doctors
If you suspect you may be suffering from hormone imbalance that is causing issues with your quality of life or your overall health, you're not alone. Hormone imbalances and other issues with the health and level of your hormones are very common, especially as we age and experience health issues, stress, and natural aging processes like menopause and andropause.  
But while these problems are common, the symptoms can have serious effects. You can suffer from sleepless nights, unexplained weight gain that doesn't shift with diet or exercise, hot flashes, brain fog, low libido, and many other symptoms that disrupt your life.  
We have good news for you though – you don't need to live with these symptoms and suffer any longer. There are now safe, highly effective treatments available, as well as lifestyle adjustments that can bring you even greater relief.  
Nava Center offers a complete solution for hormone imbalance relief. We specialize in bioidentical hormone replacement therapy (BHRT), a form of hormone replacement that uses naturally derived hormones that are chemically identical to the ones produced by your own body. That means they're more effective than traditional hormone replacement therapy, and they offer fewer risks and side effects as well.  
Our bioidentical hormone replacement therapy doctors are not just experts in the field of hormone imbalances, but they're also deeply passionate about holistic and integrative medicine. This is critical for hormone issues, because lifestyle also factors heavily into how your hormones function. Nava doctors can look at the whole picture of your health to get to the root cause of what's causing your suffering, and offer a true healing solution. No more treating just one symptom – with the BHRT treatment protocol that's customized to your body, you will holistically reach your health goals and feel your 100% again.