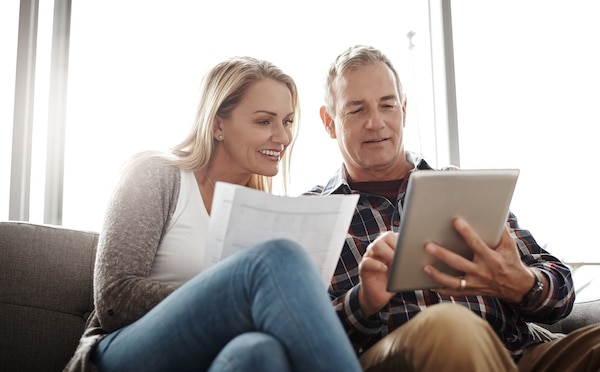 BHRT treatment can improve quality of life for patients suffering from hormone imbalance. Many people are unable to take full advantage of BHRT treatment because they live too far from a BHRT specialist, or because their schedule prevents them from getting professional help. Fortunately, Nava has an answer. BHRT treatment at home can help countless patients regain their health and happiness.
If you need immediate relief, contact the Nava Health And Vitality Center Near You:
What is BHRT Treatment? What are the Benefits of BHRT Treatment?
BHRT stands for Bioidentical Hormone Replacement Therapy. This treatment can help a person suffering from hormonal imbalance. BHRT is helpful for people at different stages of life, from puberty to old age.
Where Can I Find a BHRT Doctor?
Nava is your source for BHRT specialists. For your convenience, we have flagship locations in Maryland and Virginia, but now offer virtual doctor appointments to people all over the country suffering from hormonal imbalances.
Can You Get BHRT At Home? How?
Yes, you can get BHRT at home. You'll start with an assessment from a qualified medical professional. At Nava, we offer in-person and virtual appointments that enable you to get a proper diagnosis for your condition. Our in-person appointments are fast and efficient, and our virtual appointments are exceptionally convenient and easy.
BHRT treatment can't begin until you've been properly tested and diagnosed. Your BHRT specialist will know what to look for during your one-on-one visit. If you choose to begin your BHRT treatments via an online consultation, your holistic medical doctor will ask the right questions and order the bloodwork to find out if hormonal imbalance is the problem.
Then, we can easily send your hormones to your home to be self-administered.
What Conditions Can BHRT Treat?
BHRT treats a variety of conditions relating to hormone imbalance. Specifically:
Acne

Increased facial hair

Chronic Fatigue

Unexplained sweating

Stress

Difficulty sleeping

Headaches

Low Energy

Low Sex Drive

Muscle Loss
Additionally, BHRT for men can treat decreased sex drive resulting from low testosterone levels. BHRT for women can treat low libido and the symptoms of menopause. Often, people suffering from hormone imbalance will experience a variety of seemingly unrelated symptoms. BHRT can help control these symptoms.
Is There a Connection Between BHRT and Weight Loss?
One of the many symptoms of hormone imbalance is an inability to control weight gain. BHRT treatment at home can help.
Contact Nava for Access to BHRT Doctors
Nava is committed to the health and well-being of our patients. We offer BHRT to men and women suffering from hormonal imbalance and other conditions that can reduce quality of life. Whether you're suffering from fatigue, low sex drive or mysterious weight gain, our holistic online doctors can help. Contact us today for bio-identical hormone replacement therapy online or in-person.