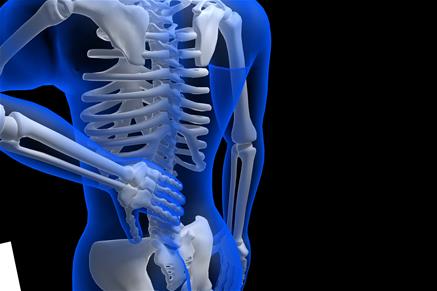 How to Have Better Posture – Part 1
It was 1999, I just graduated and was practicing at The Yalich clinic in Glen Burnie. I was given the task of hosting a workshop for about 20 people on a topic of my choice. After thinking long and hard I decided my topic would be, wait for it…POSTURE!
When I informed my boss (and still good friend) he replied "C'mon, I know it's important but that is about the most boring topic you could come up with. Who's going to come to that workshop?" I changed the topic (to what I do not recall) and went on to draw a massive crowd of about 7 to my first workshop…oh well.
Fast forward about 15 years. I now have a variety of workshop topics I offer throughout the year. I do these throughout the county (let me know if you want me to do one at your office) and always give the host their choice of topic. Injury prevention? Nah. Nutrition? Sometimes. Do you know what the number one requested topic is? You guessed it…POSTURE! I guess it is not so boring anymore.
If asked, almost all of us would agree that this is an extremely important part of overall well-being. More recently it appears that the consequences of poor posture are more obvious and subsequently on the minds of more and more people.
The slumped shoulders, humped backs and associated discomfort so prevalent today certainly contribute to this awareness, but I would also suggest that it is the result of seeing not only our own posture, but that of our children deteriorating right in front of our eyes.
There is no doubt that our all but constant use of computers, video games and mobile phones is contributing to this serious but often ignored health issue, but what most do not know (or perhaps take advantage of) is that the chiropractic profession as a whole possesses the knowledge and skill set to identify postural imbalances, correct said imbalances and create long term strategies to maintain better posture. (And believe it or not…it's not that difficult!)
The simple fact is that there is a very common pattern of muscle imbalances that leads to most people's bad posture. The Upper Cross Pattern, as it's known is present in just about everyone to some degree. Every day at our office we identify these imbalances and incorporate very specific plans to correct them. This plan typically includes joint mobilization techniques, various forms of massage and of course of very specific routine of exercises.
Whether the motivation is less pain, better athletic performance, improved confidence or the prevention of degenerative changes later in life, the approach is all the same…
To be continued…check back soon for Part 2! For more information today, contact us.